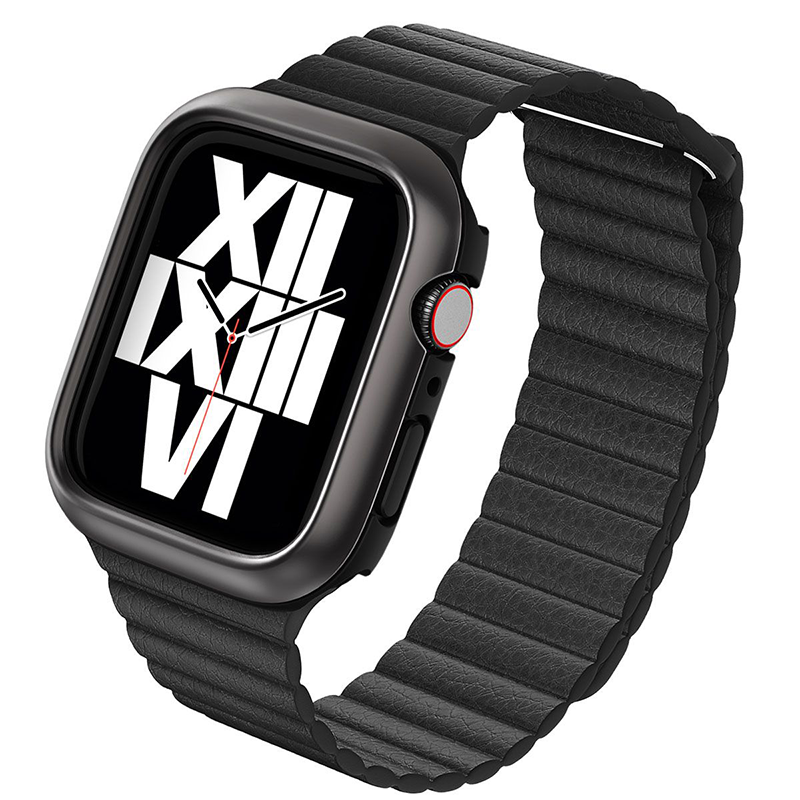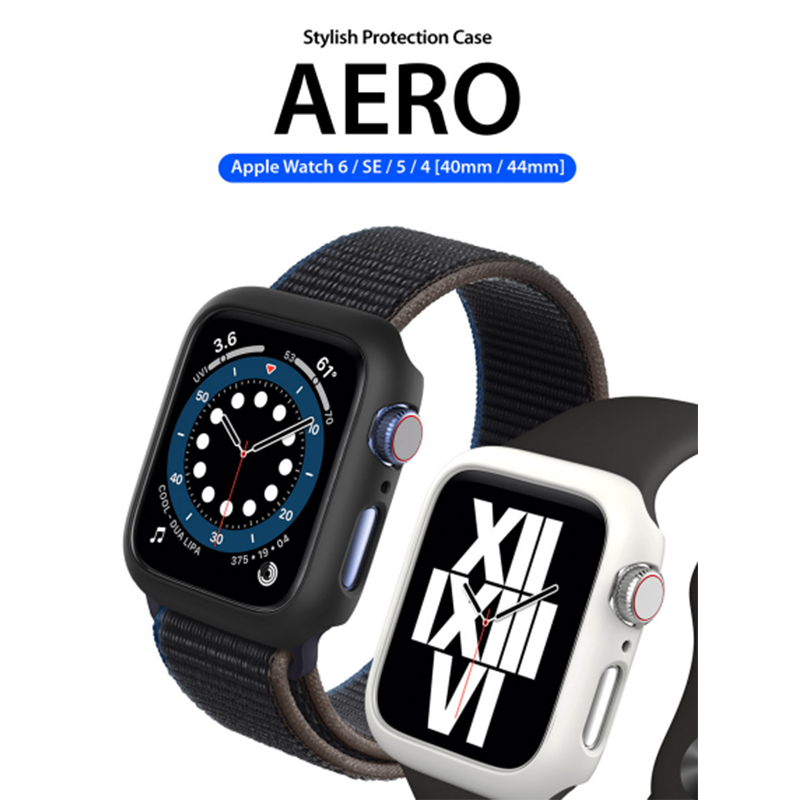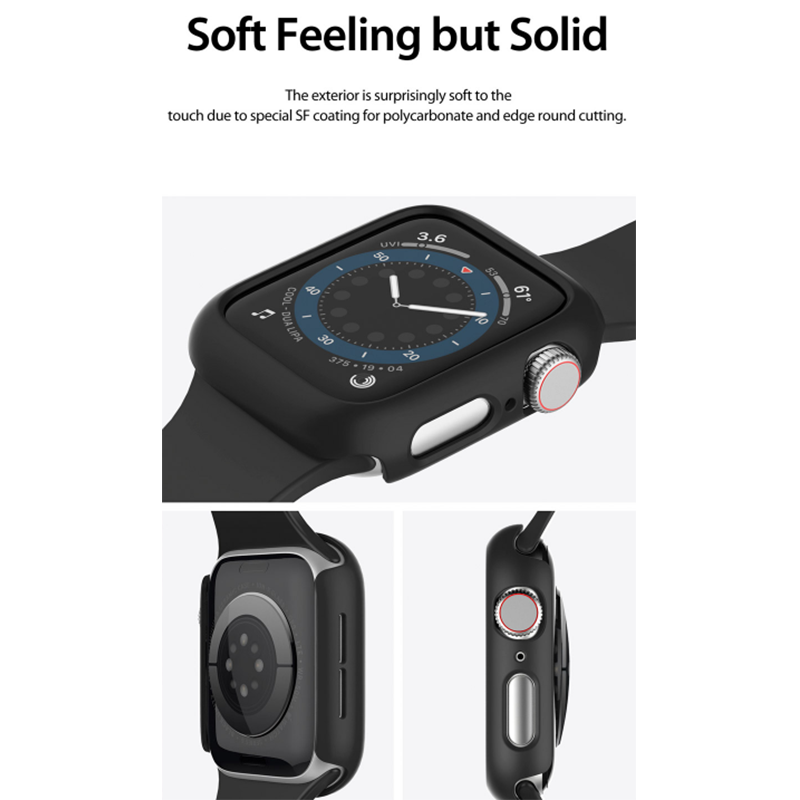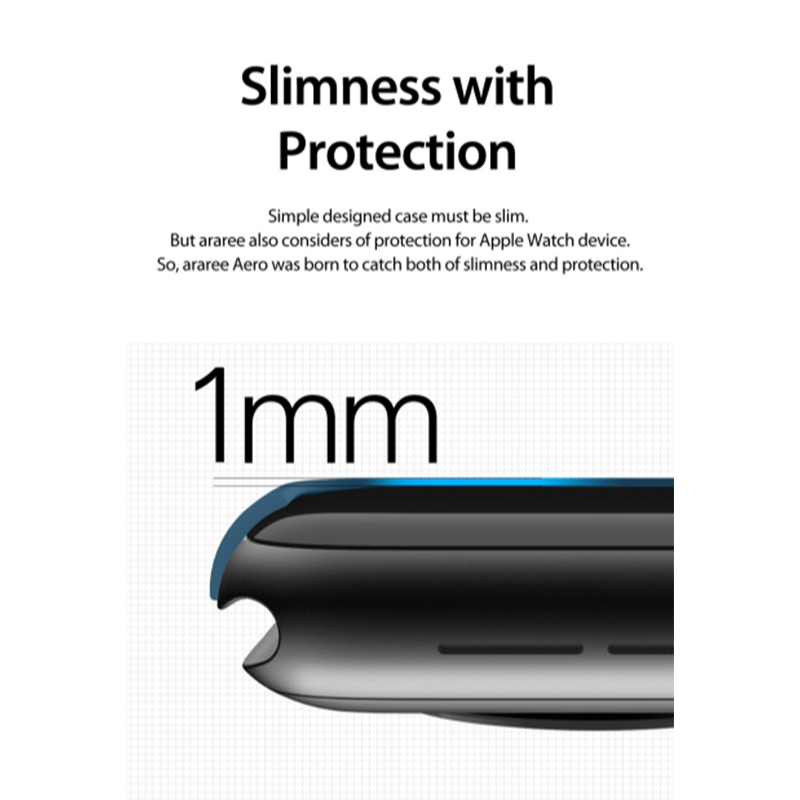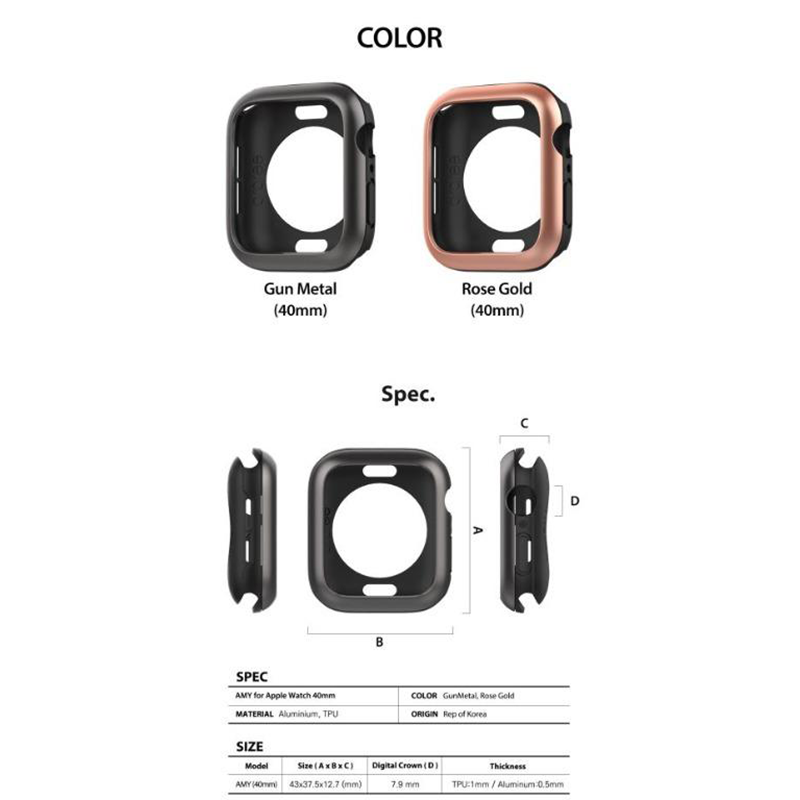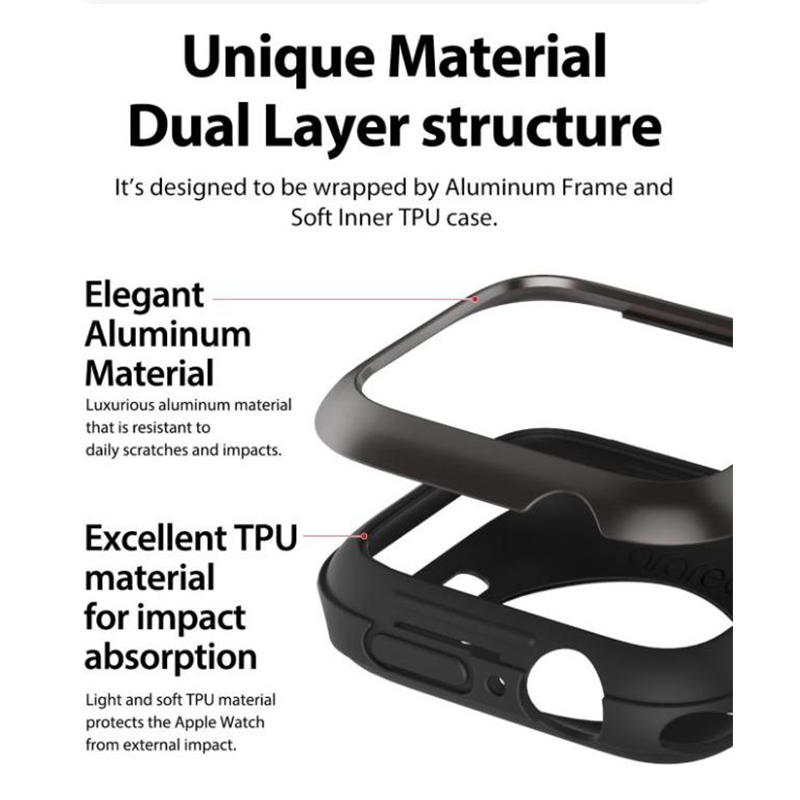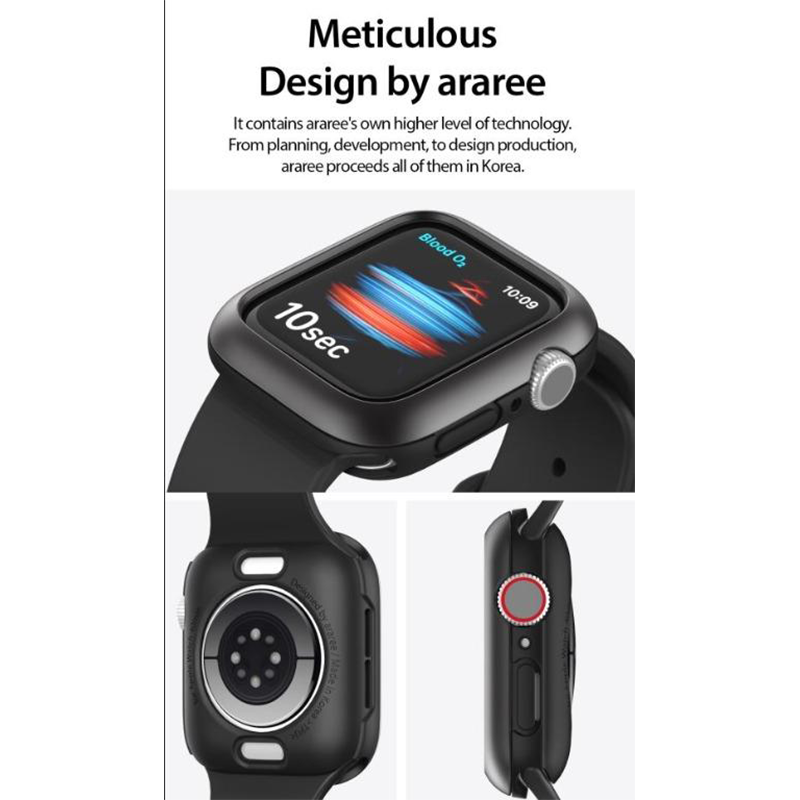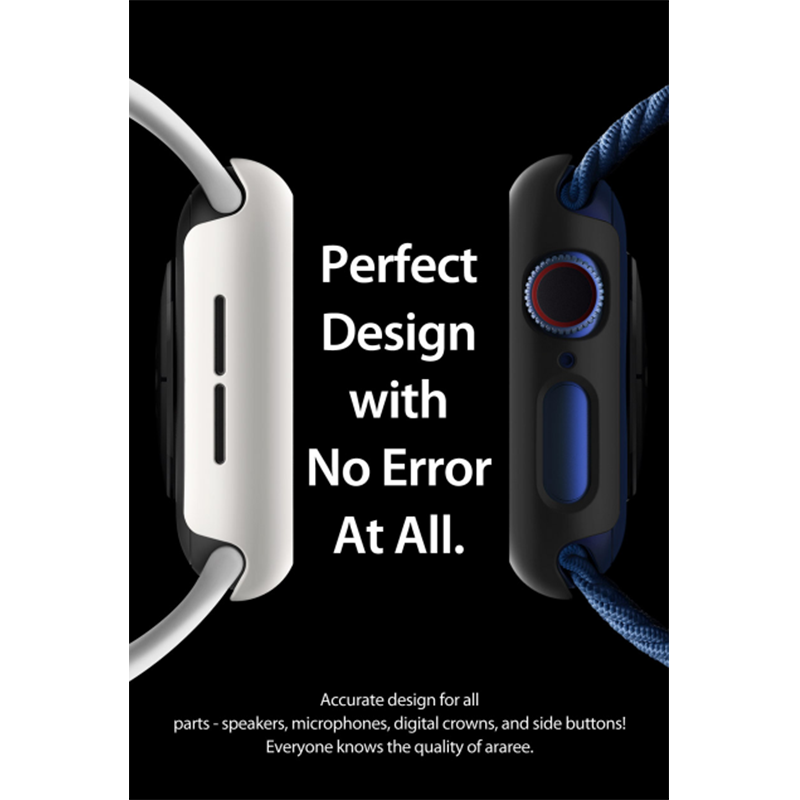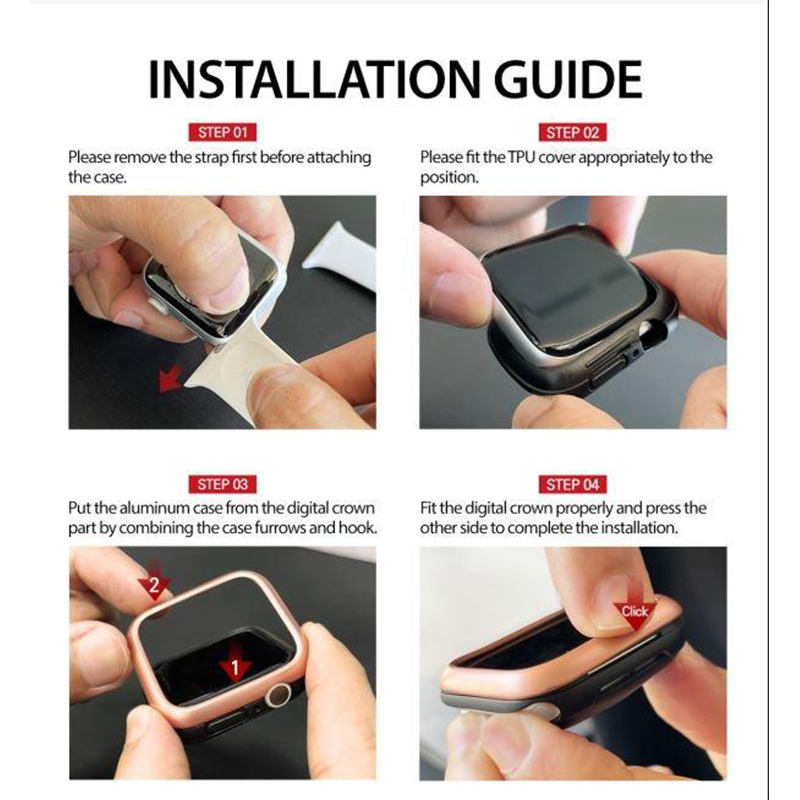 Araree Amy Apple Watch Series 6 / 5 / 4 / SE 44mm & 40mm Gun Metal
Perfect Unity Fit Perfect Protective 360 Degree Surround Protective Design with Excellent Unity Fit.
Unique Material Dual Layer Structure - It's designed to be wrapped by Aluminium Frame and Soft Inner TPU Case.
Elegant Aluminium Material - Luxurious Alumimnum Material that is resistant to daily scratches and impacts.
Excellent TPU material for impact absorption - Light and soft TPU material protects the Apple Watch from external impact.
Create Your Own Style - Gunmetal and rose gold are expressed in Amy Case. Express your personality with Araree Amy Case.
Meticulous Design by Araree - It contains araree's own higher level of technology. From planning, development to design production, araree proceeds all of them in Korea.
No Interference for Wireless Charging - Araree Amy case is fully compatible with genuine wireless chargers.
For More Complete Protection - Durable Polycarbonate case offer stronger protection against external shocks.