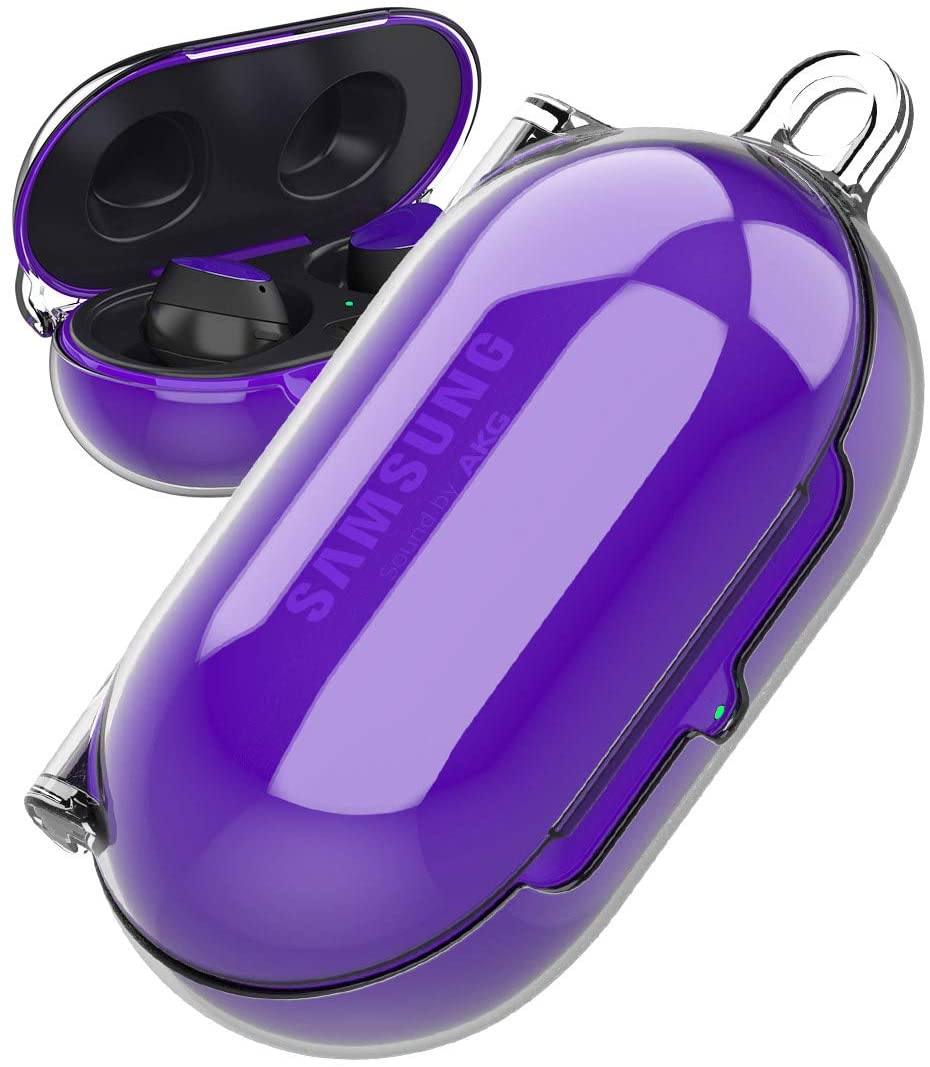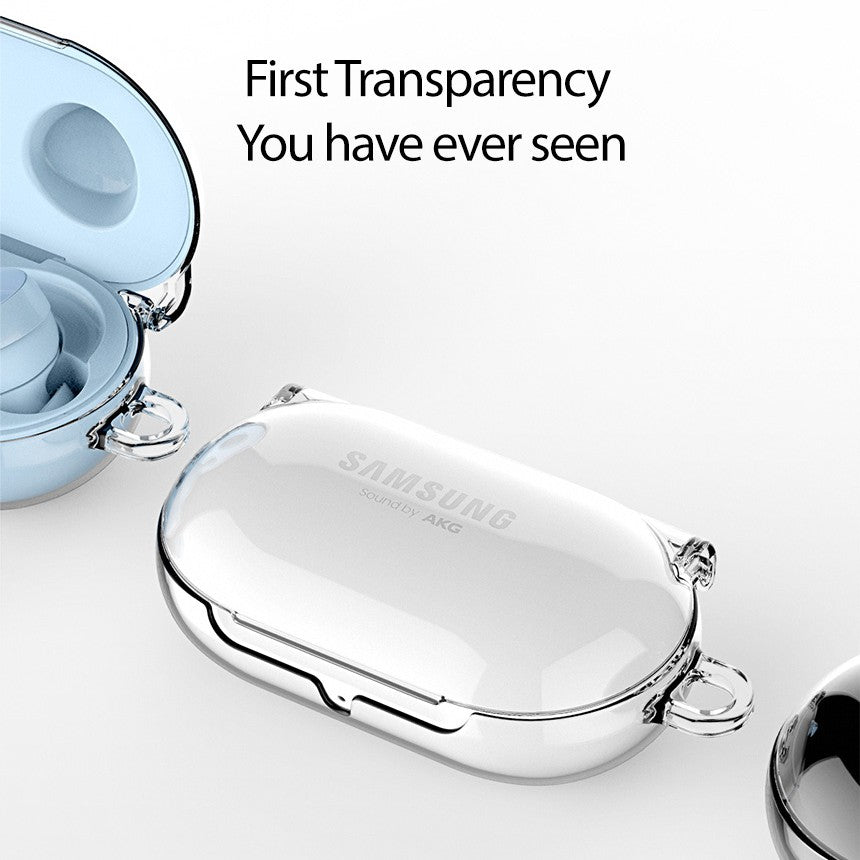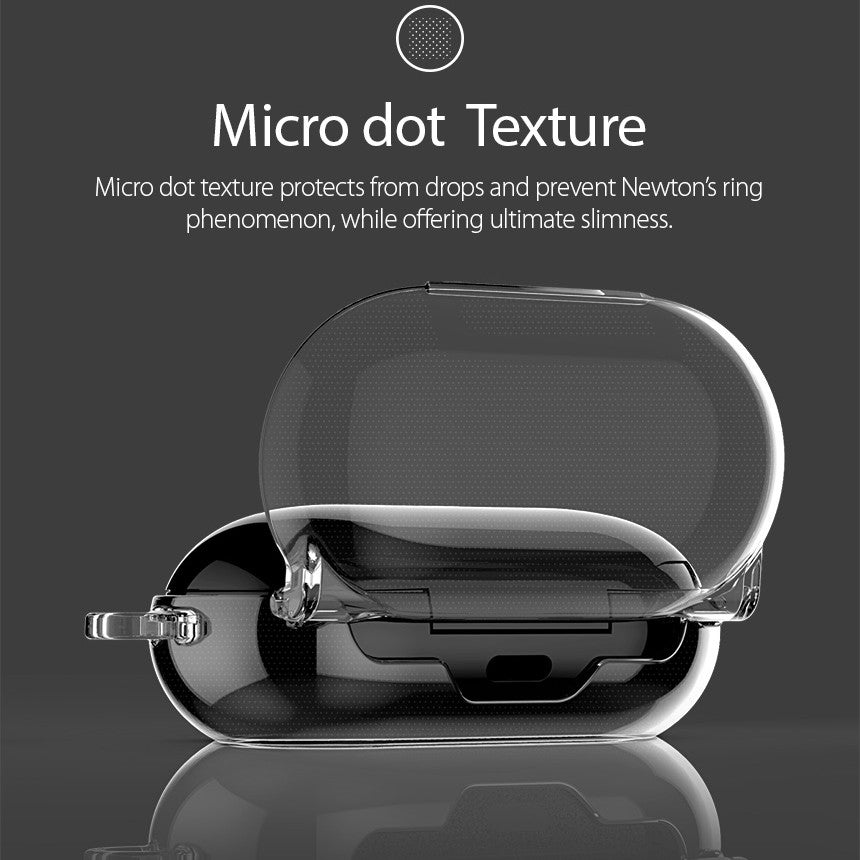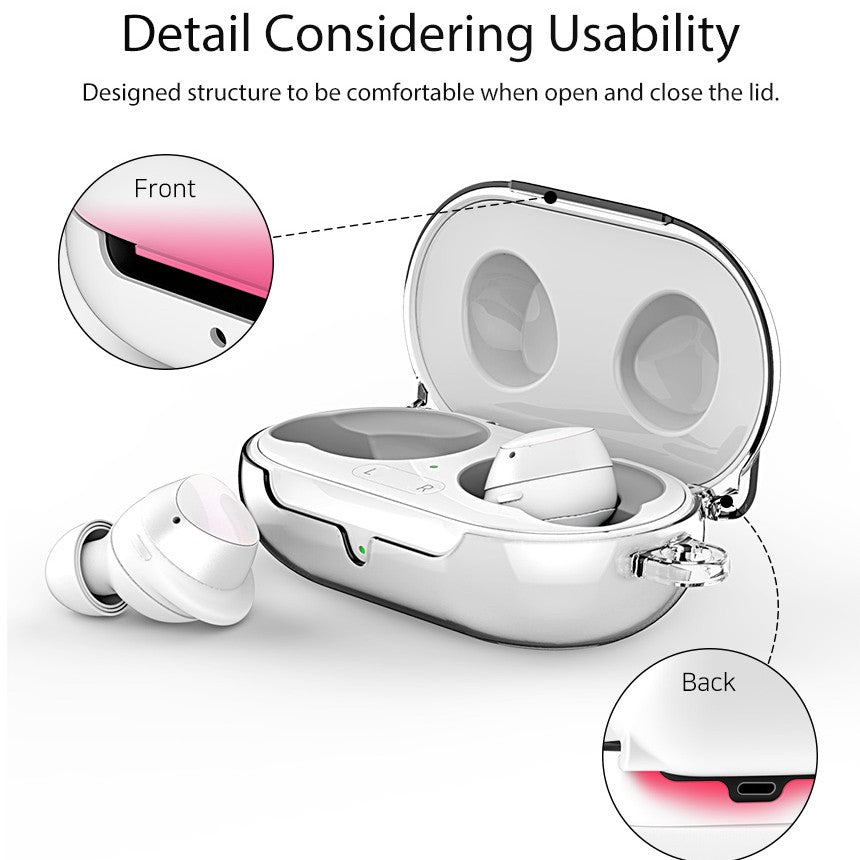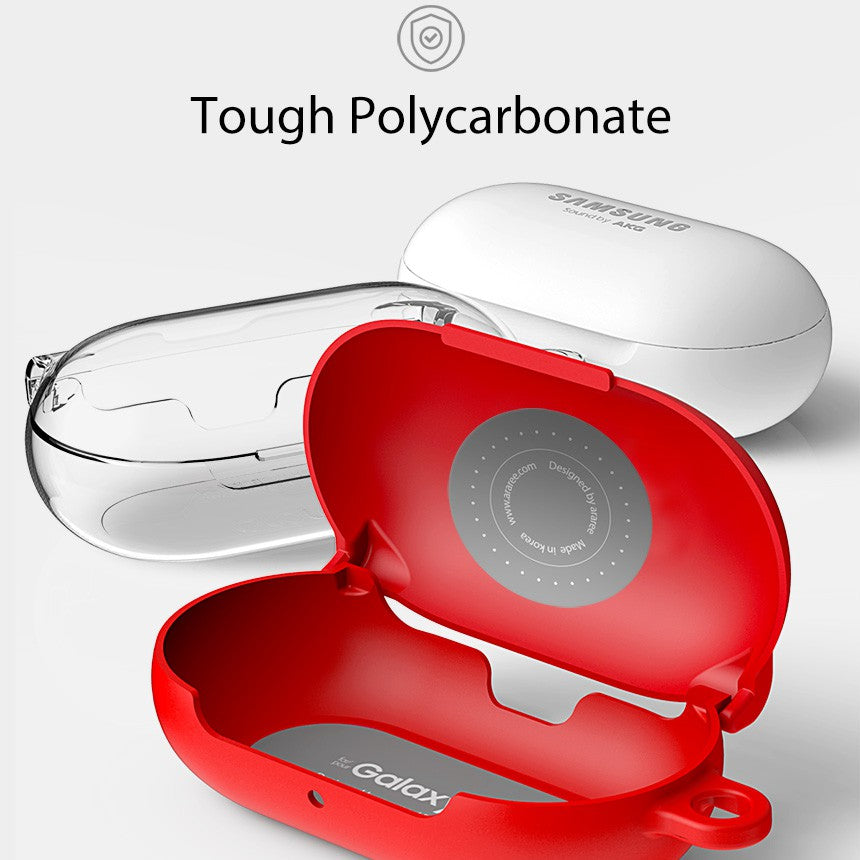 Araree Buddy Galaxy Buds and Buds+ Polycarbonate Transparent and Hard Case
[No adhesive, No Stickiness] araree Buddy holds upper side of Galaxy buds and buds plus stably by structural design which comes from study for Buds and Buds Plus structure without adhesive.
[Detail Considering Usability] Designed structure to be comfortable when open and close the lid.
[Wireless charging] - It is designed thin enough to be able to wireless charge without any interferences.
[High Compatibility] It is designed to be compatible with many types of cables.
[RoHS Certification] RoHS Certification is that can be obtained when the content of six hazardous substances for electronic products exported to Europe is below the standard. All products of araree is eco-friendly products with RoHS Certification, so they do not harm to human body.