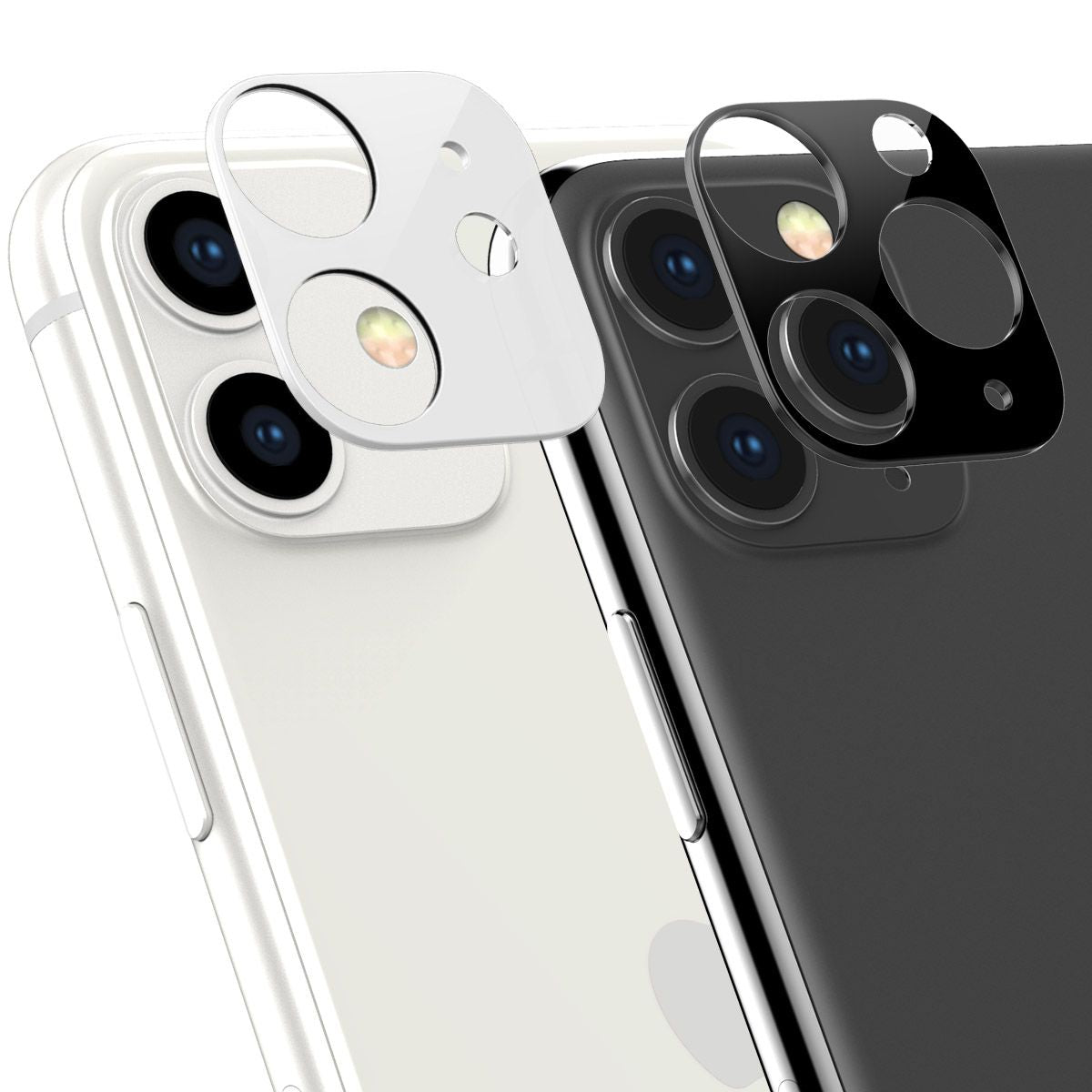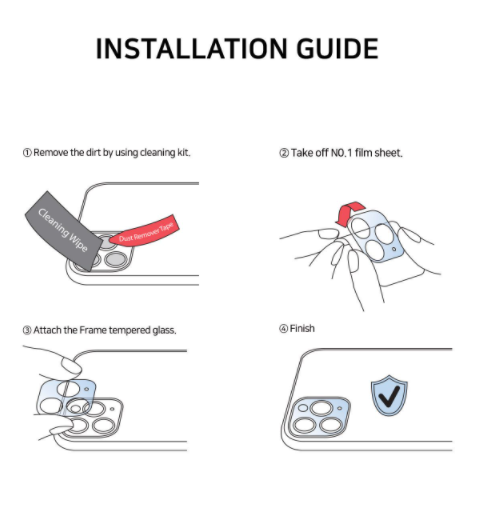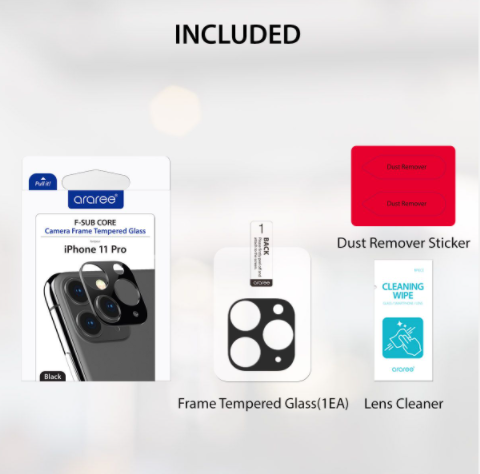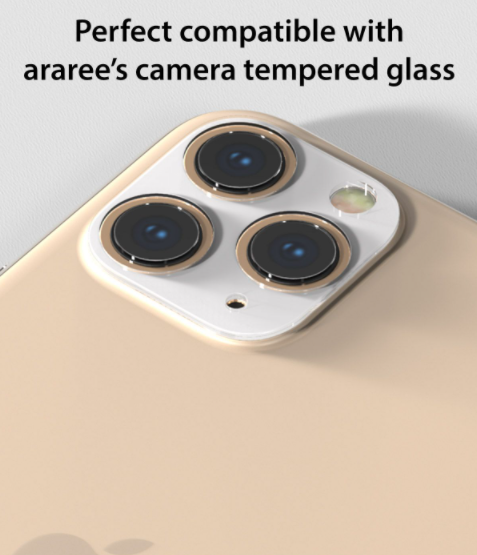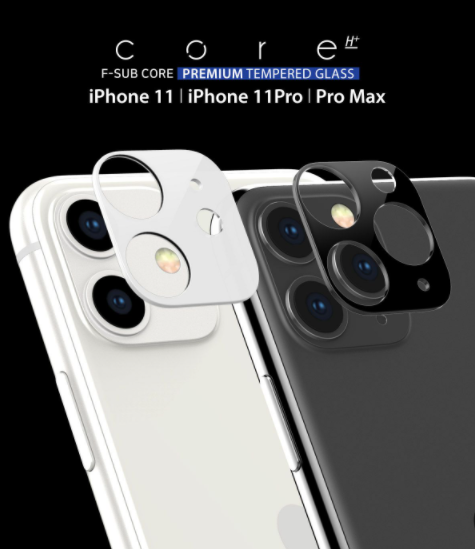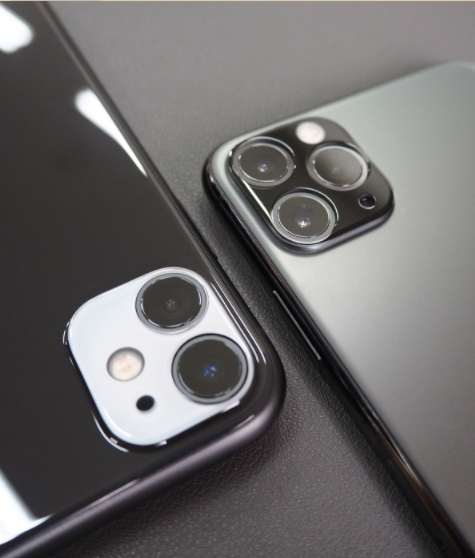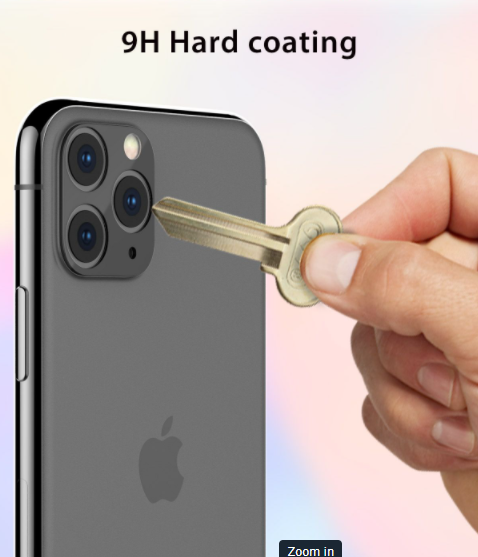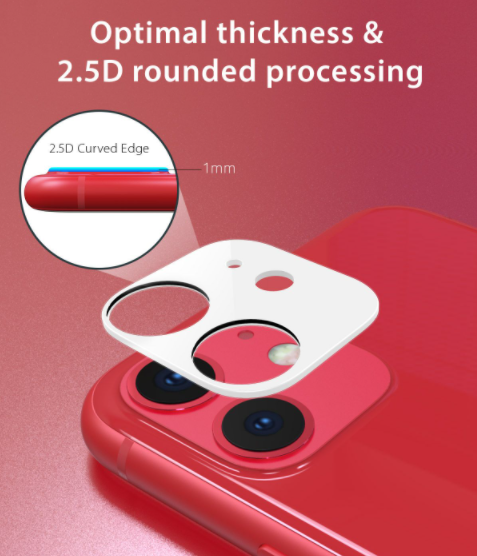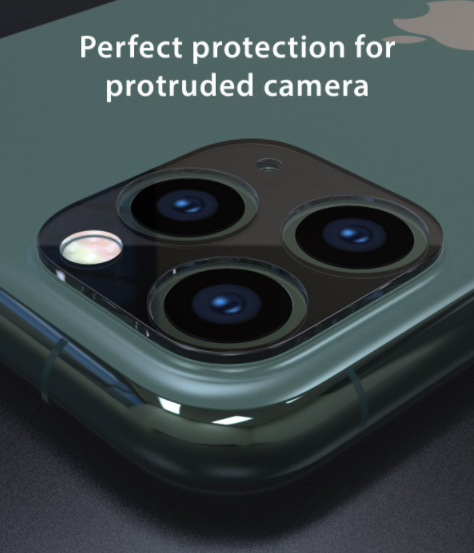 Araree F-SUB CORE iPhone 11 / 11 Pro Max (Black) Camera Screen Protector Tempered Glass
Key Features :
It is a glass film that protects the large bumps (protruding parts) of the camera part on the back of the smartphone.
If you attach accessories around the camera, the light may be reflected diffusely by the accessories when using the flash, causing the photo to become whitish. This product suppresses diffused reflection by processing the inside of the camera hole to black. * It does not prevent all diffuse reflections.
The edges of this product are processed with rounded corners to prevent them from getting caught in fingers, clothes, bags, etc., reducing the possibility that this product will come off the smartphone. In addition, the roundness makes it easier for light to be reflected, and it has a glossy and luxurious feel, so it matches very well around the camera.""""
The Araree camera protector is made from 9H hardness reinforced tempered glass that maintains perfect image clarity while protecting your phone's entire camera surface from scratches and external shock

Crafted with tempered glass technology, the Araree Tempered Glass Camera Protector provides you with a shatterproof design that guards your precious cameras from accidental bangs and drops

As this is a high quality glass camera protector and not a film, it does not bubble at all on application

The super-thin Araree Tempered Glass Camera Protector provides optimal clarity that resists scratches and scrapes.

The Oleopobic coating on offer here features an oil-resistance to prevent smudges resulting from oil, cosmetics and other contaminants with no rainbow effect.

Any marks and fingerprints can be wiped away easily.

Enjoy optimum clarity for your camera lens and easy wipe cleaning to maintain a pristine clean camera!

Despite offering great camera lens protection for your phone, the glass is incredibly thin.

This means it only adds an almost imperceptible amount of extra thickness to your phone, so you can be sure it is safe from harm while looking as good as new
What's in the box
1 x F Sub Core