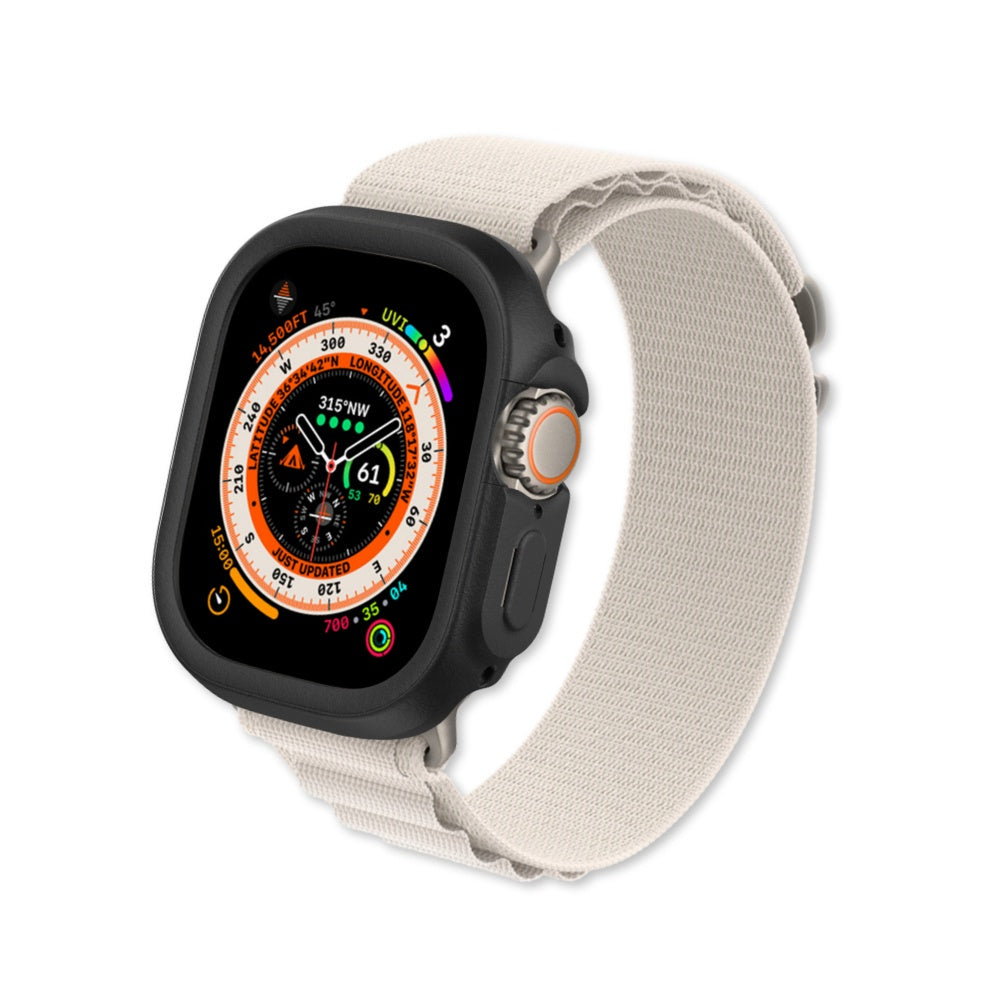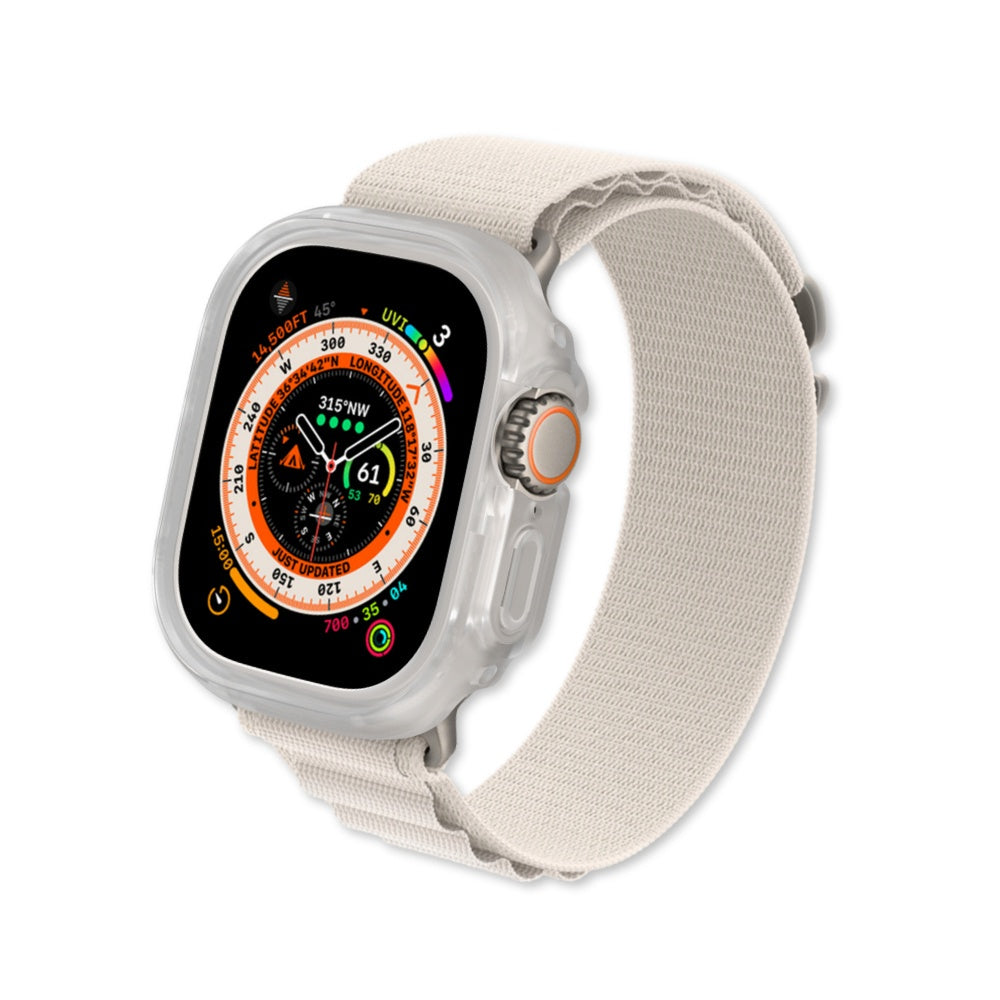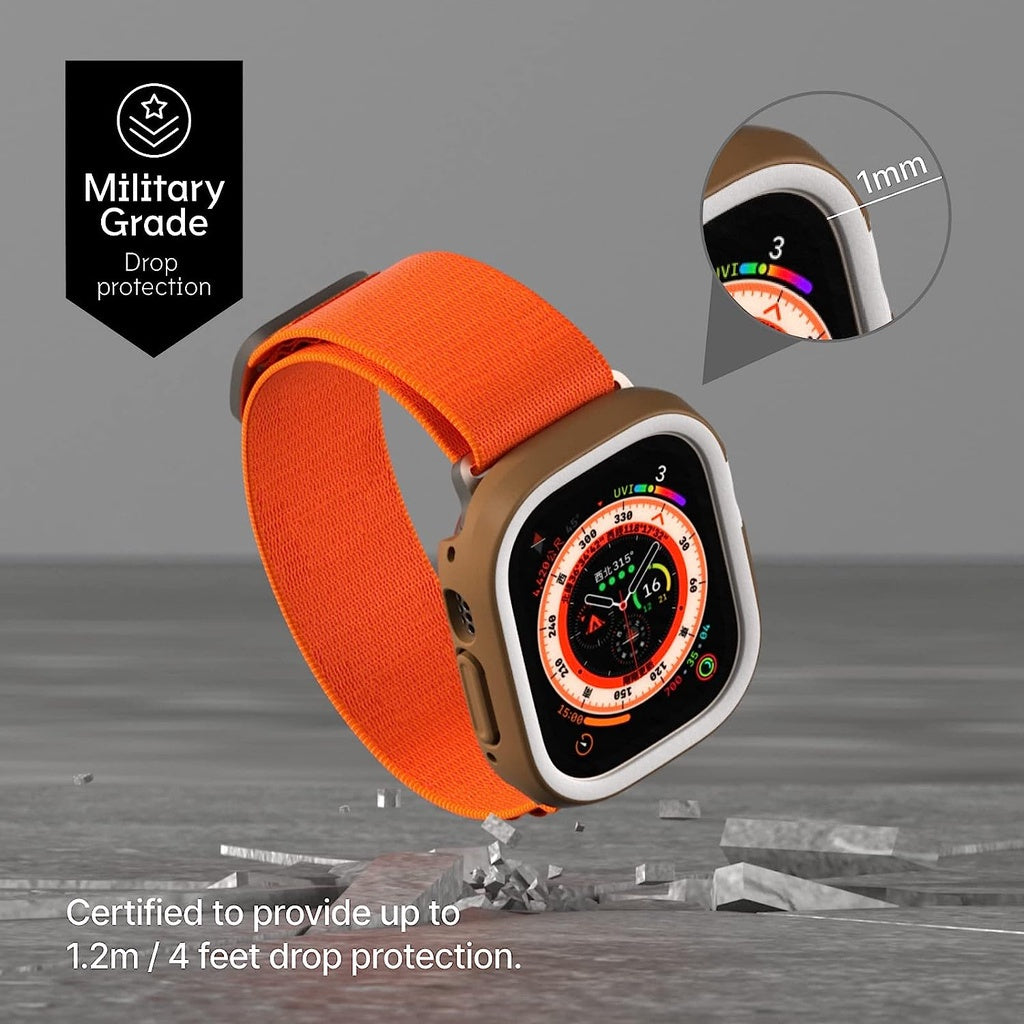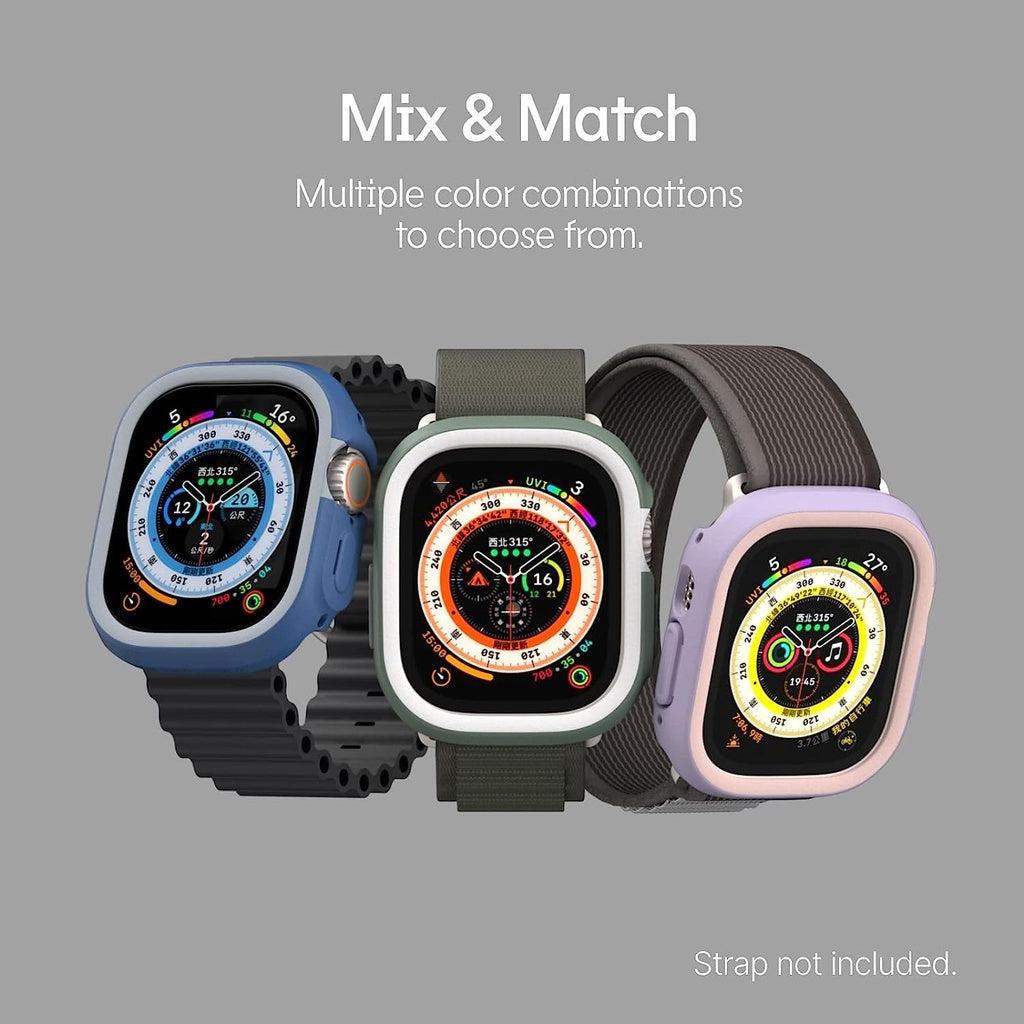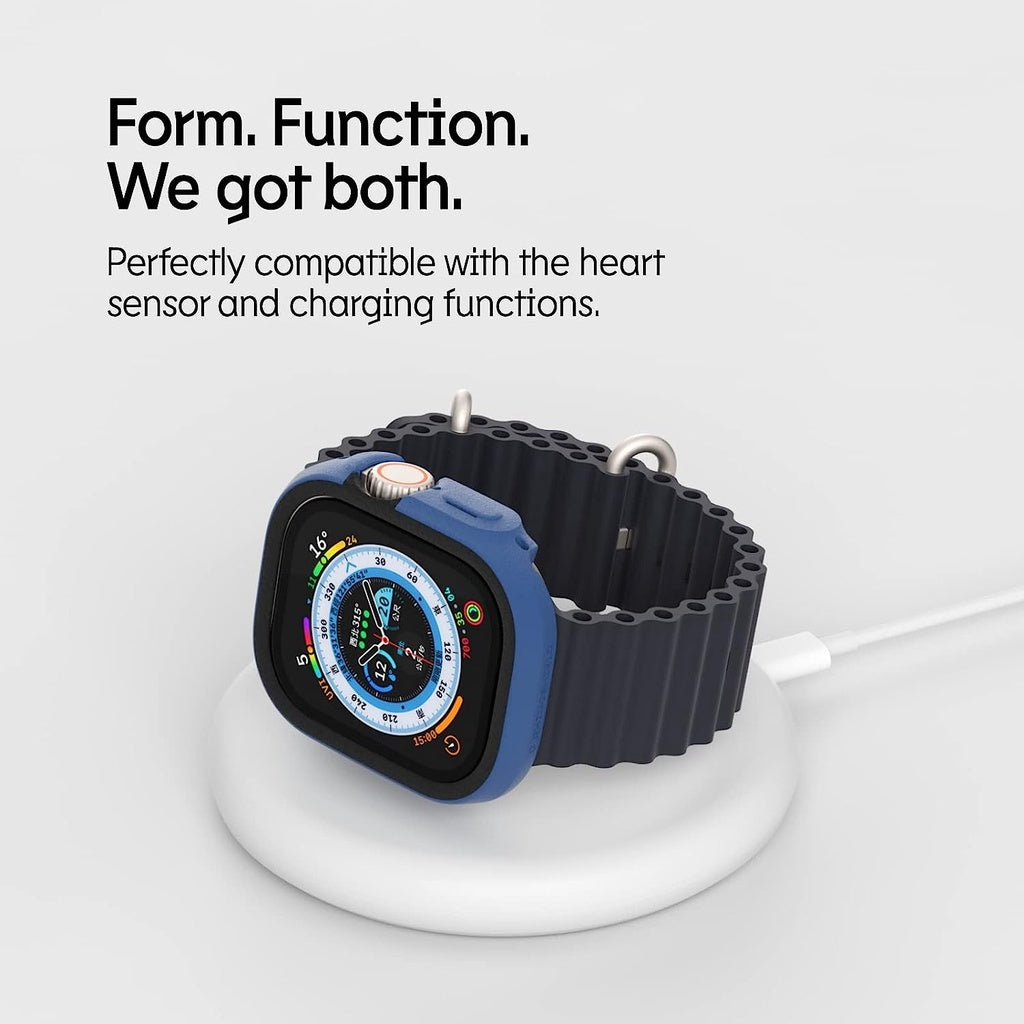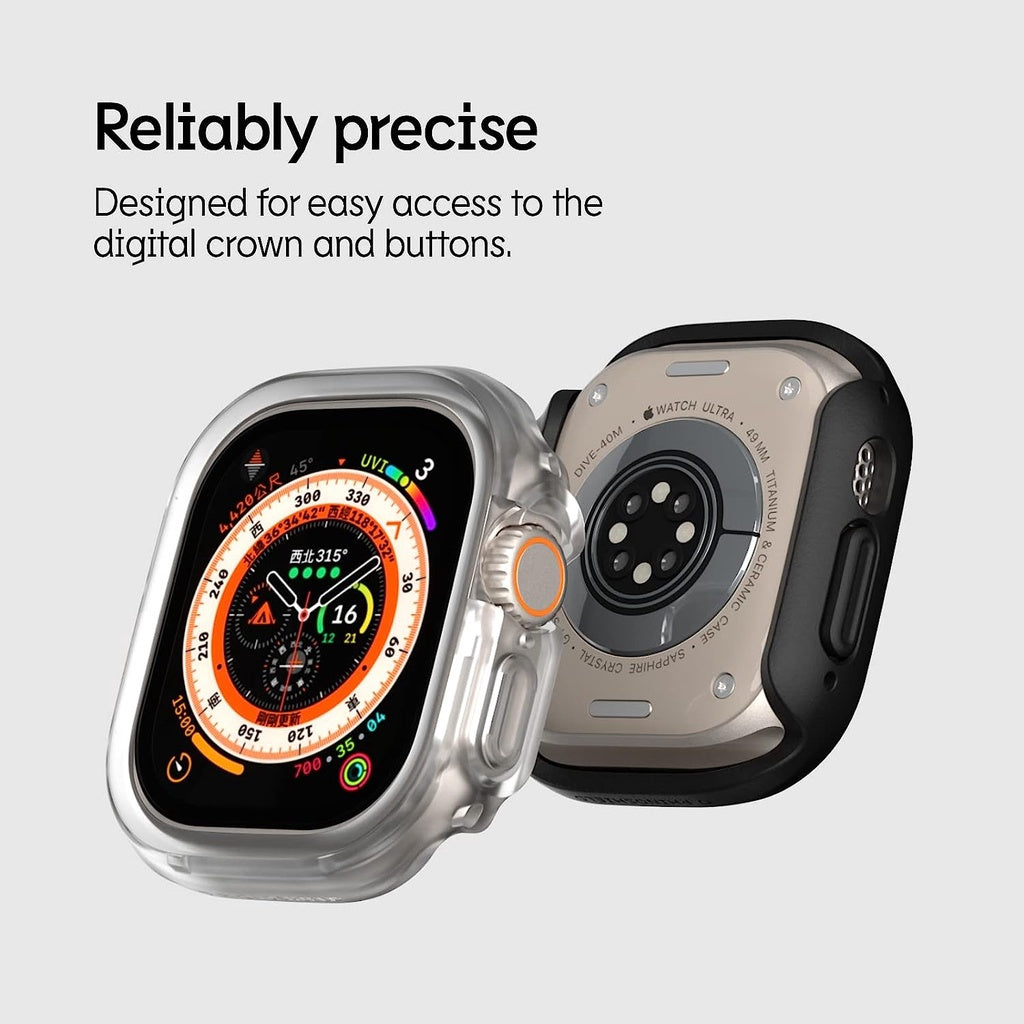 RHINOSHIELD Bumper Case Compatible with Apple Watch Ultra 49 mm | Slim Protective Cover Lightweight and Shock Absorbent
✔️ THE ULTIMATE GUARD - Just 1.9mm thin and 4g light. Our special impact resistant polymer provides up to 1.2m / 4 feet drop protection. Subtle raised edges above the screen helps to protect your screen from unexpected knocks and bumps.
✔️ DURABLE MATERIAL - Tough yet flexible, holds shape without loosening even after repeated bending or stretching. This bumper is also scratch-resistant, 100% recyclable, and 100% BPA Free, making it completely safe for you and your loved ones.
✔️ ADD A PERSONAL TOUCH - Apple Watch CrashGuard NX bumper cases are highly customizable. Changeable rims let you mix and match to make the case truly yours!
✔️ USER FRIENDLY - Precise cut-outs provides full access to the digital crown, heart rate sensor, and charging functions.