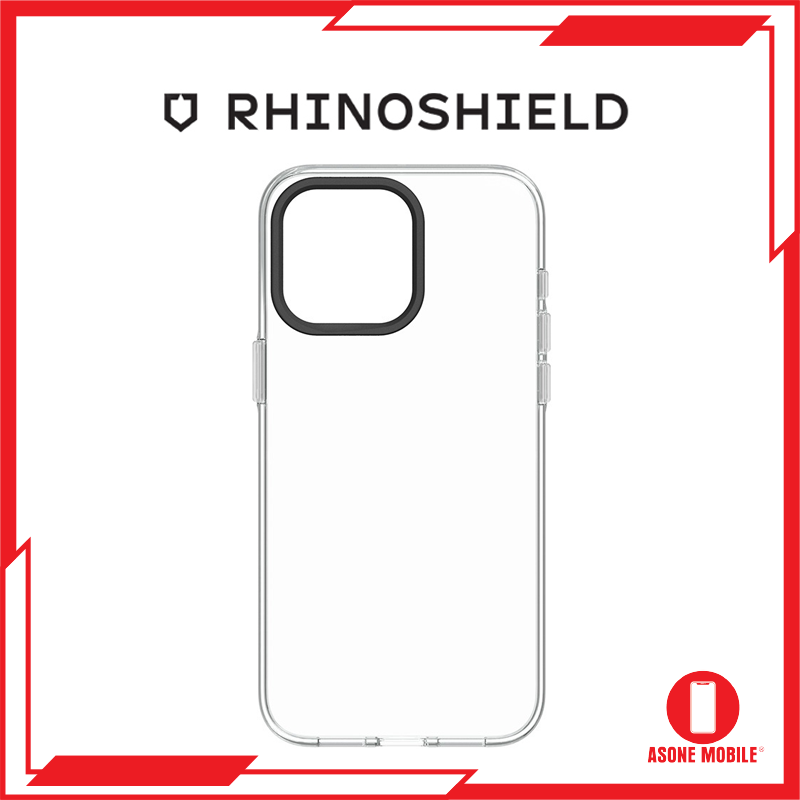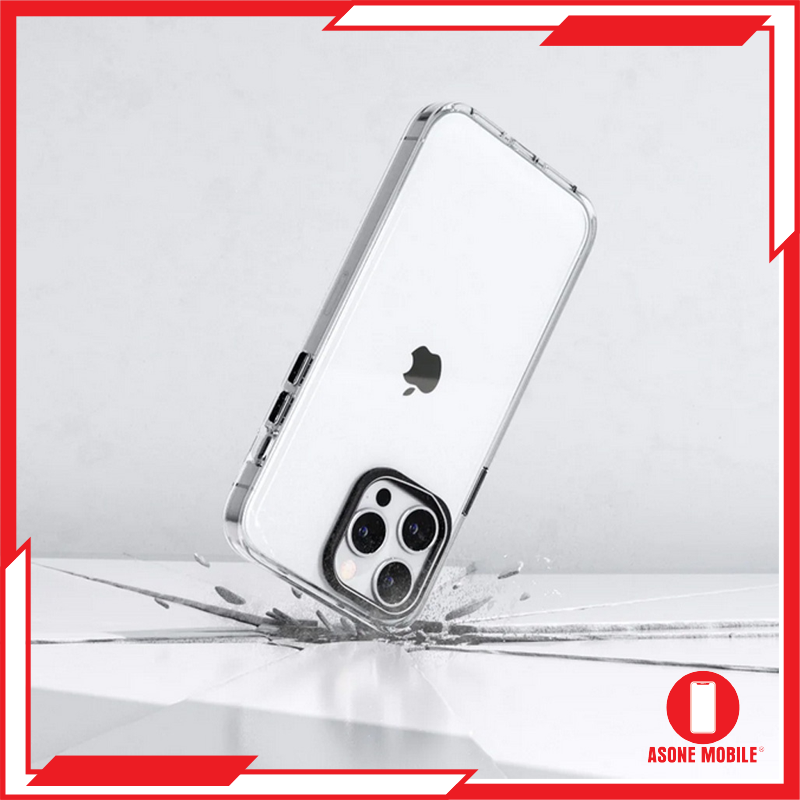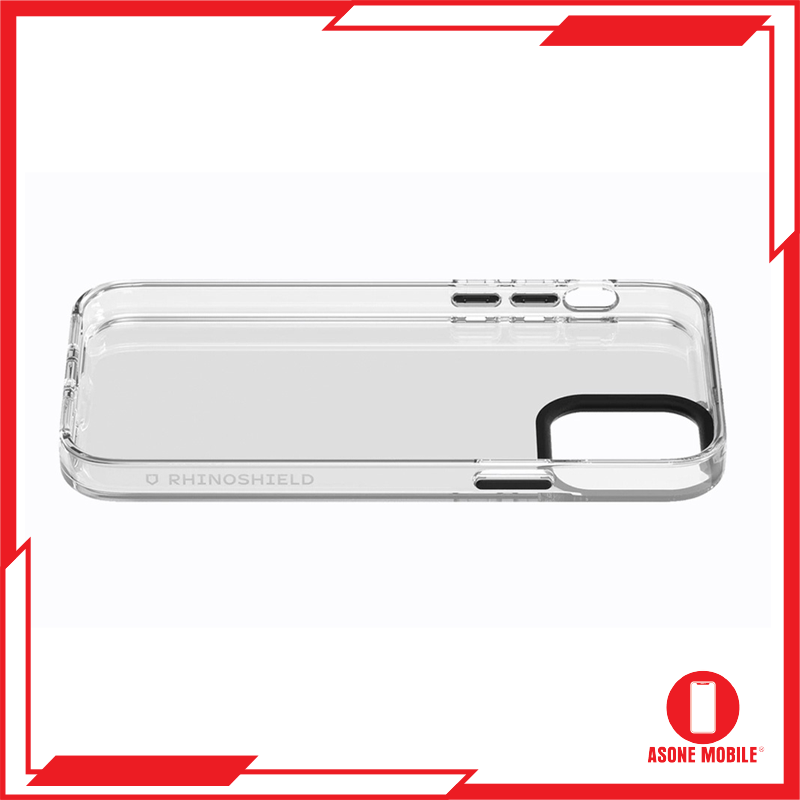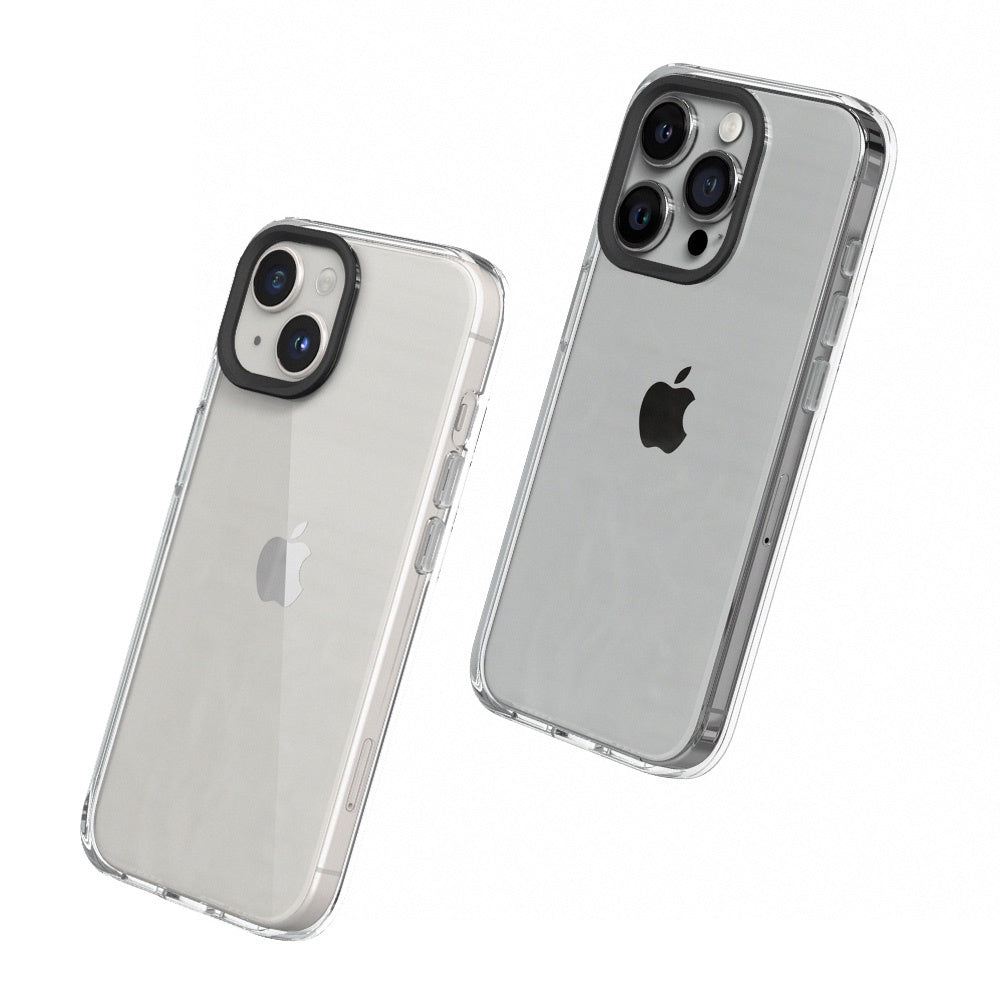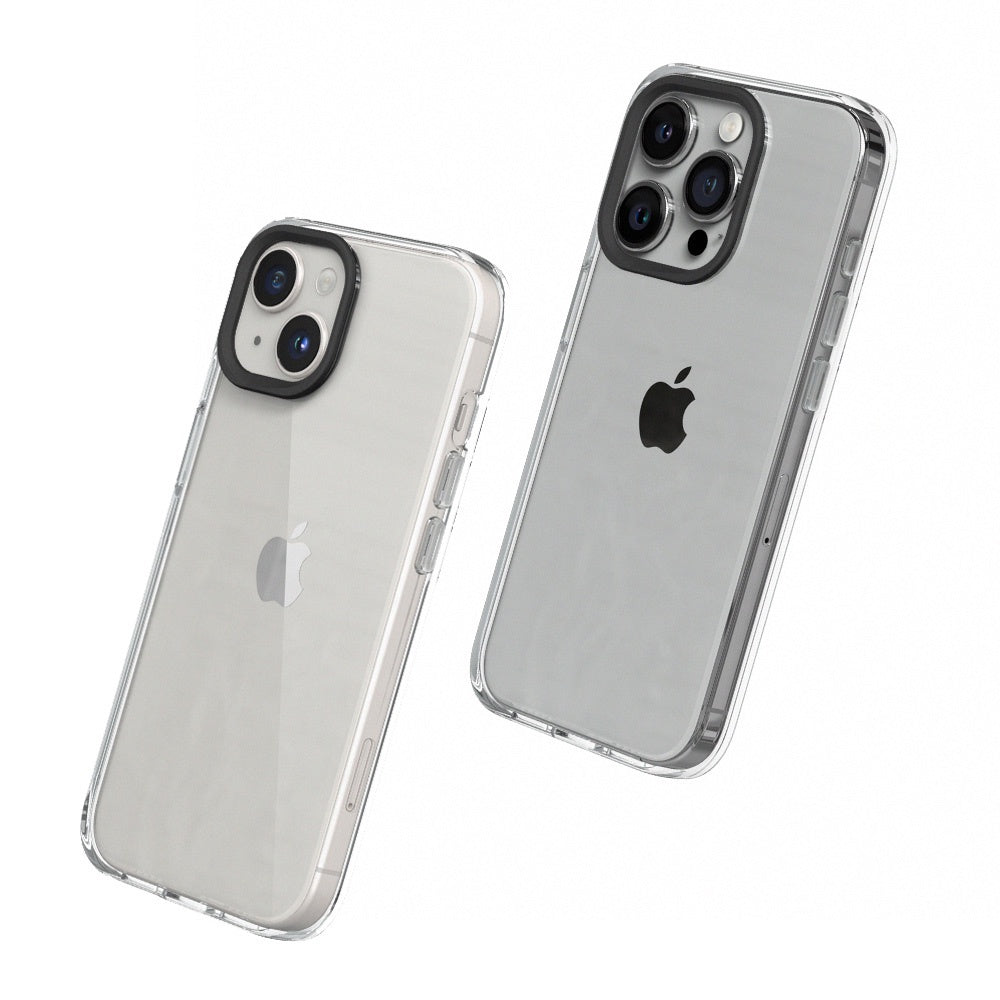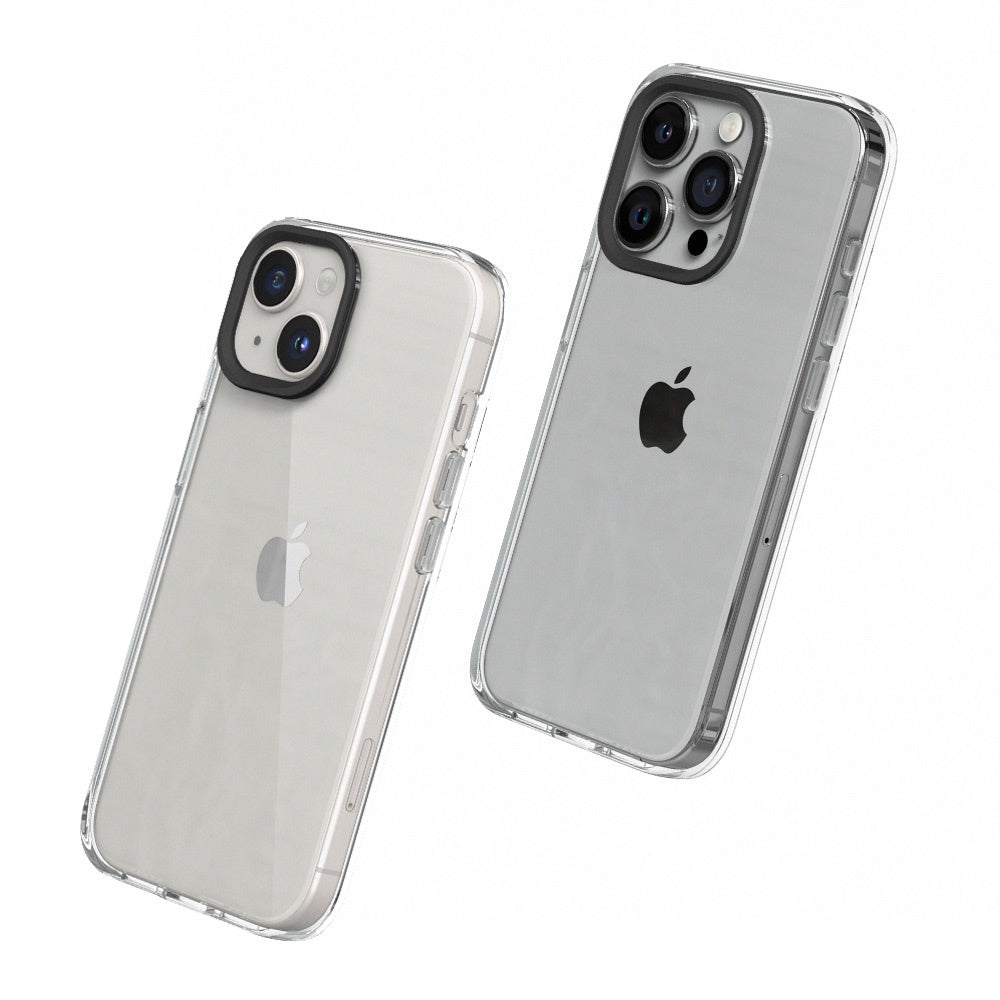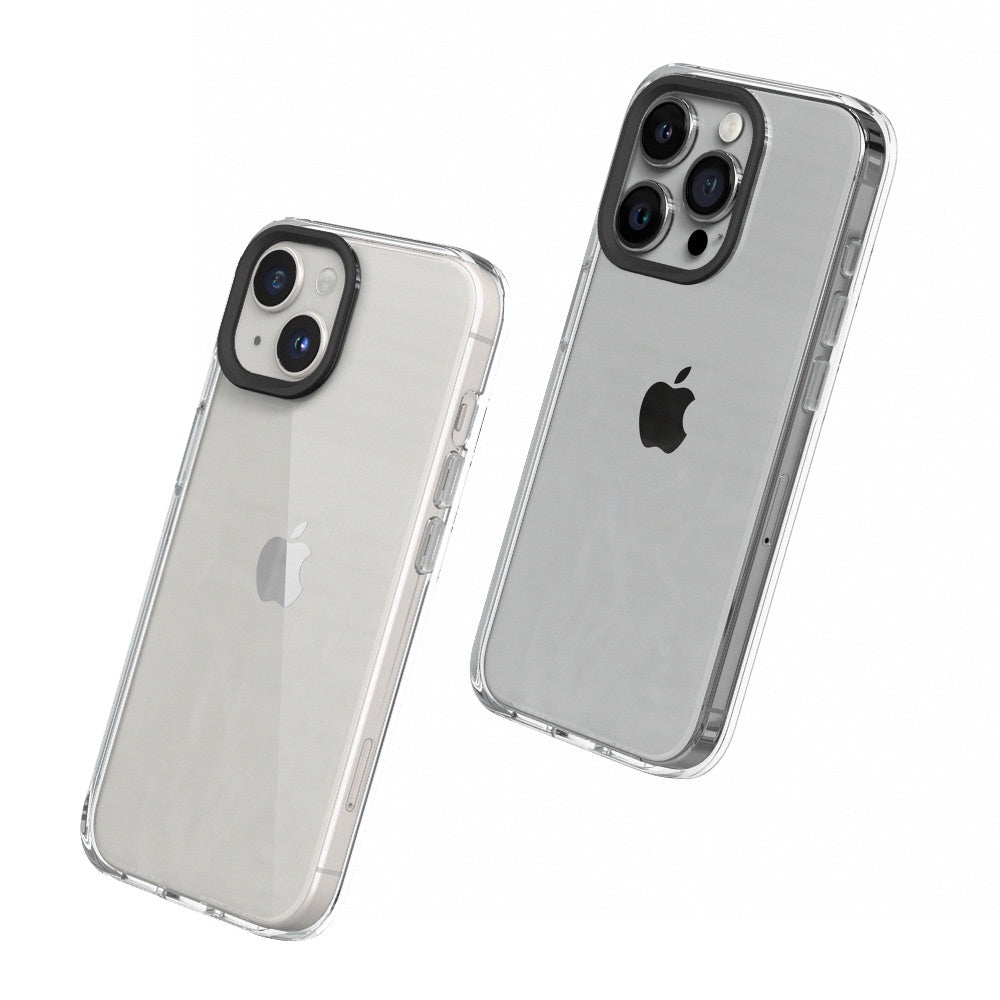 RhinoShield CLEAR Anti-Yellowing Protective Case compatible for iP 15 series- ( 1YEAR WARRANTY)
Compatibility:
iPhone 15 Pro Max
RHINOSHIELD is committed to sustainability and the well-being of the planet. By considering the entire lifecycle of a product, from raw materials to recycle, we're able to create innovative solutions that are both functional and responsible. We believe that this approach is key to building a better future for all of us.
Material
- Phone case: Polyester compound (RHINOSHIELD custom material)
- Camera ring / Button: TPE
Features
- Exceeds military standards
- Durable
- Anti-yellowing
- High transparency
- Wireless charging
- BPA free
Warranty
1 year warranty for yellowish covered by us.