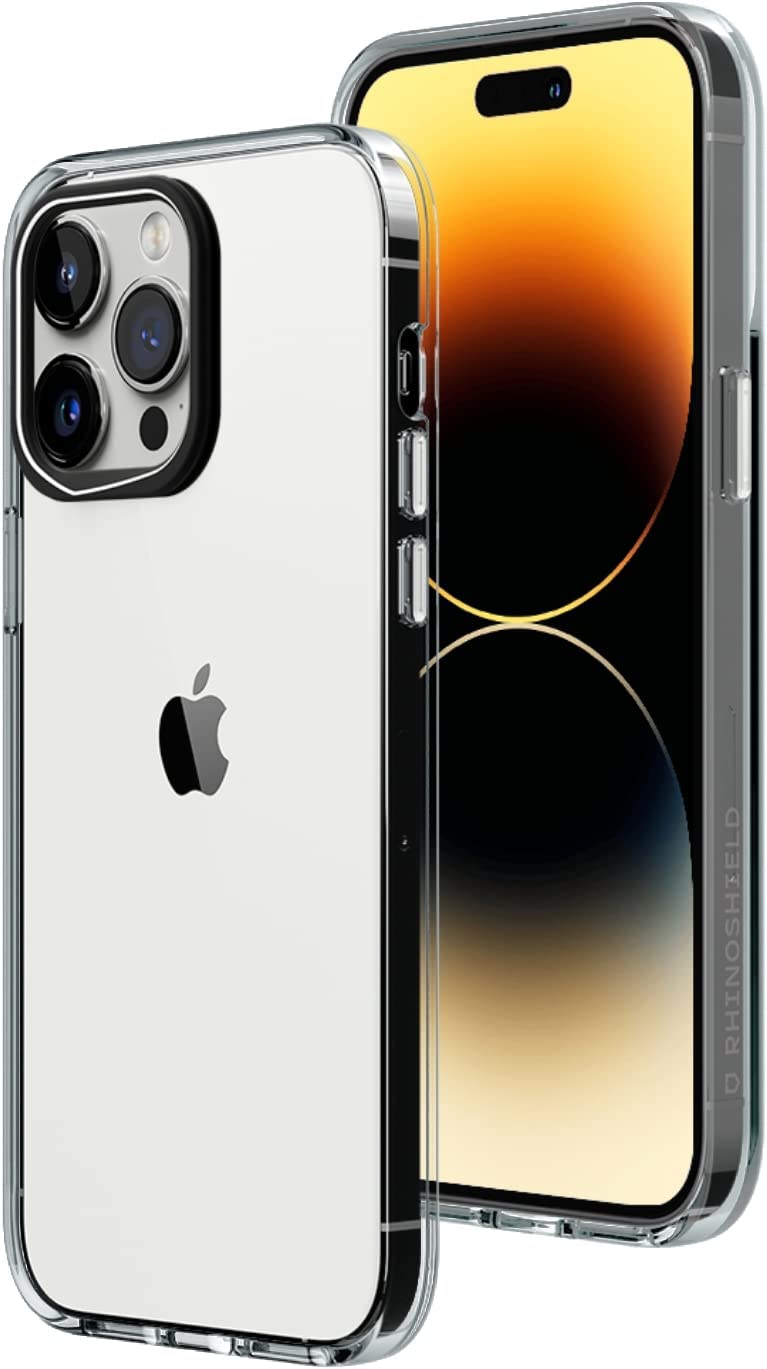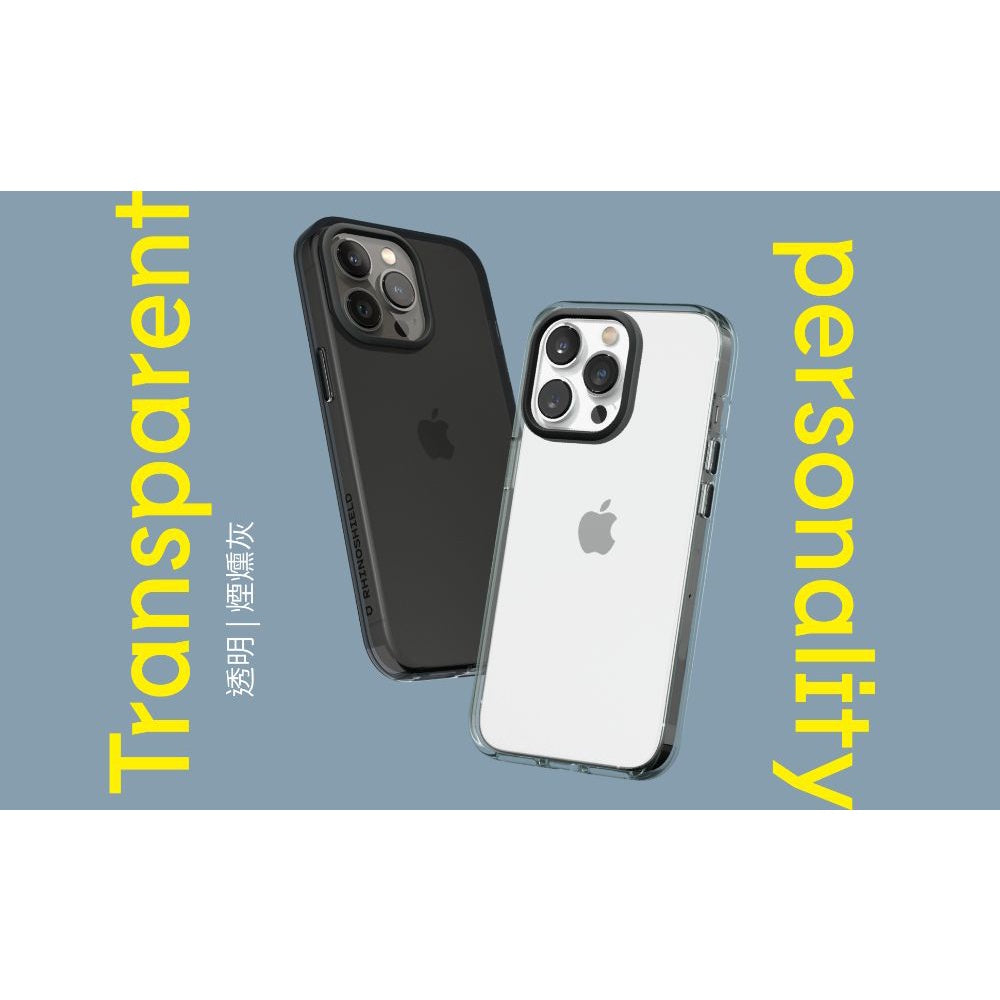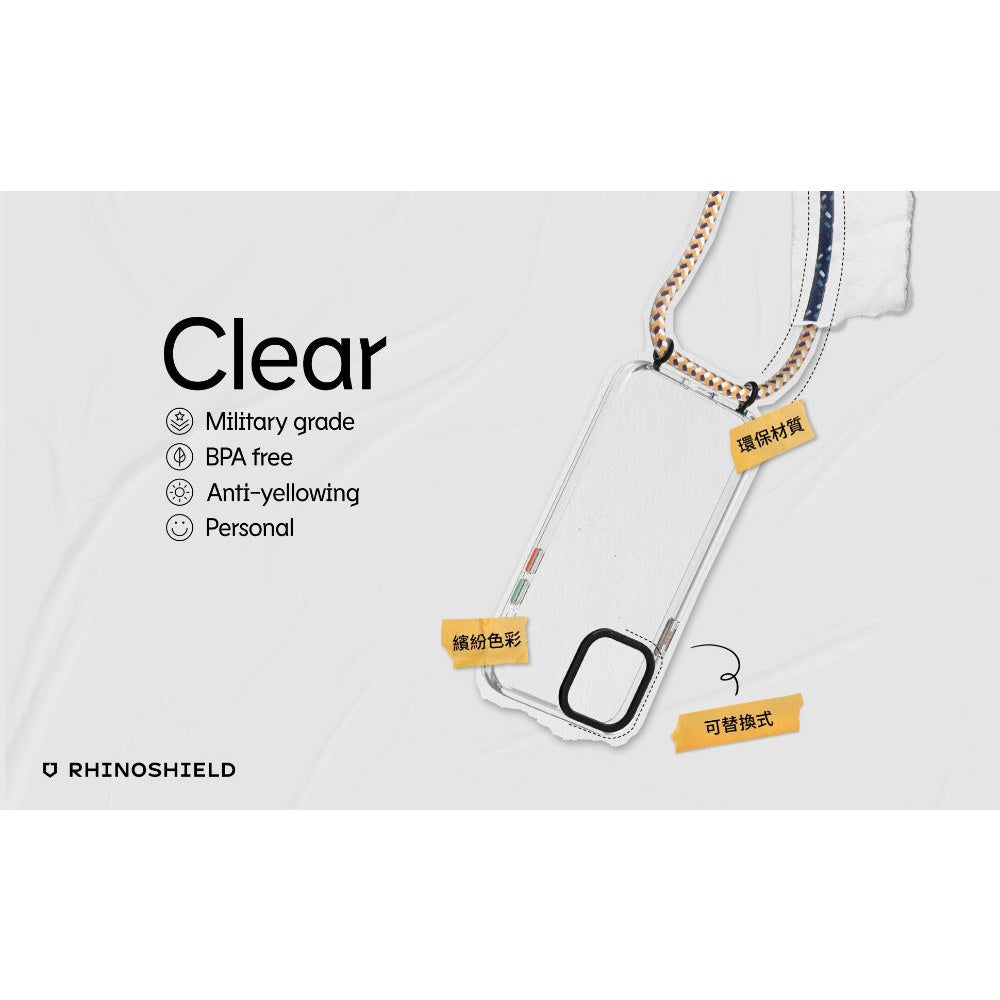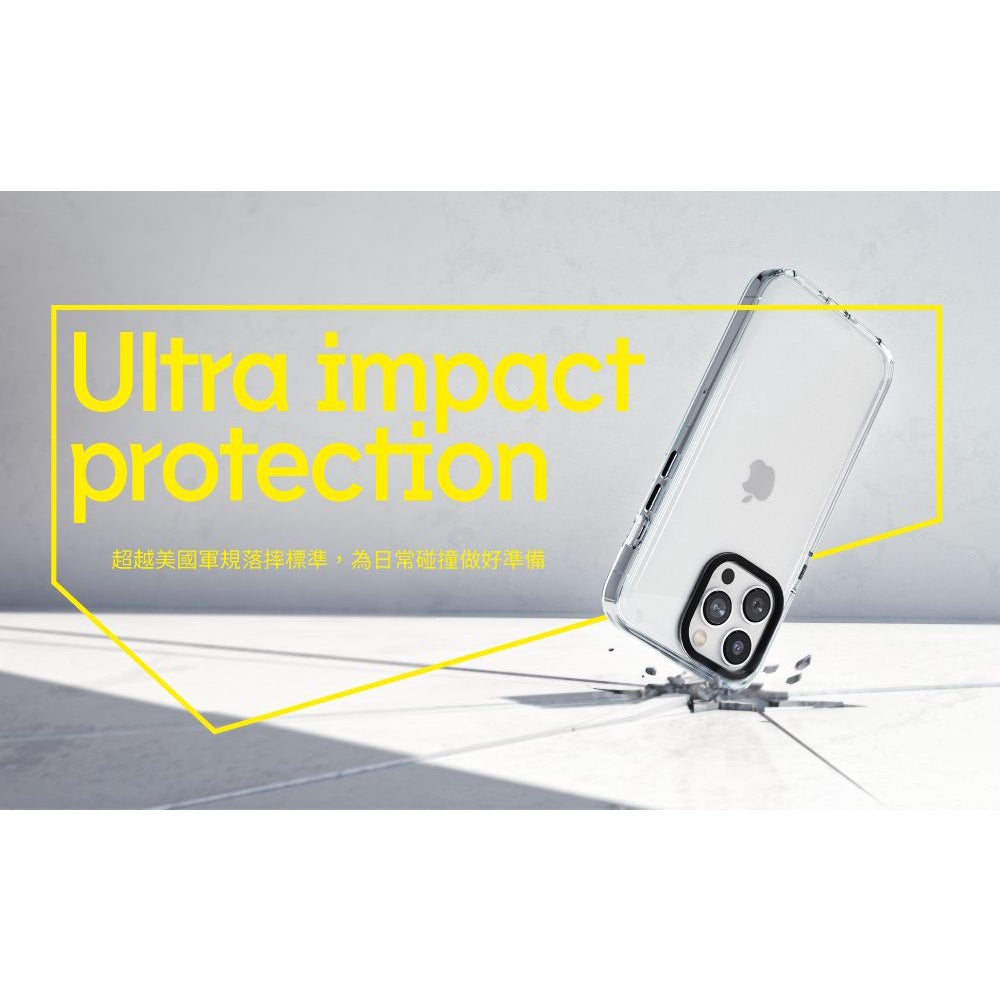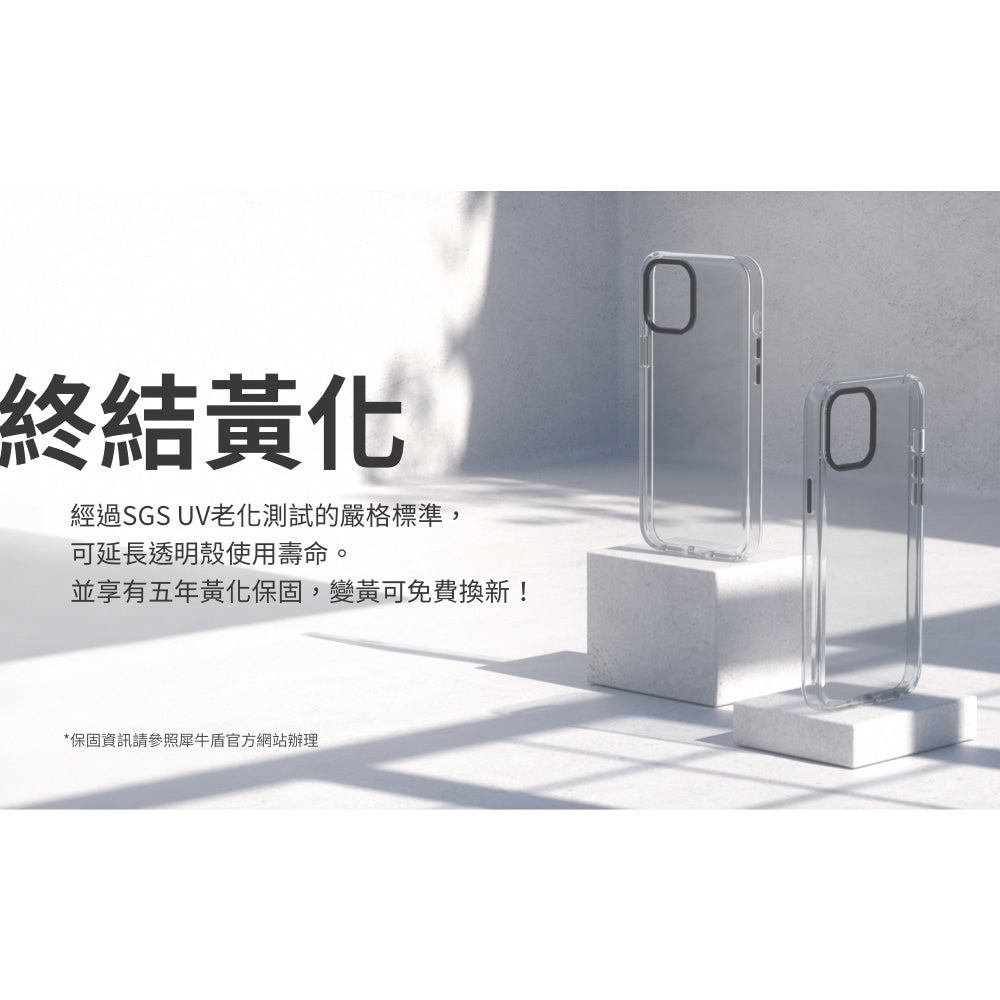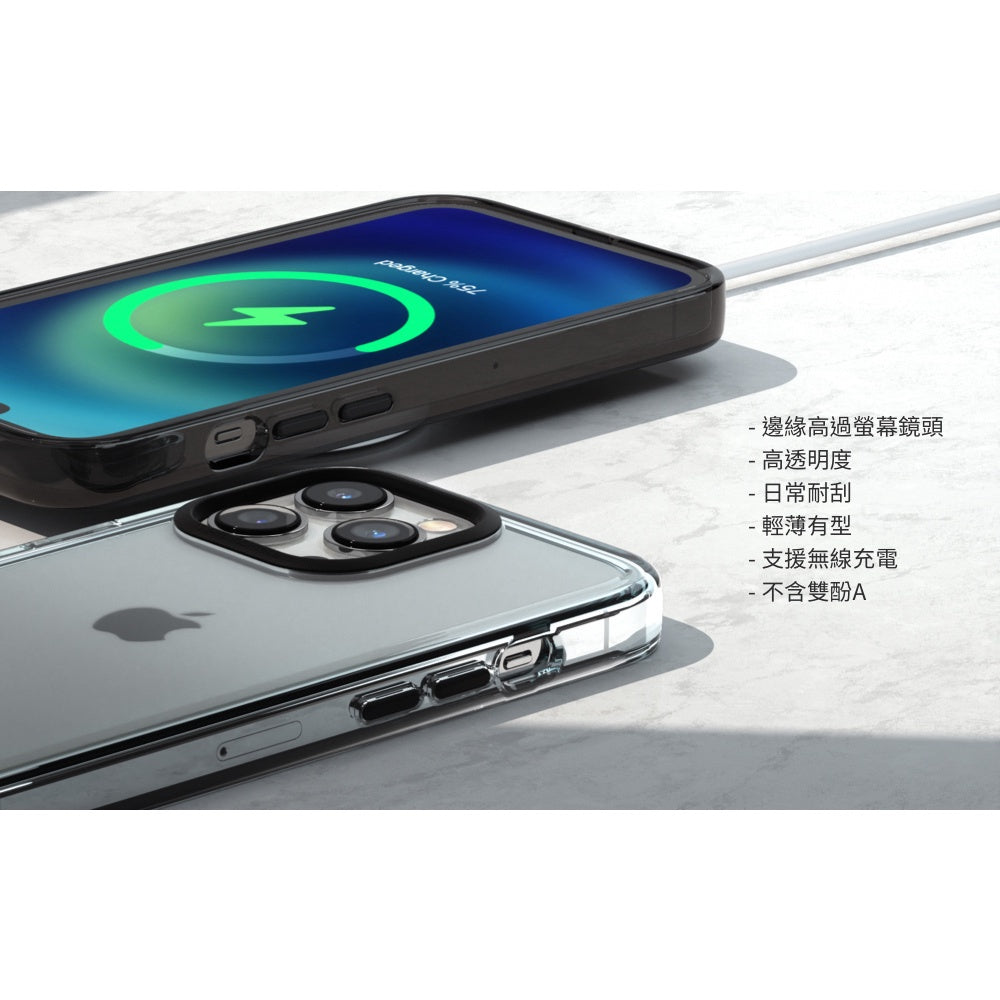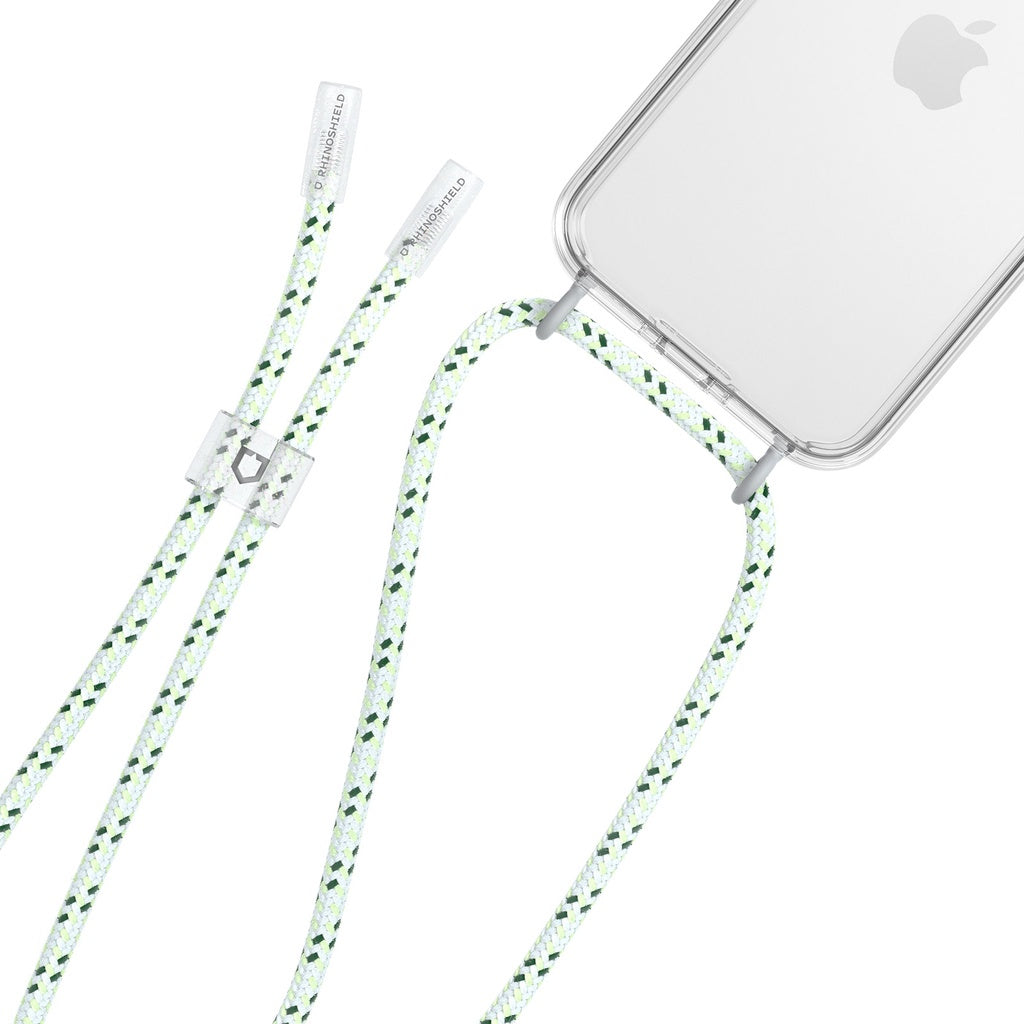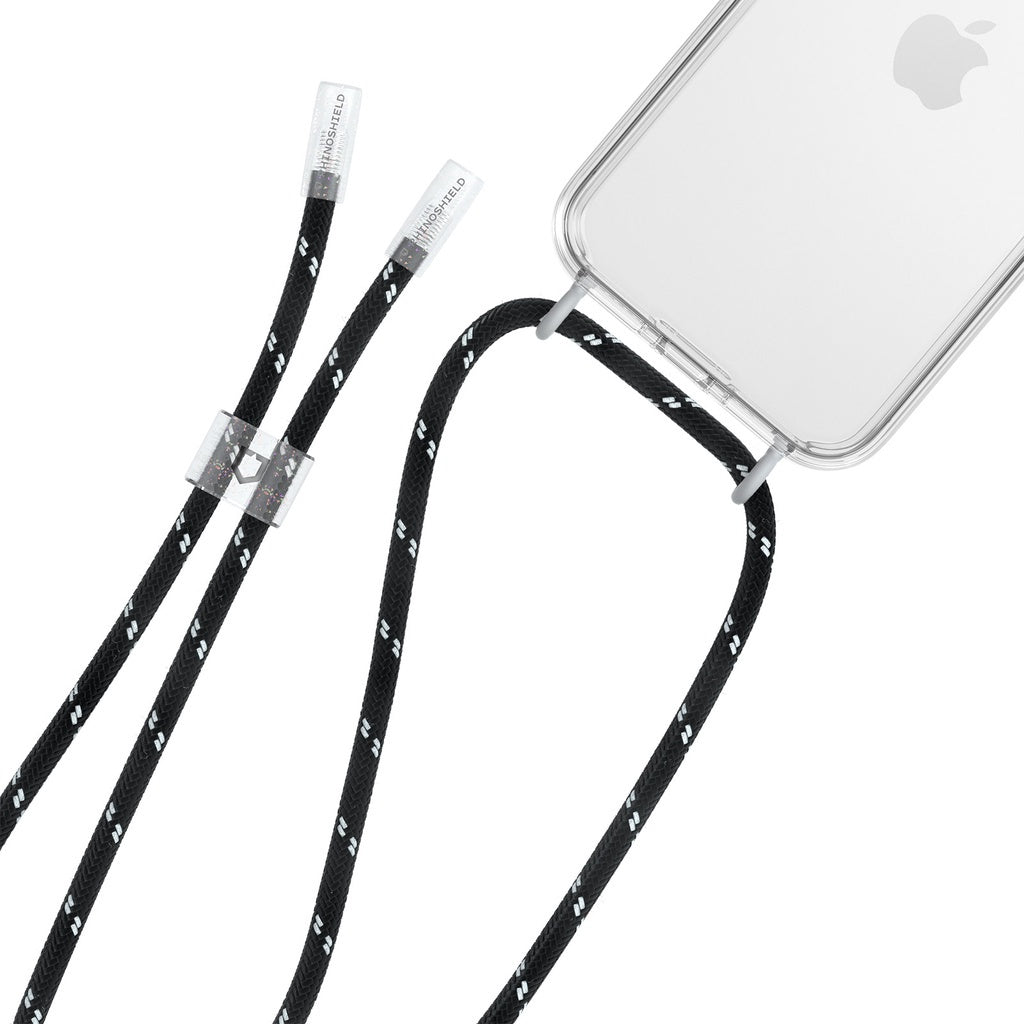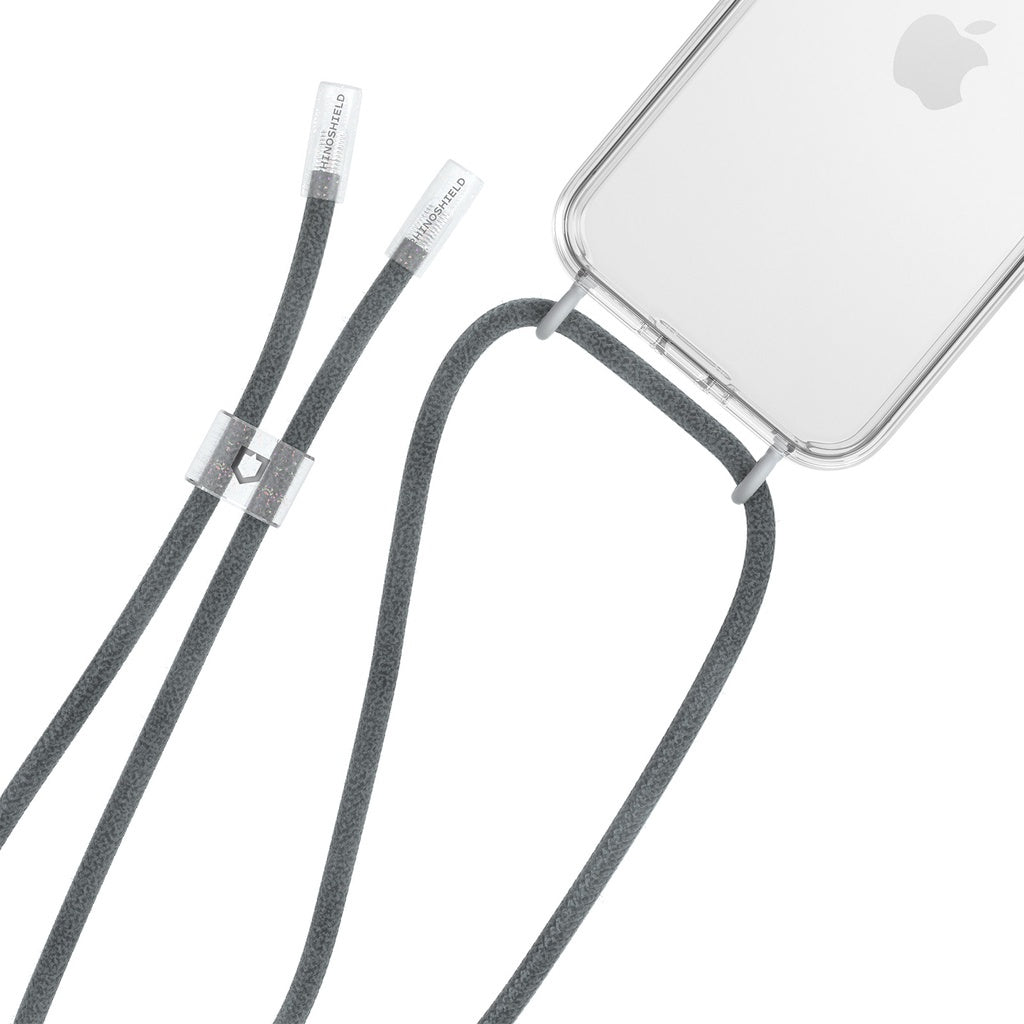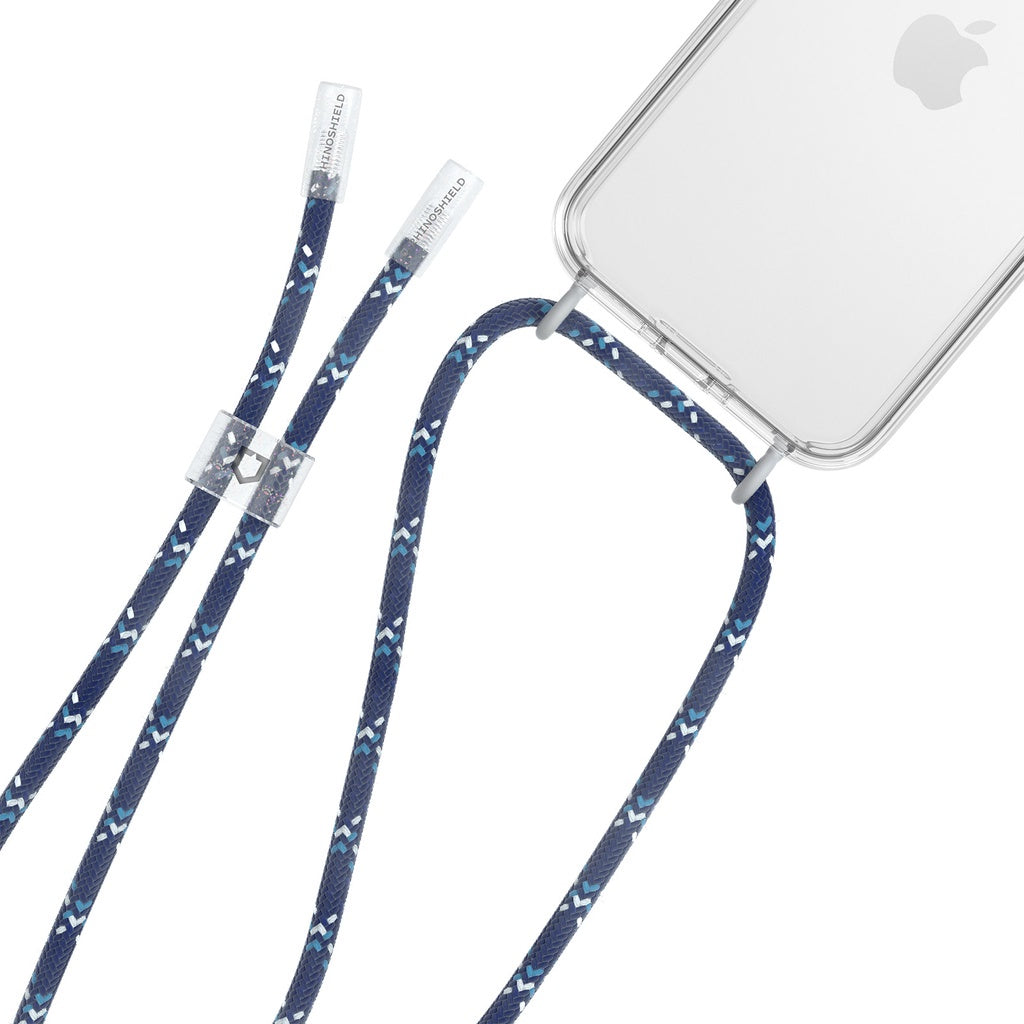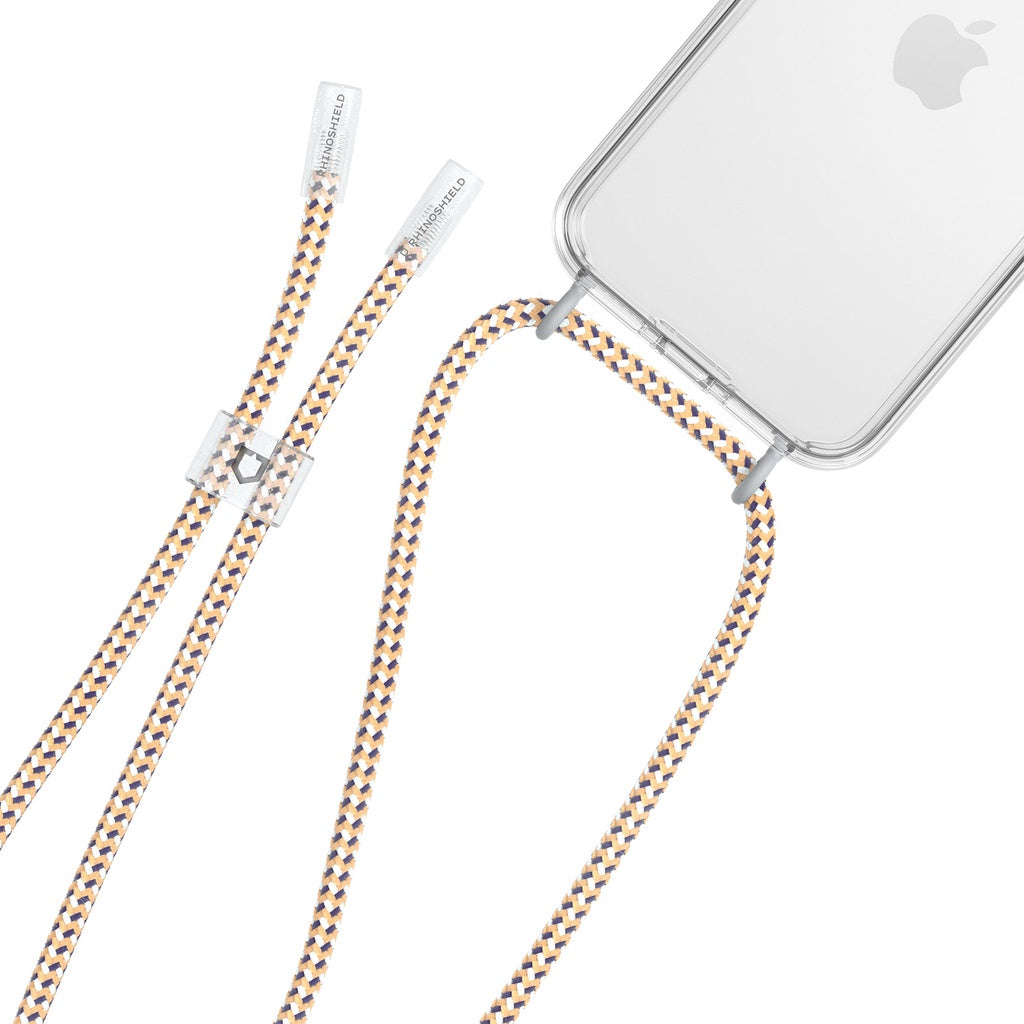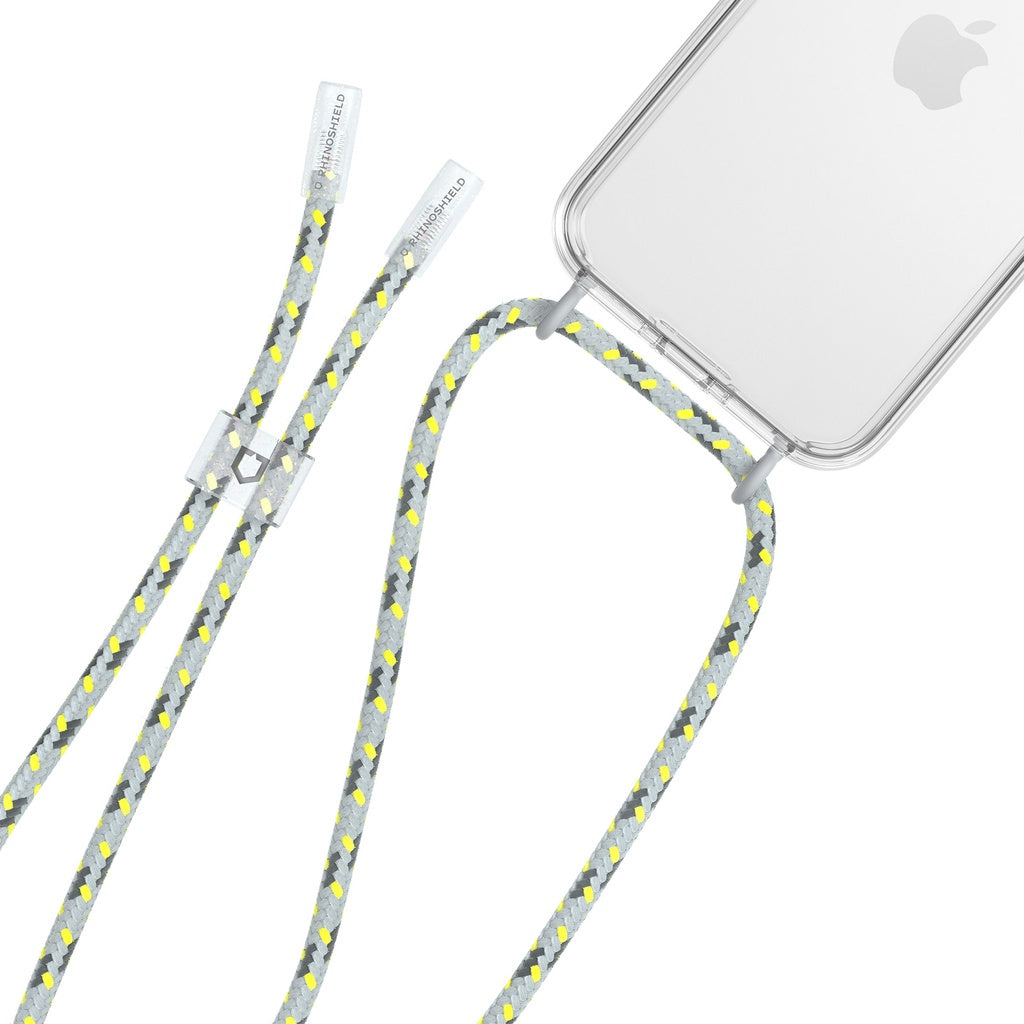 RhinoShield Clear Case iPhone 14 13 & 12 / Pro / Pro Max Shock-Resistant Case with Camera Ring Black, Lanyard
Planting anti-drop, clean and yellowing genes for the transparent shell is actually not easy!The phone case should be drop-proof, usually two materials are used, which allows the phone case to produce a certain thickness and join the lines.If only a single material is selected, the demoulding process and material toughness are tested.
After countless days and night research and development tests, successfully passed the Rhino Shield exclusive technology Shock Spread™, Overcome material restrictions to free your imagination of transparent shells!
Clear transparent phone case can achieve excellent yellow resistance under strict yellowing testing of SGS.Therefore, in general daily use conditions, it can effectively resist yellowing and not easily change color.At the same time, it is also processed with dirt resistance on the surface of the phone case to avoid staining.
The product includes: fully transparent phone case x1+black lens frame x1+transparent button x3
This product does not contain lanyards and buckles