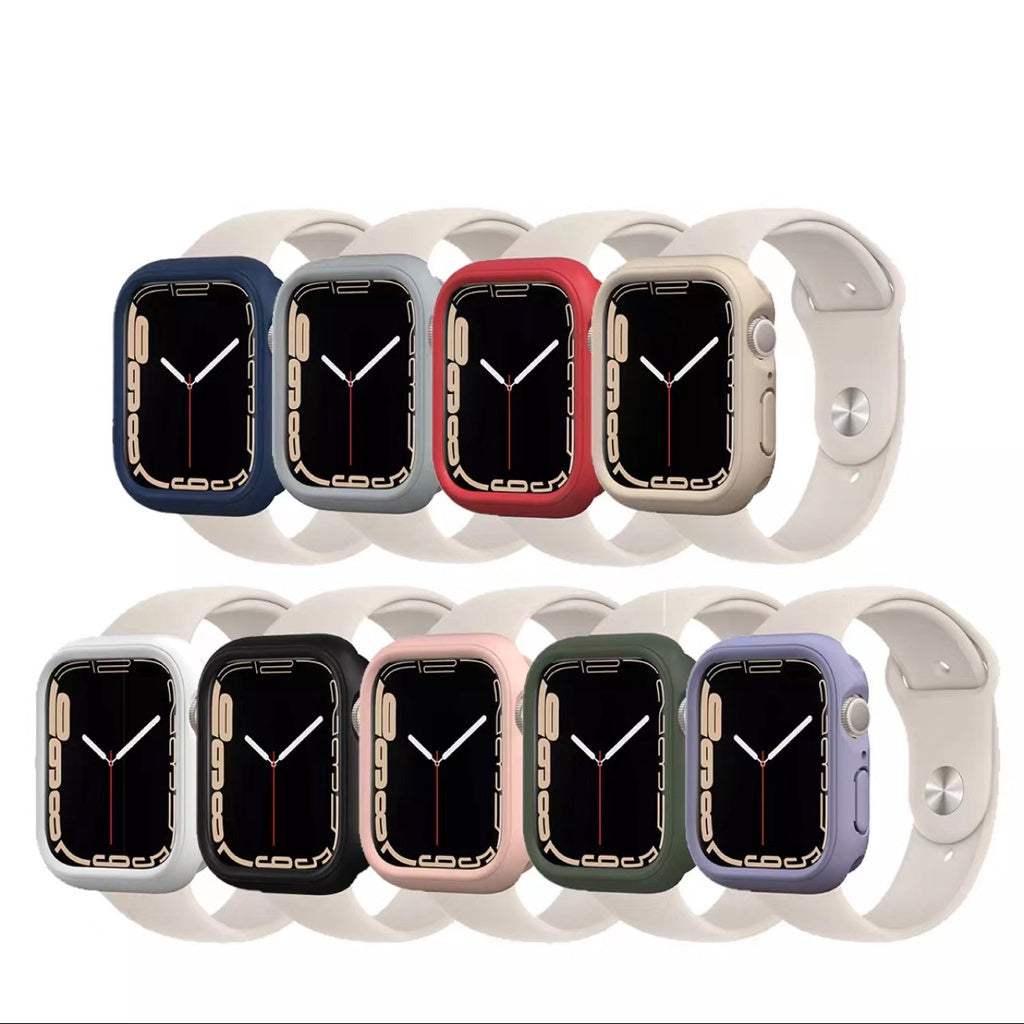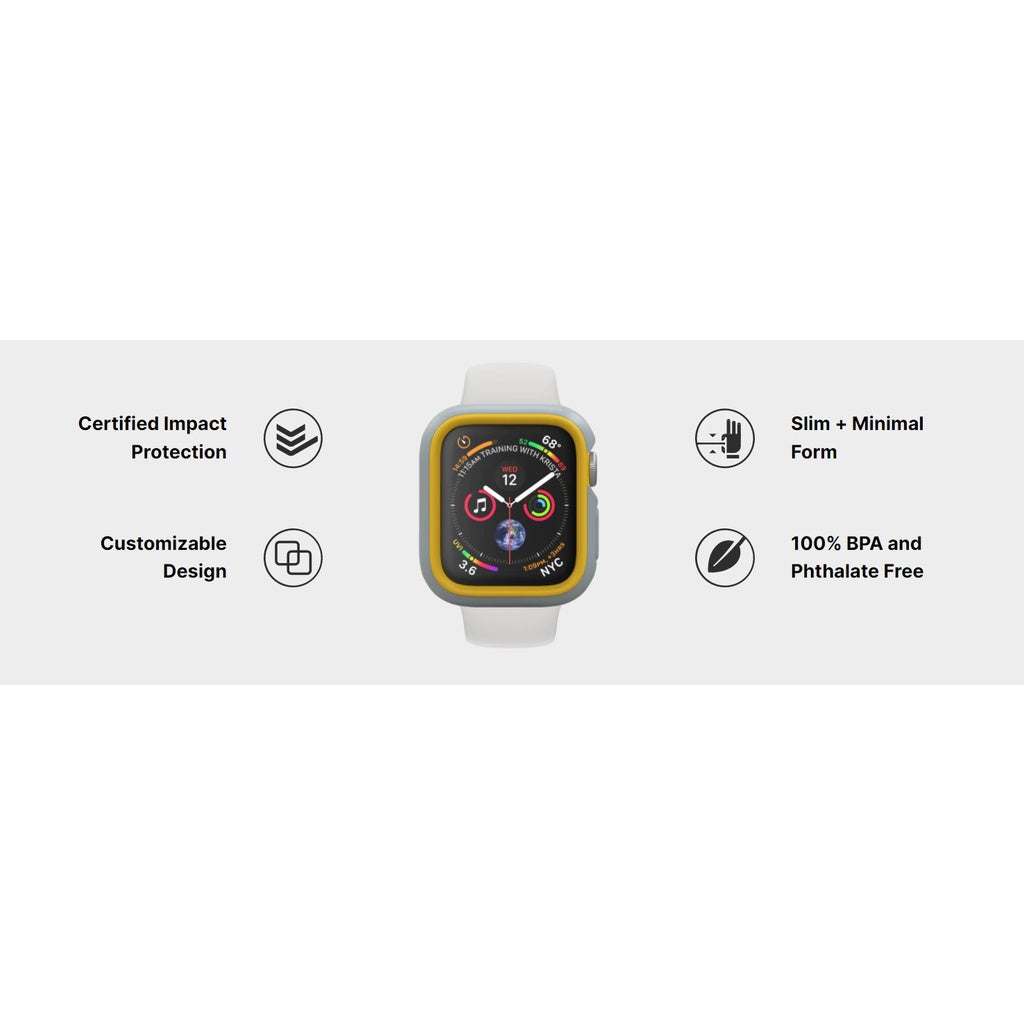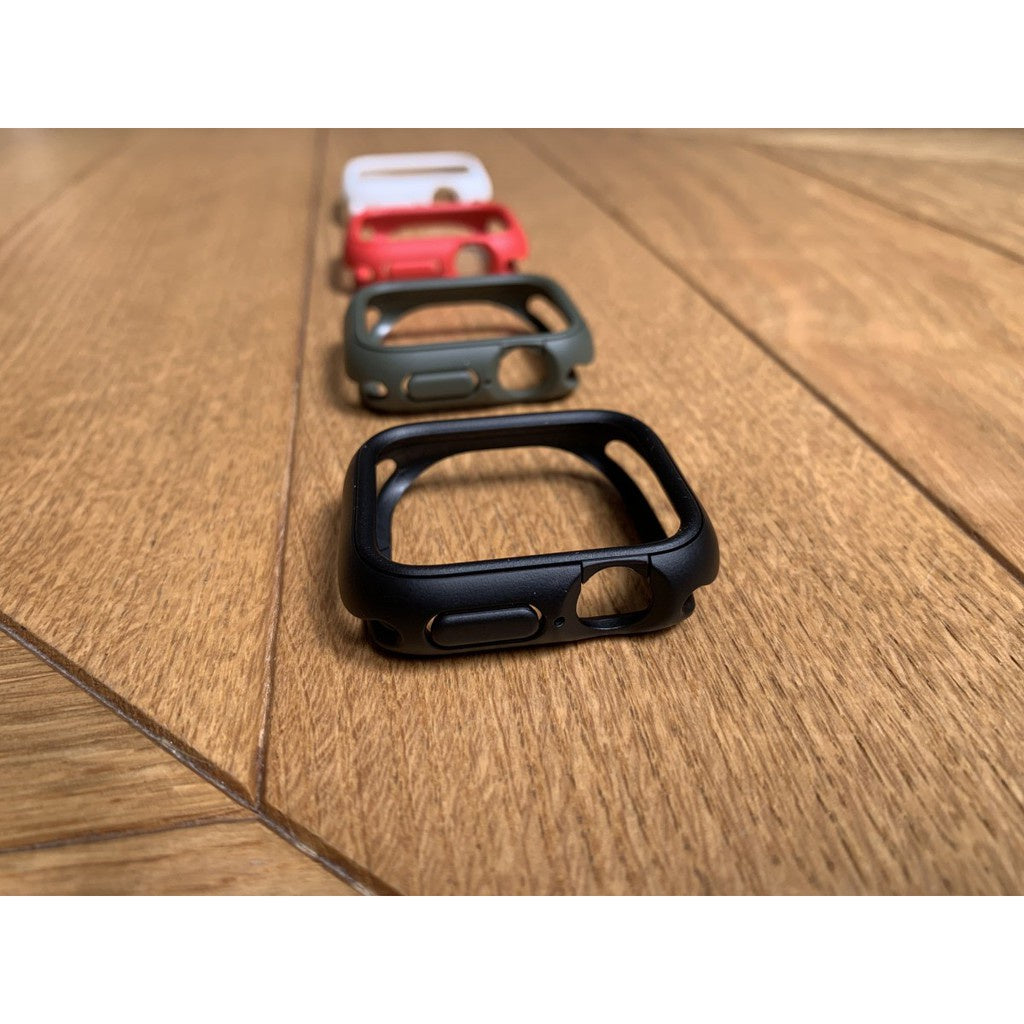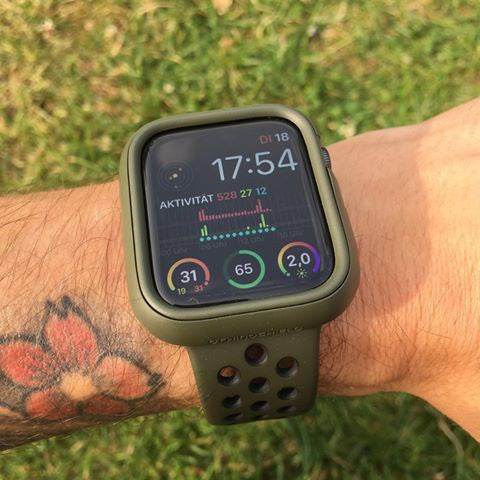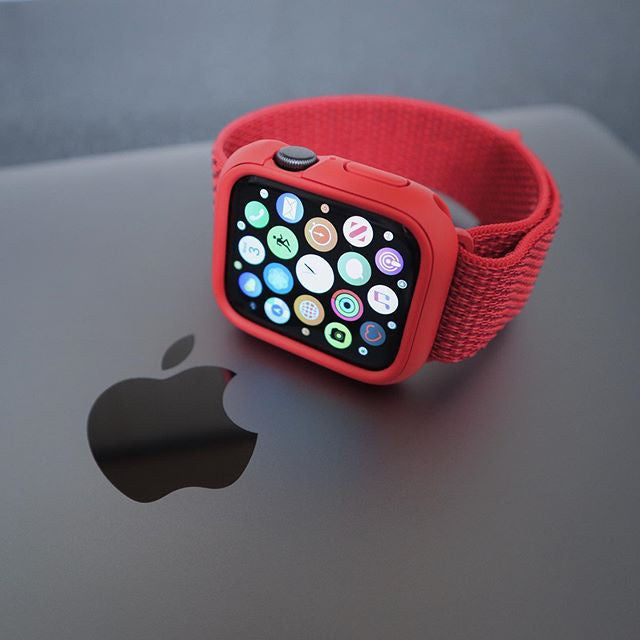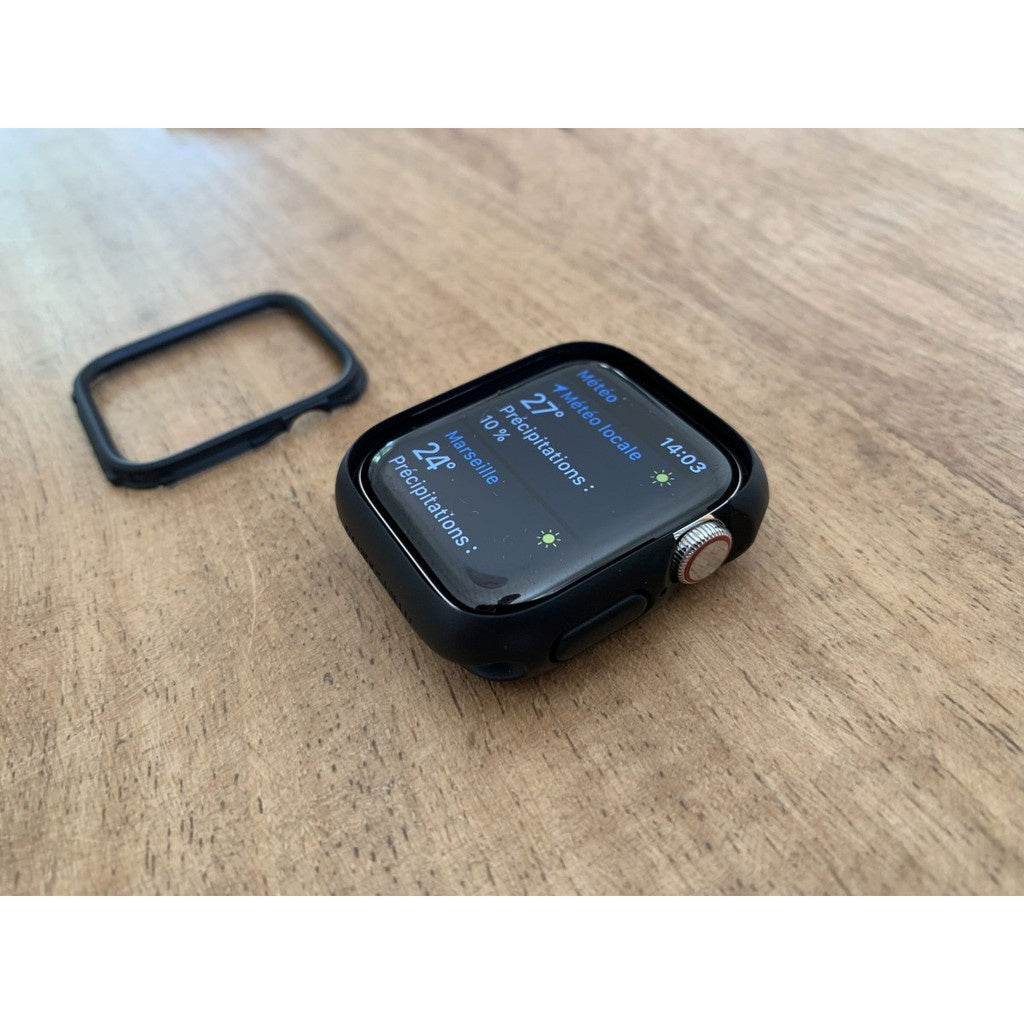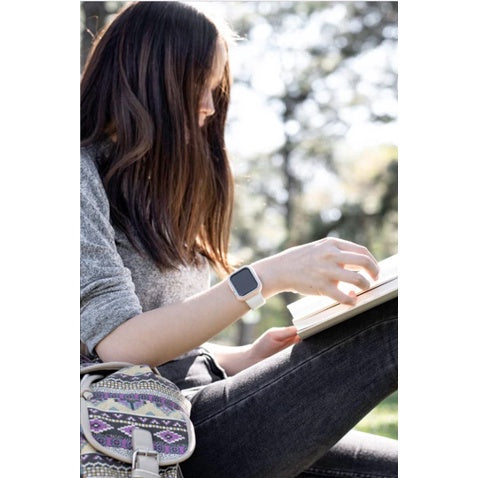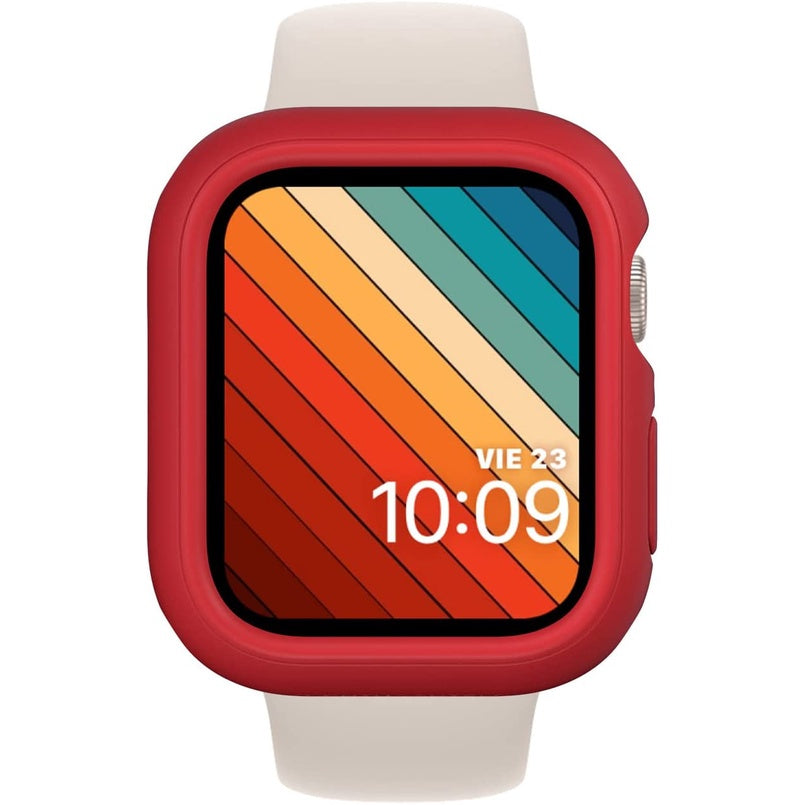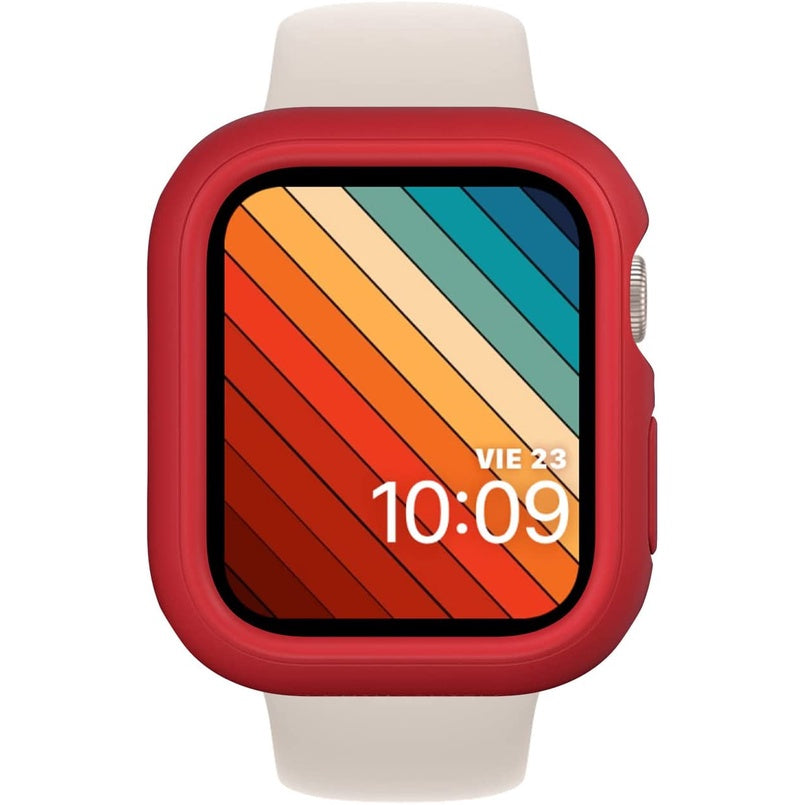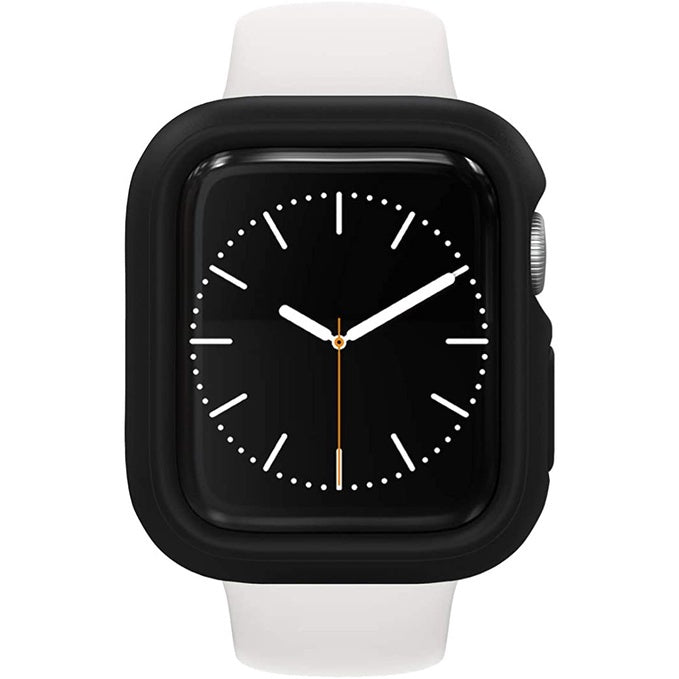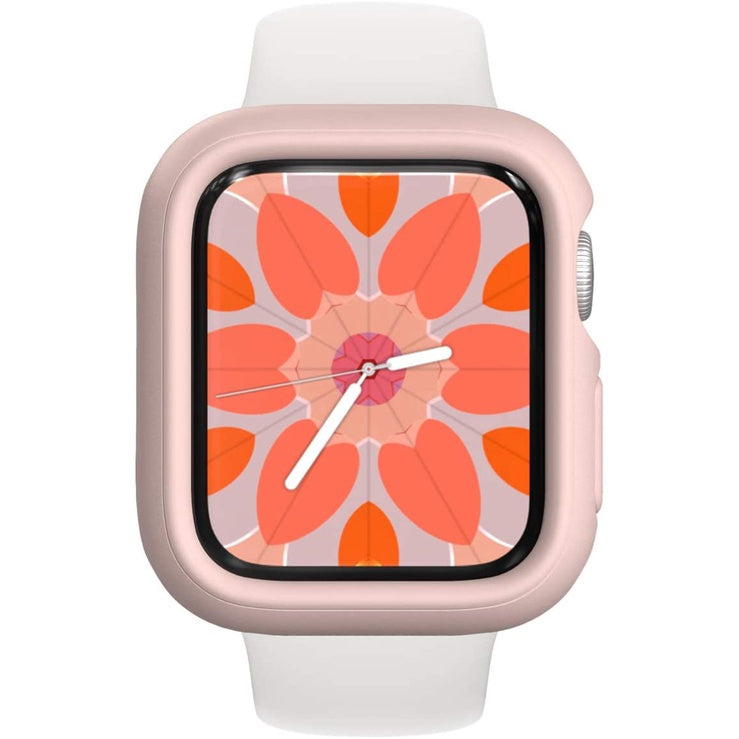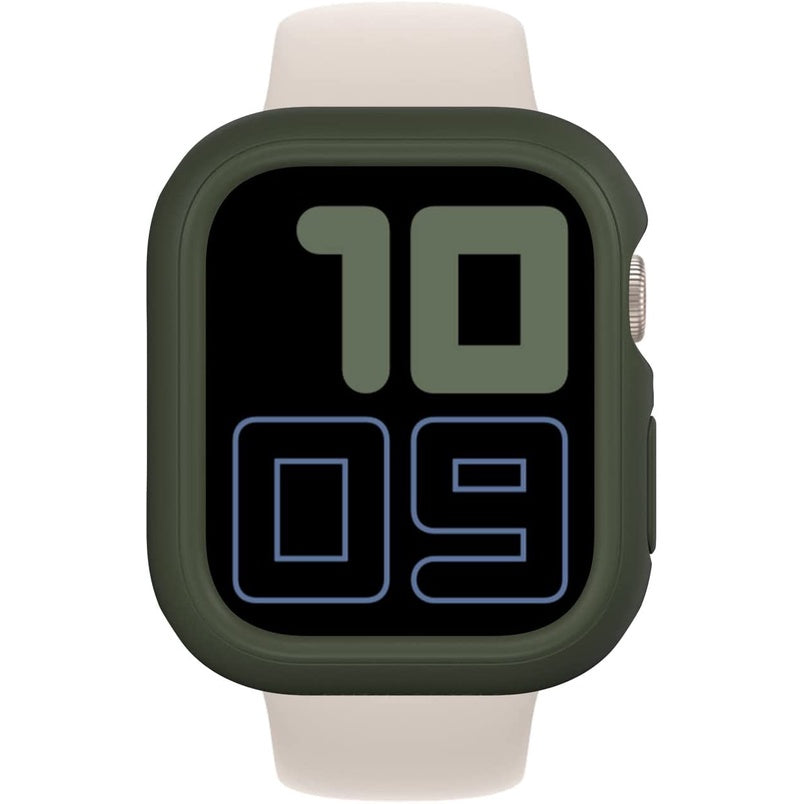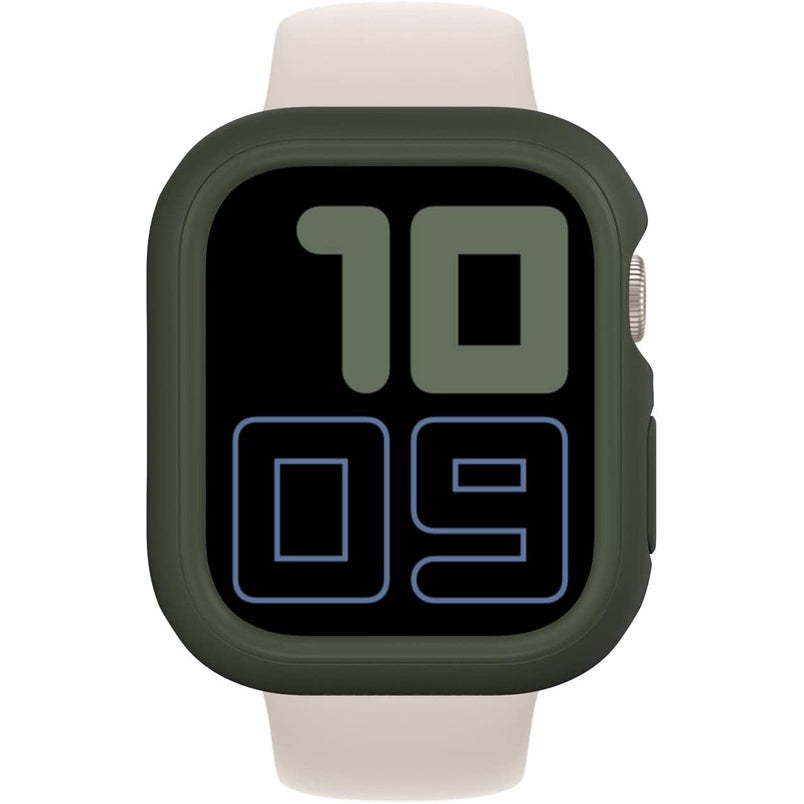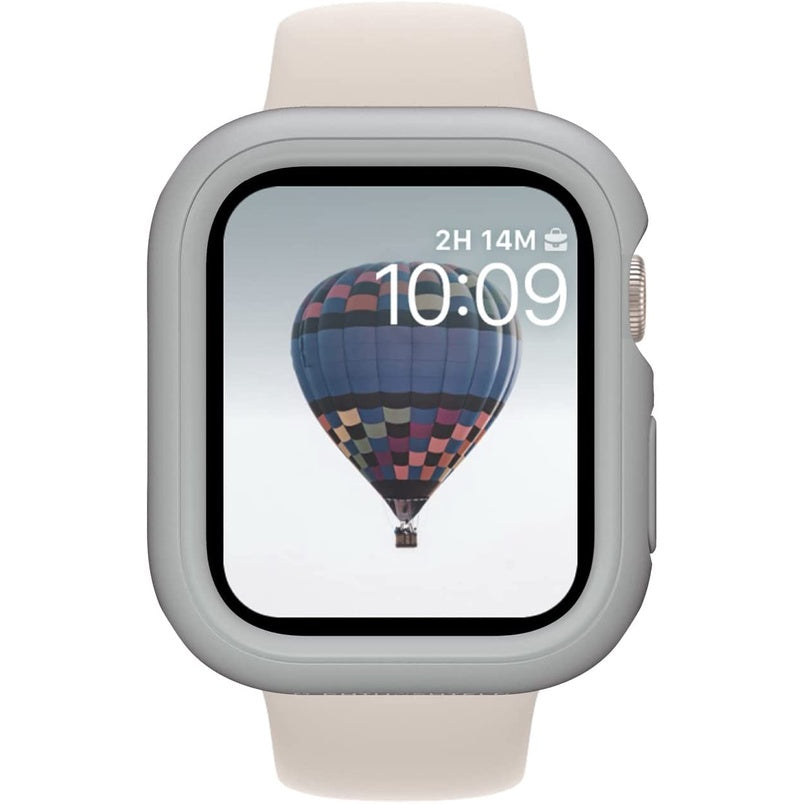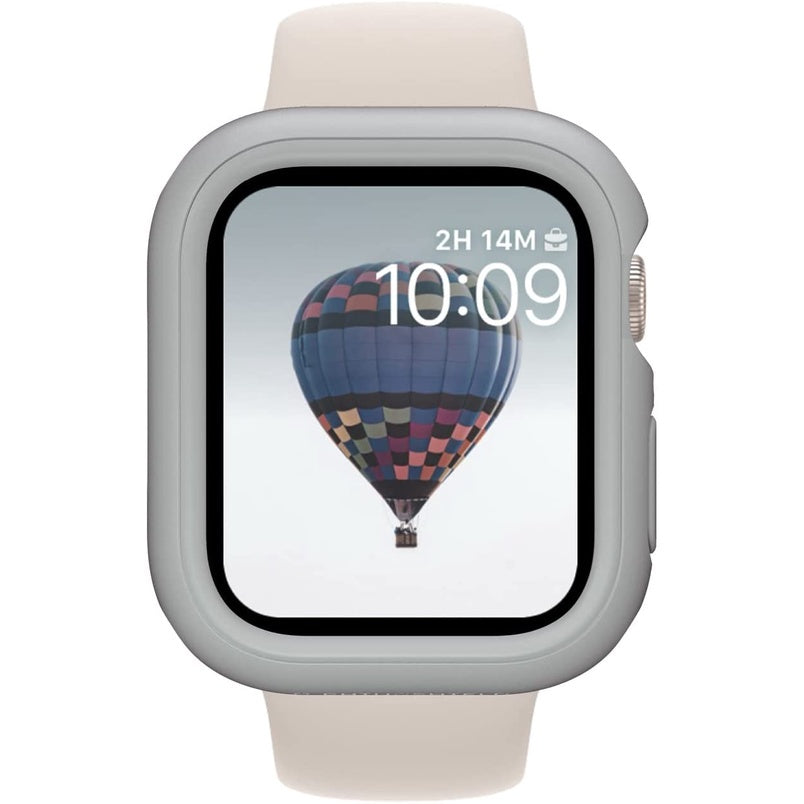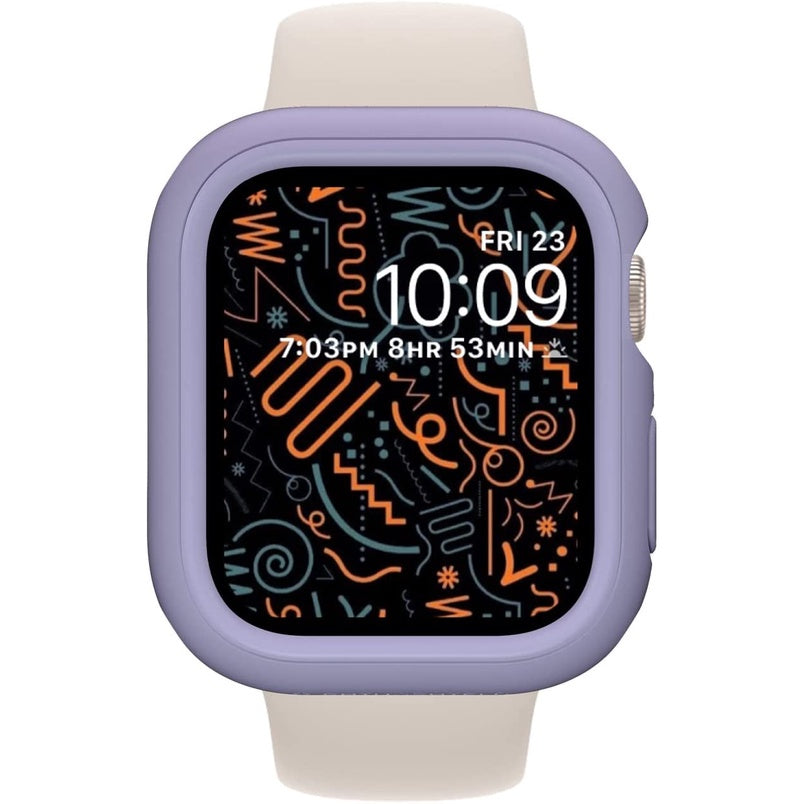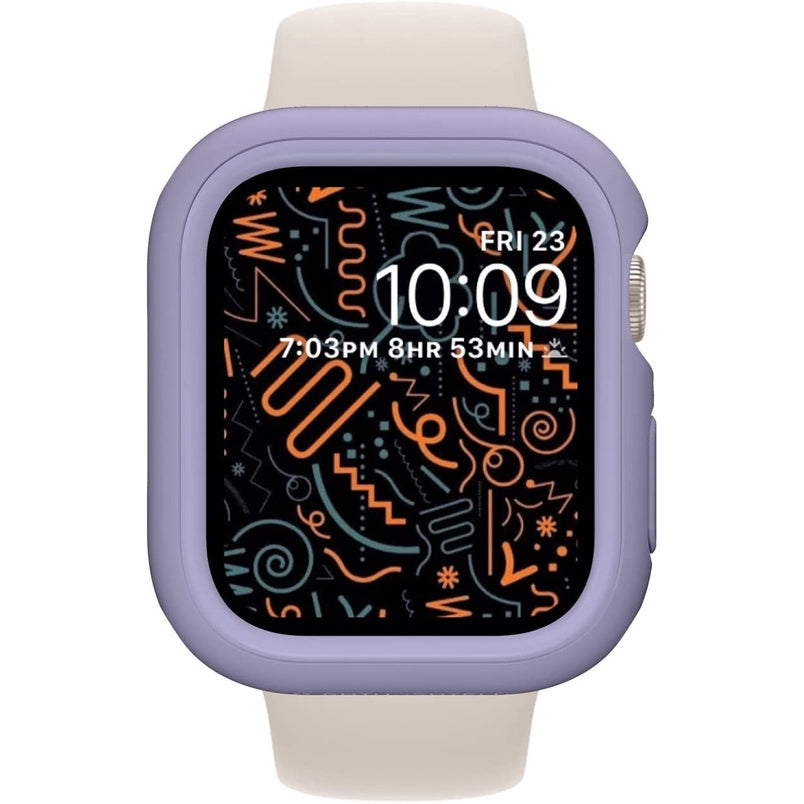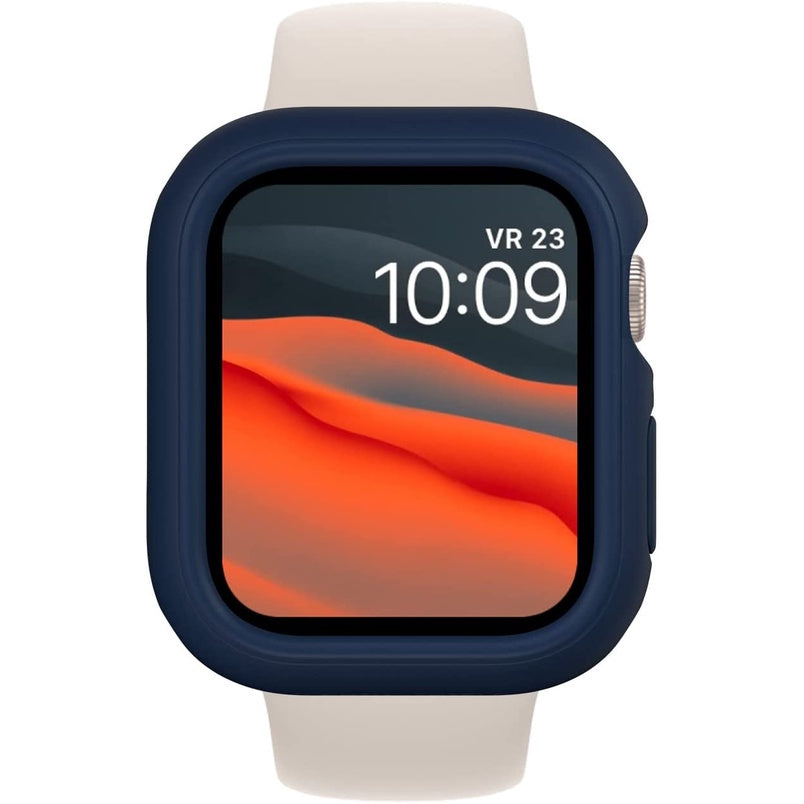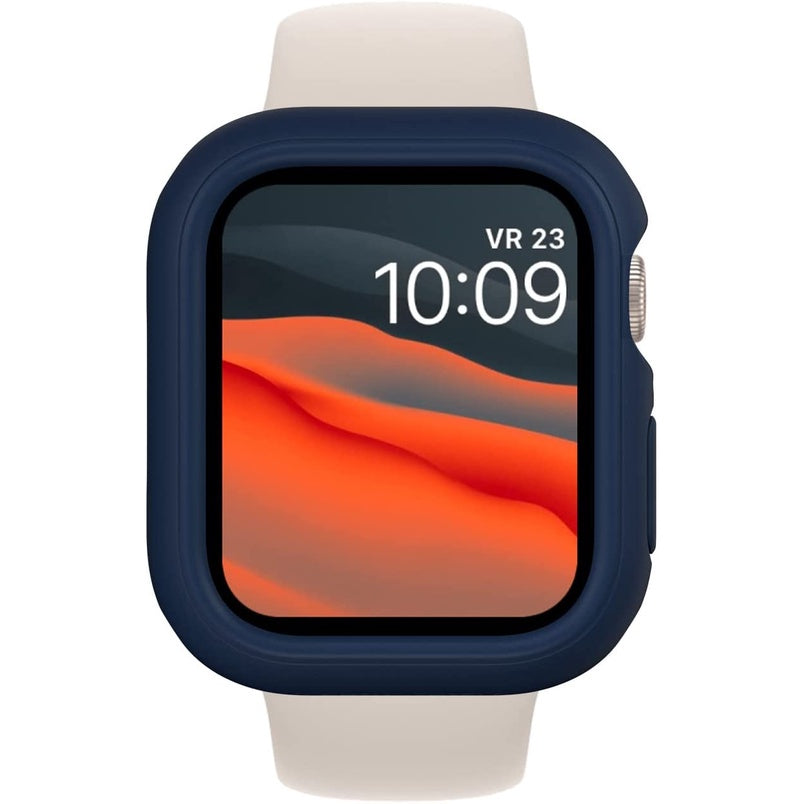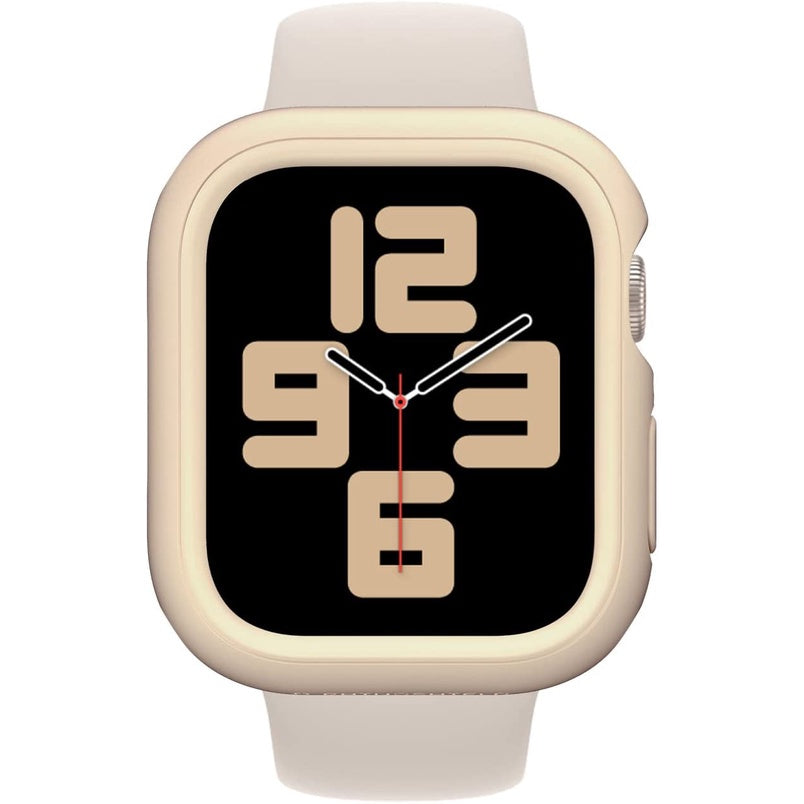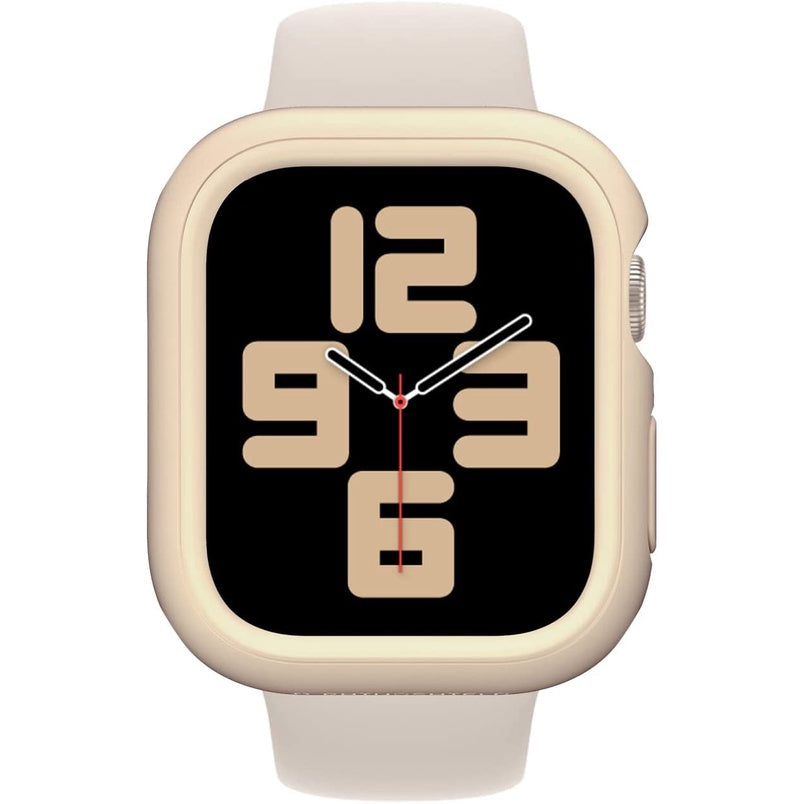 Rhinoshield CrashGuard NX Apple Watch Series 7 (45mm & 41mm) Protective Case Cover
RhinoShield Crash Guard NX Protective Case for Apple Watch
*NOTE: No extra rim included
✔️ [MILITARY GRADE IMPACT PROTECTION] – Certified to meet the MIL-STD 810G drop test standard, CrashGuard NX for Apple Watch uses ShockSpread – our proprietary impact resistant polymer – to provide up to 1.2m / 4ft drop protection. Whether you're on the court for a game of 3-on-3, or braving the off-trail hike, RhinoShield will keep your Apple Watch safe from knocks and bumps.
✔️ [CUSTOMIZABLE DESIGN] – A protective case doesn't need to look rugged. CrashGuard NX for Apple Watch has a two-part design that allows for customized color pairings. With 9 frame colors and 12 rim colors to choose from, you can build a case that is perfect for you.
✔️ [SLIM & USER-FRIENDLY] – At just 1.9 mm thin and under 4g light, this case does not feel or look bulky. Every detail is meticulously considered allowing the heart rate sensor and charging functions to be used with the case. Cut-outs are perfectly sized for a seamless look, without affecting the use of the Digital Crown. In addition, the case is designed with a subtle lip rising above the screen's surface, defending against direct screen impact regardless of the drop angle.
⚠️ [COMPATIBILITY] – Compatible with ✔️Apple Watch Series 7 ✔️and Apple Watch straps. CrashGuard NX for Apple Watch is compatible with all official Apple Watch bands (45mm & 41mm) and most third party straps. (Strap not included)
✔️ [NEXT GENERATION MATERIAL] – This case is 100% BPA and Phthlate free – chemicals commonly used in tough plastics which have been linked to reproductive toxicity and developmental issues in young children. Some studies in animals even point to an increased likelihood of cancer. Scientific research shows BPA can be absorbed through the skin. Our custom polymer is free from harmful chemicals, allowing you to wear your watch safely all day.
#rhinoshield #applewatch #series7 #45mm #41mm #protective #case #bumper