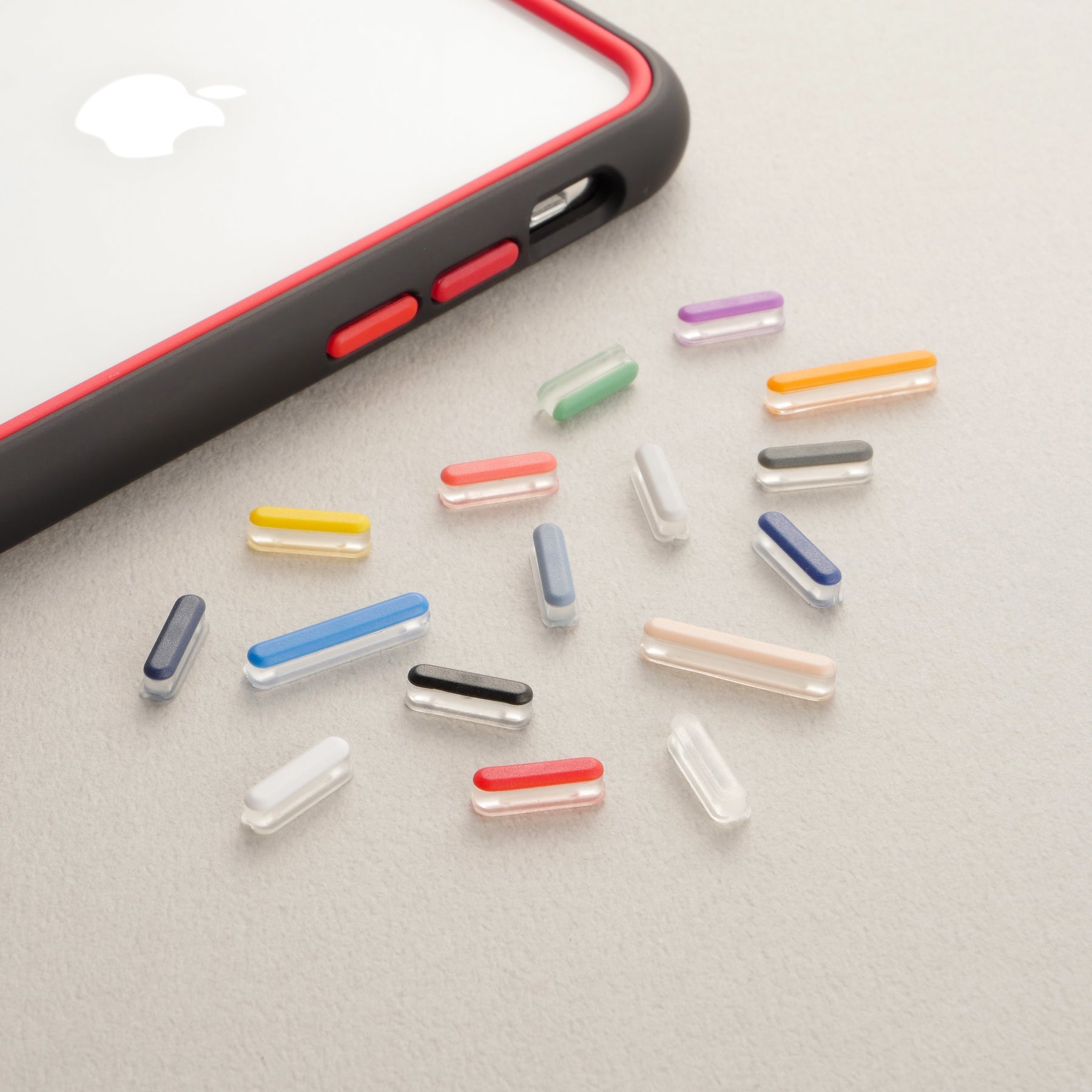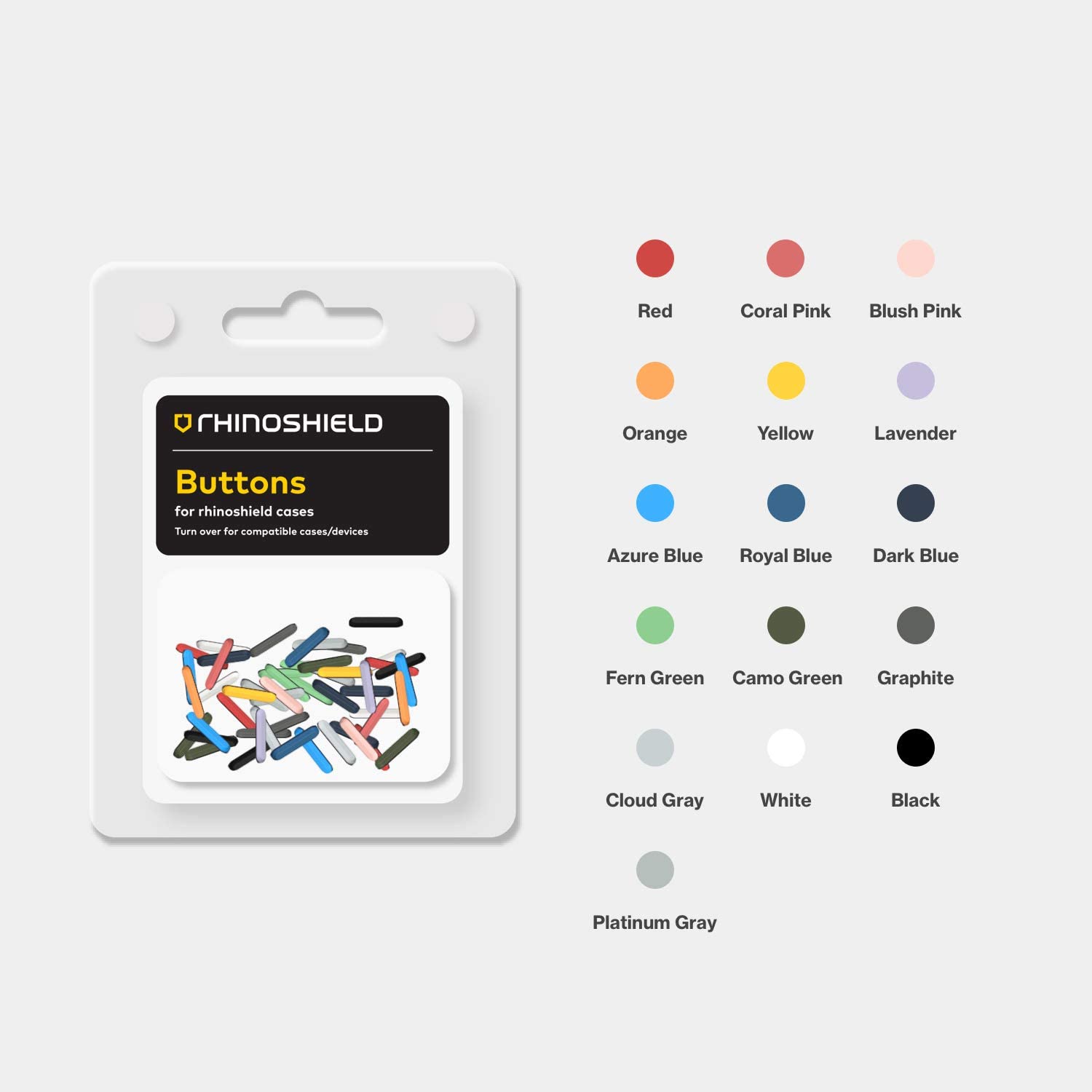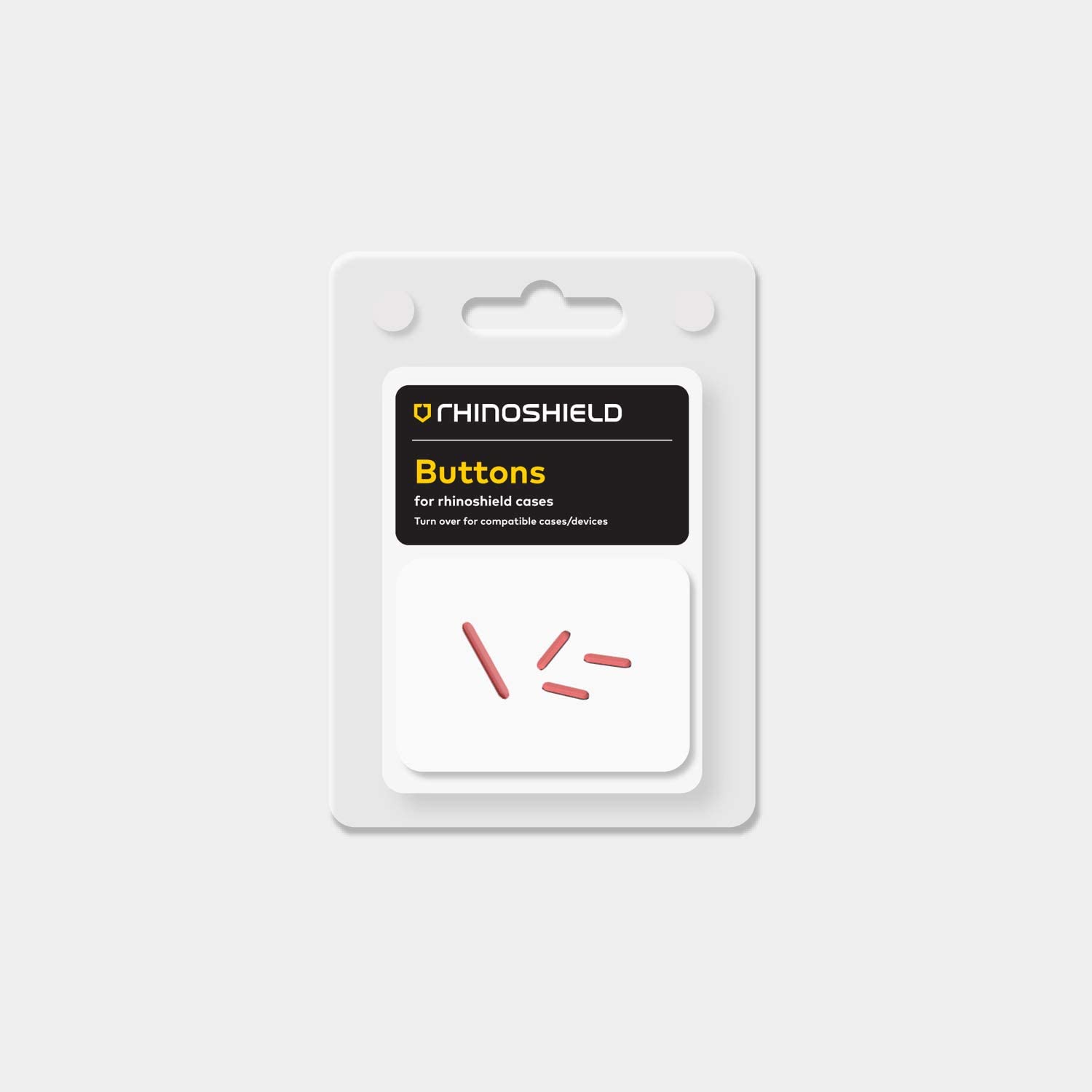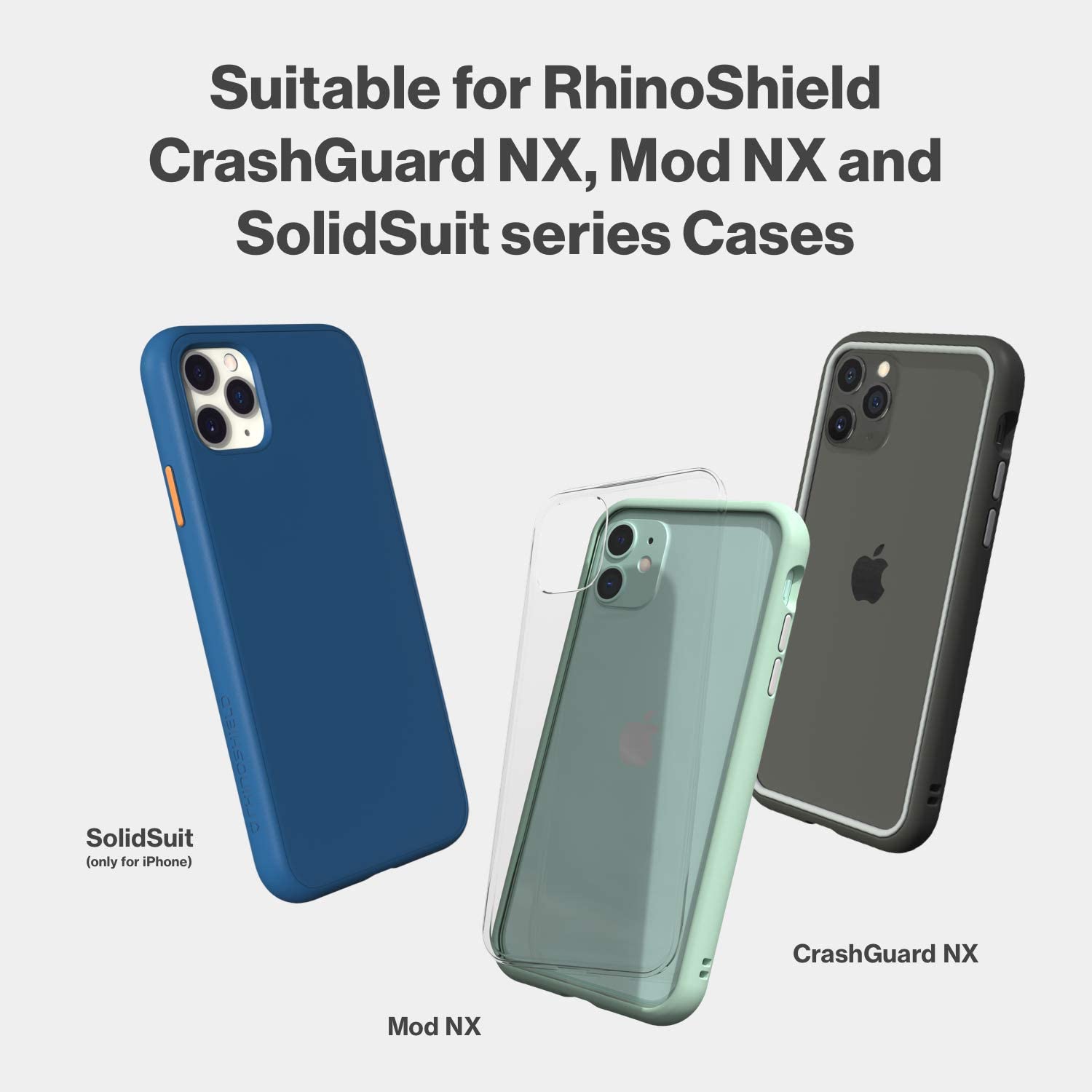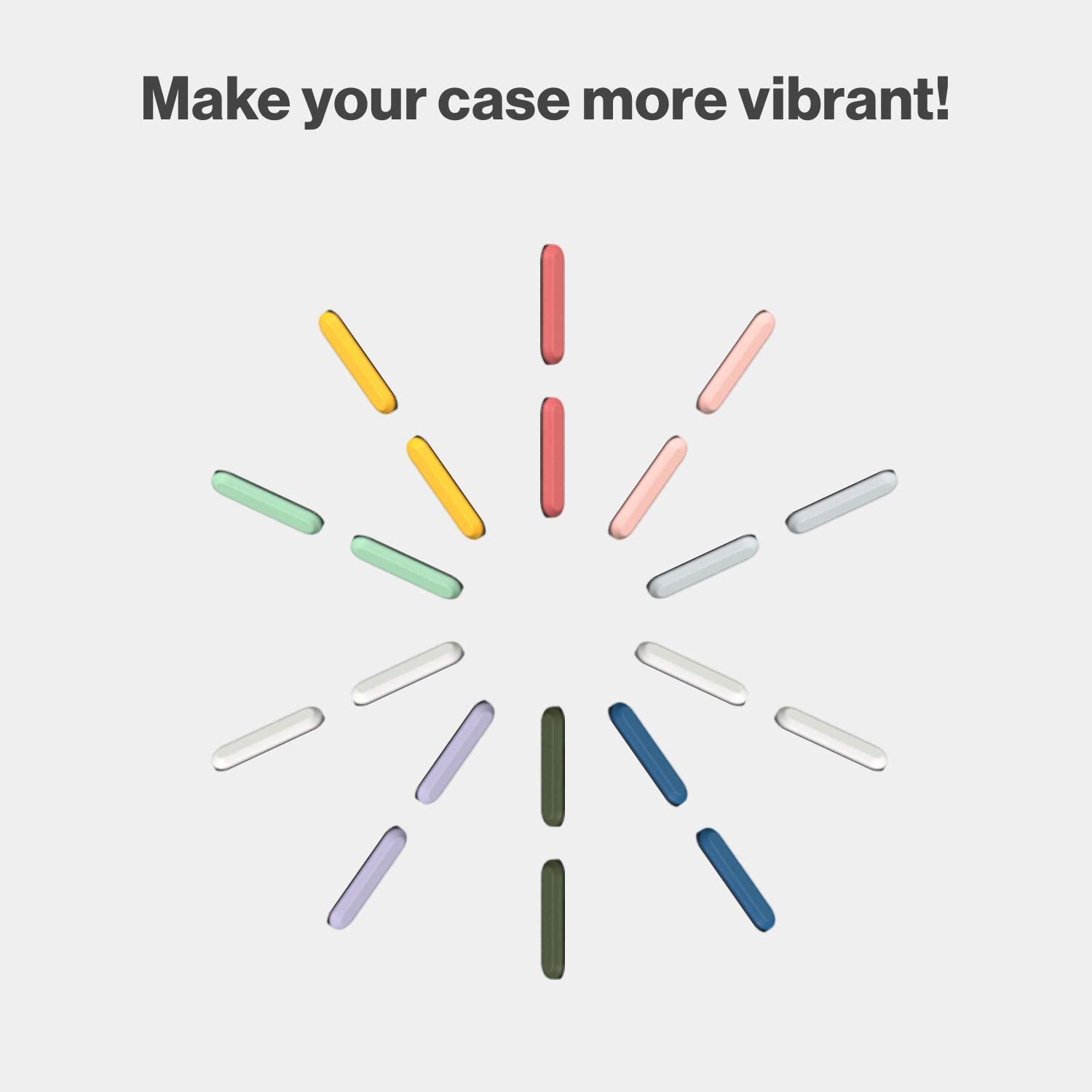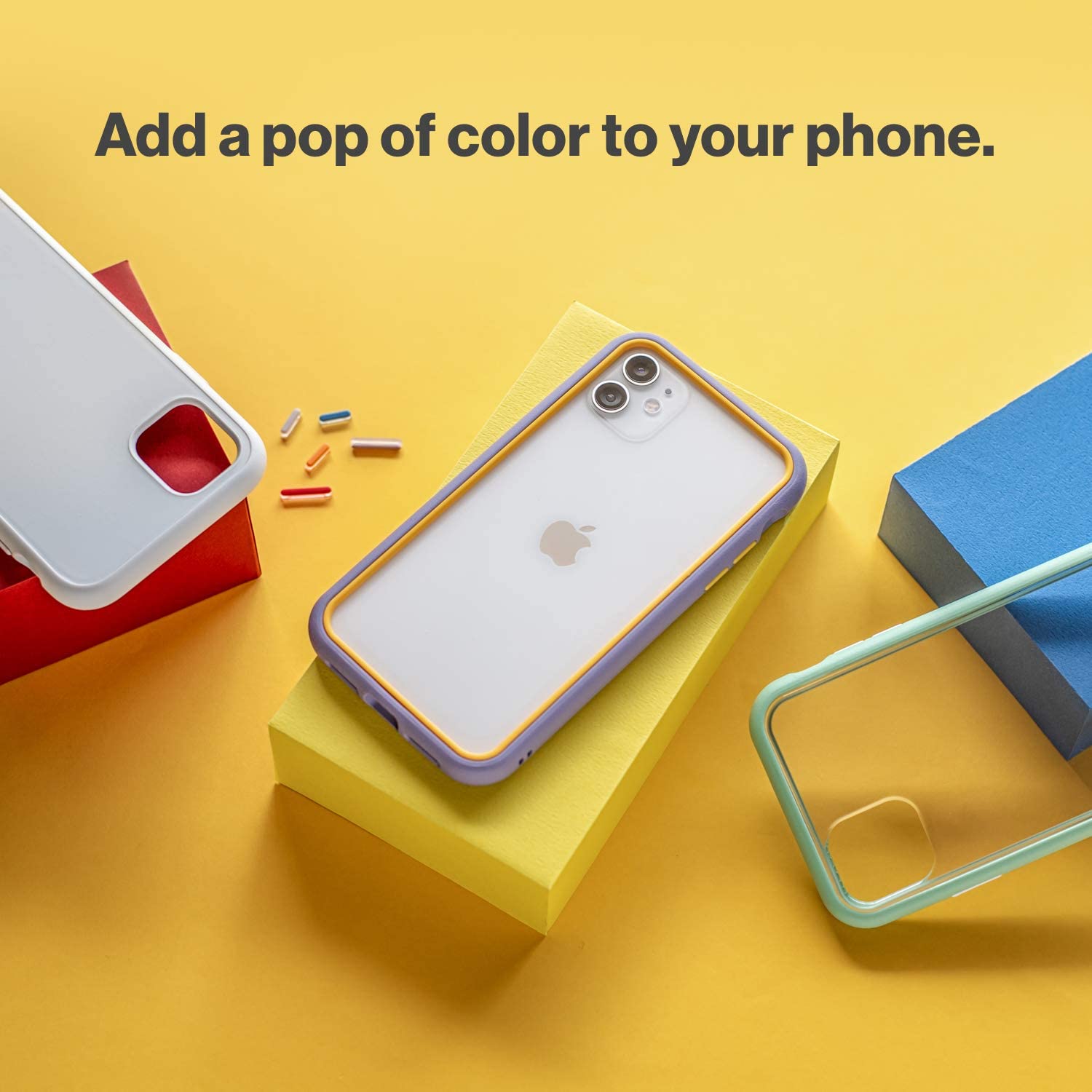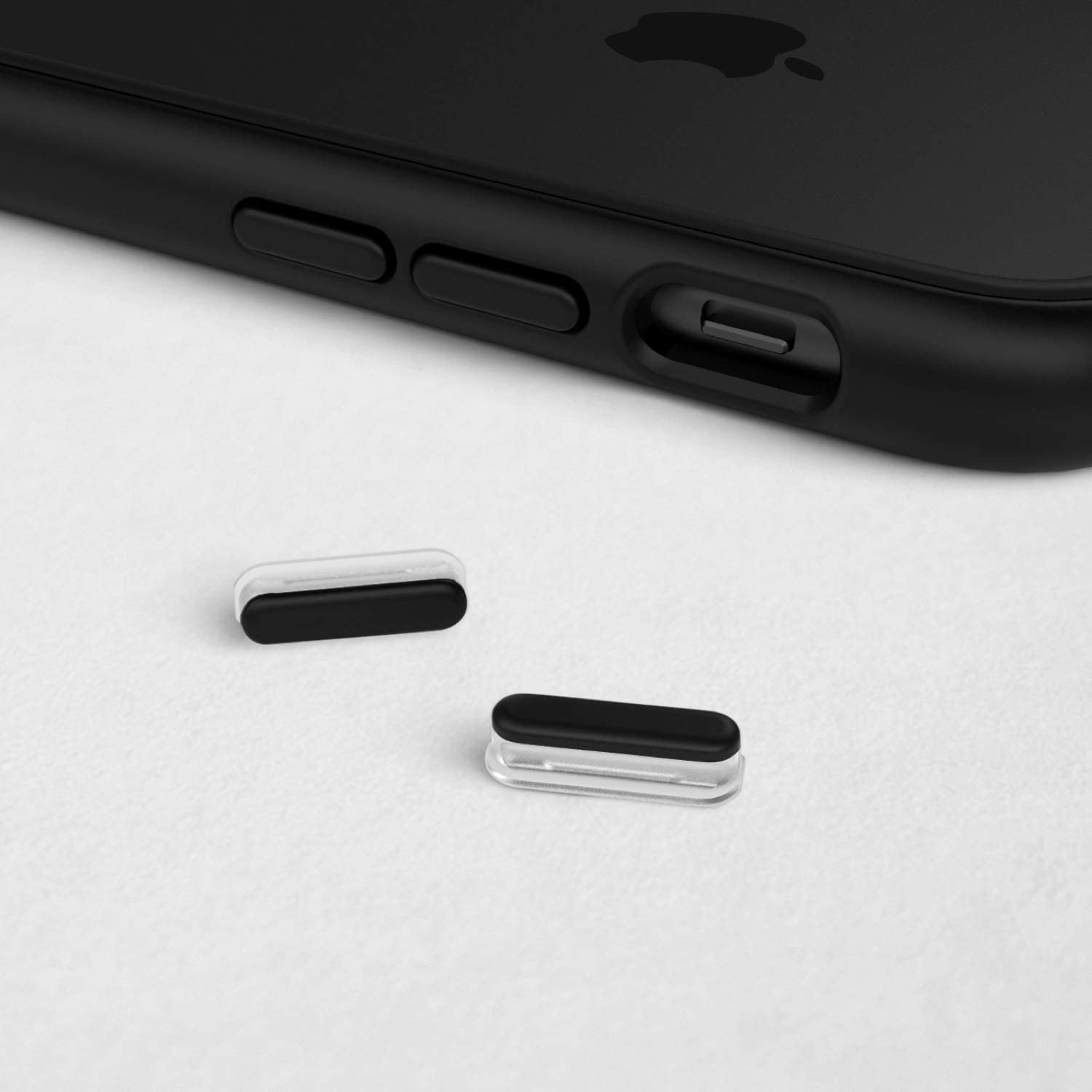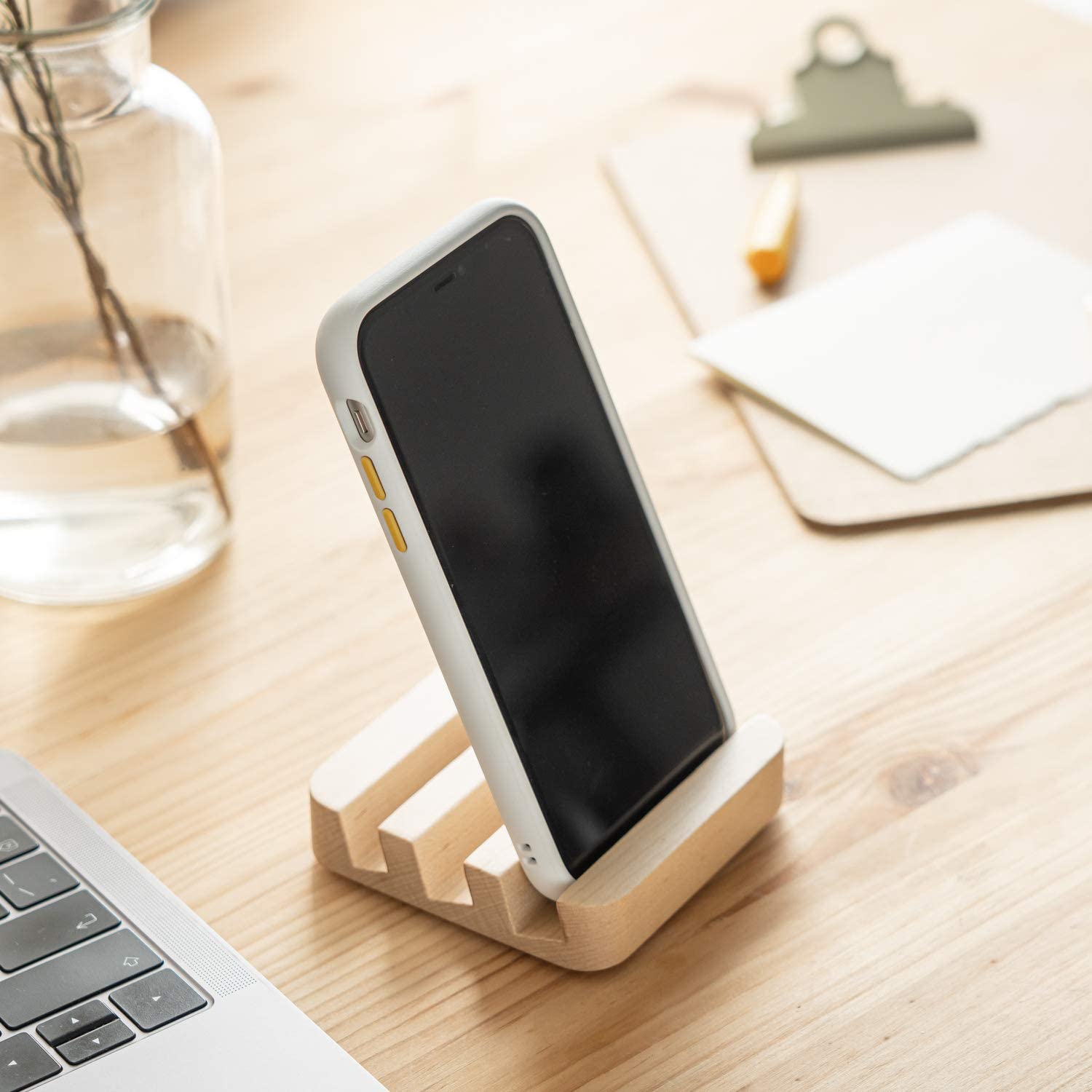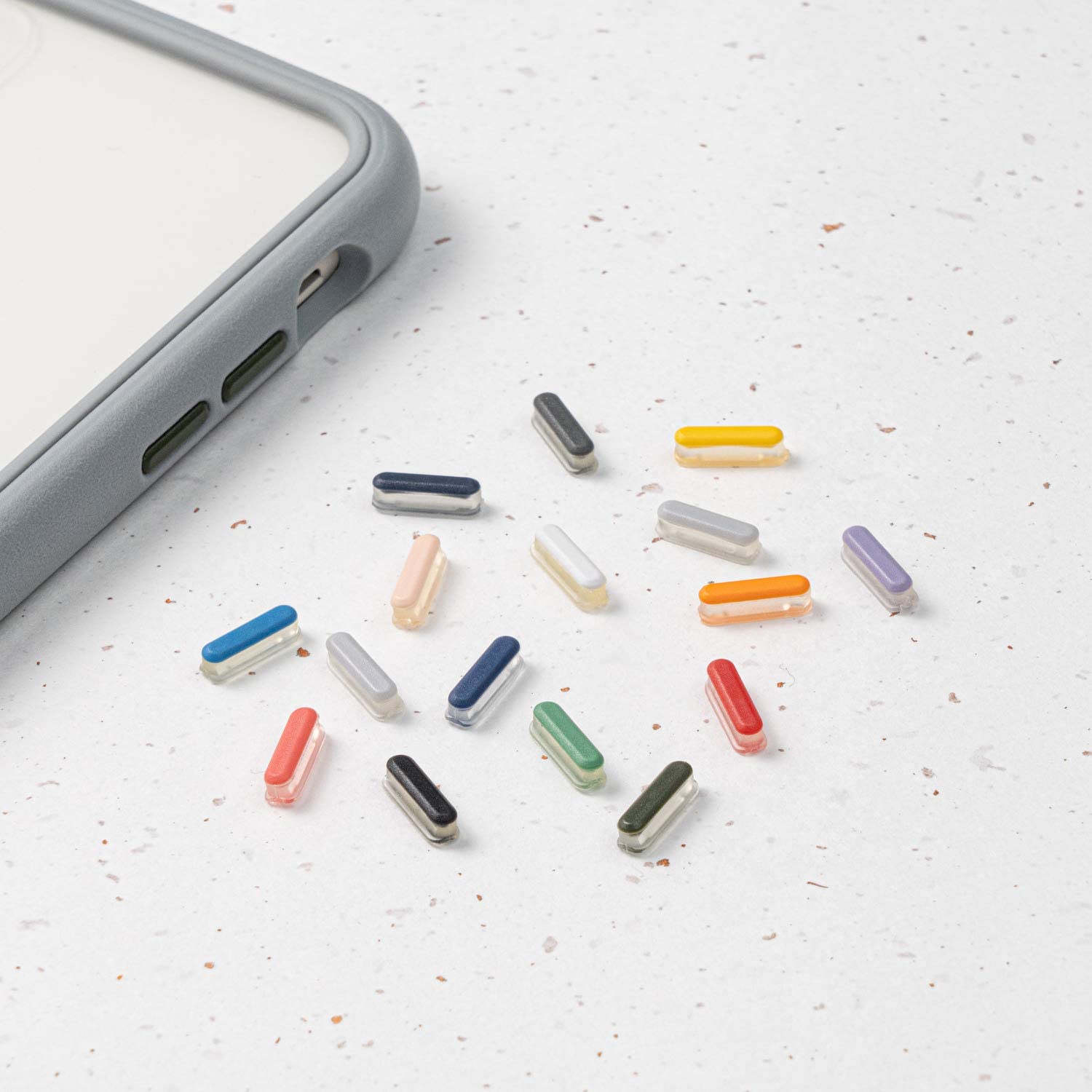 RhinoShield Extra Buttons For iPhones CrashGuard NX / Mod NX / Solid Suit iPhone 12 / 11 / XS / XR / 8 / 7 / 6 Series
✔️ [A TOUCH OF COLOR] - With more than 15 colors you have the option to further personalize your RhinoShield NX Case. Button Bundle Pack Colors: Black, Graphite, Platinum Gray, Cloud Gray, Dark Blue, Royal Blue, Azure Blue, Camo Green, Fern Green, White, Lavender, Red, Coral Pink, Orange, Yellow, Blush Pink.
✔️ [SIMPLE INSTALLATION] - Swapping out your Buttons is easy and fast. For more information on the proper methods, please visit our official website or contact us!
✔️ [BETTER FOR YOU] - We have formulated the new material with your health and safety in mind. Our latest cases have been independently tested and meet the US FDA food-grade standards. They also contain no BPA, BPS or BPF – chemicals commonly used in plastics which have been linked to possible developmental issues in young children, as well as reproductive toxicity.
⚠️ [COMPATIBILITY] This Button Set is compatible with all NX Cases (Apple Watch excluded) from RhinoShield.