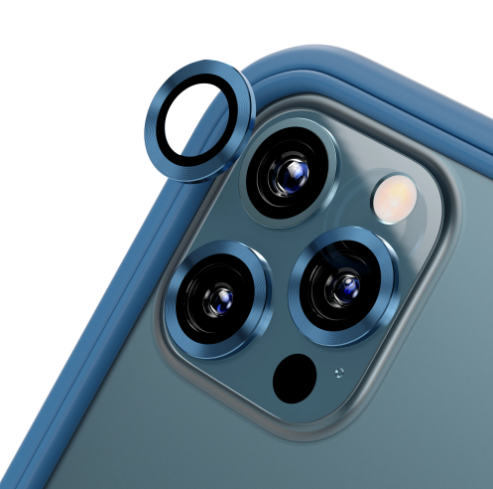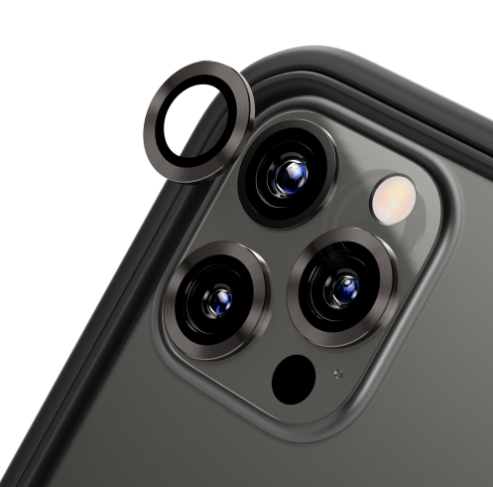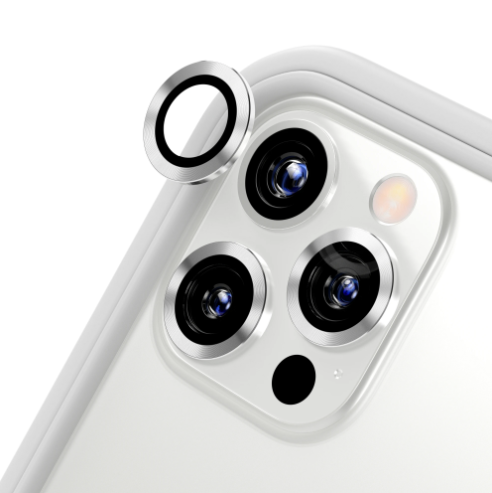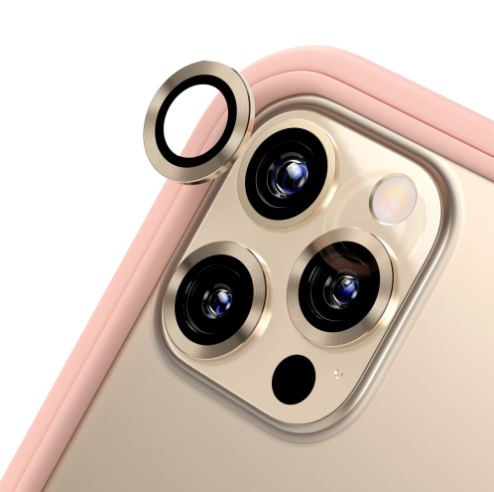 RhinoShield iPhone 12 Pro Max 9H Tempered Glass Camera Lens Protectors
The Leading Edge of Protection
With its 9H hardness rating, the RhinoShield 9H Tempered Glass Lens Protector provides superior scratch protection against everyday objects such as keys, coins, and even knives. Tempered glass also protects against low-to-moderate impact knocks. A water-and-oil repellent coating resists grease and finger smudges. Under normal usage, the Lens Protector also keeps water and dust away from the lenses, and does not fog up the lenses in humid environments.
The protector is precisely contoured to the camera lens of your device for a more seamless look. Additionally, it features anodized aluminium lens trims that are accurately color-matched to the device.
Each package comes with three Lens Protectors. This product is compatible with all RhinoShield cases, and most third-party cases.
WHAT'S IN THE BOX
3 x 9H Tempered Glass Lens Protector
1 x Dust Removal Sticker
1 x Microfiber Cloth