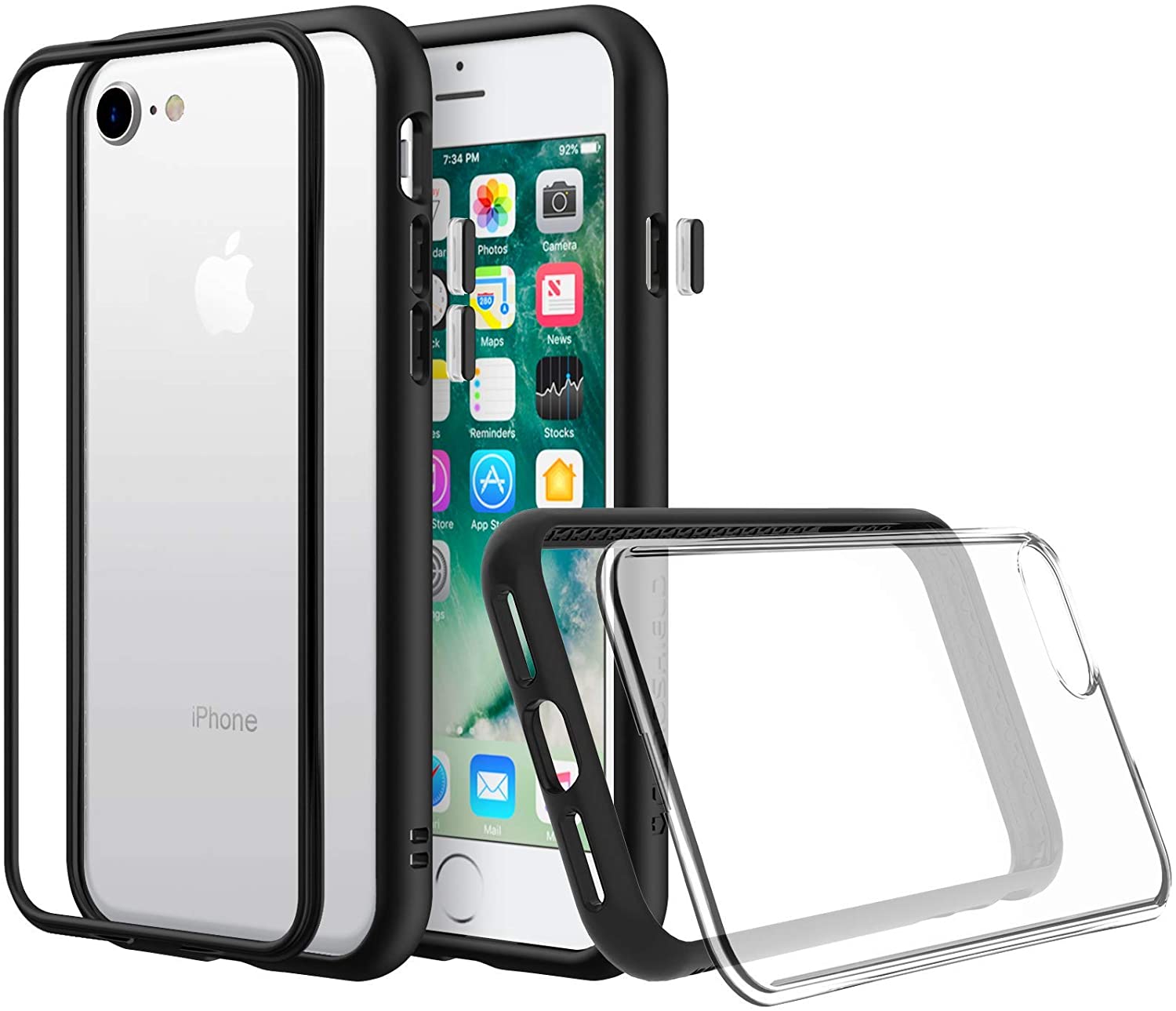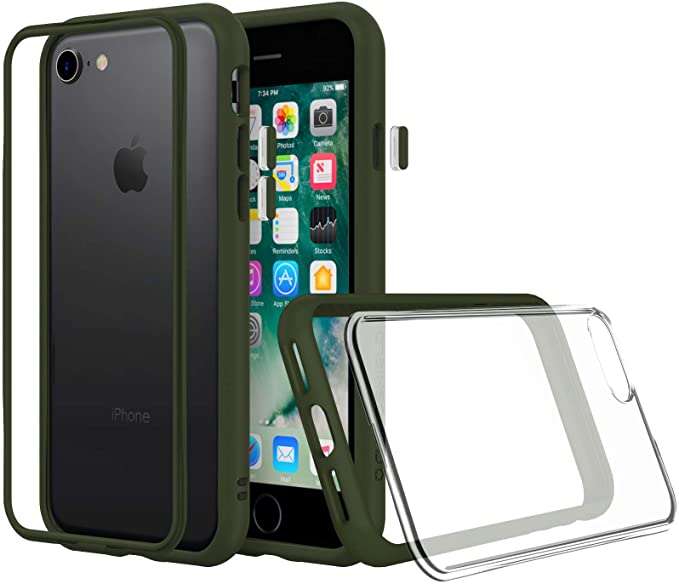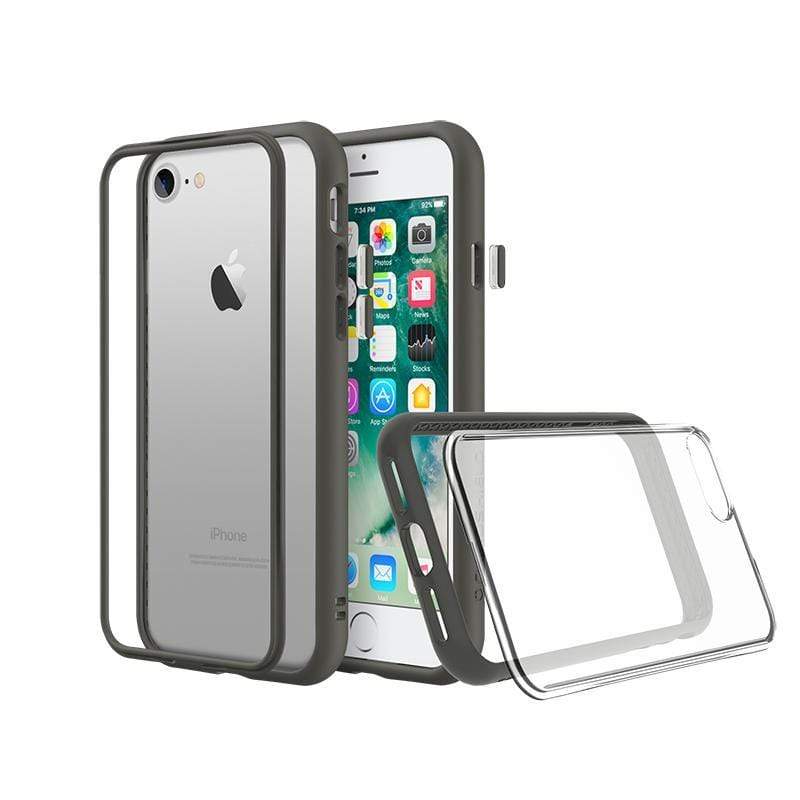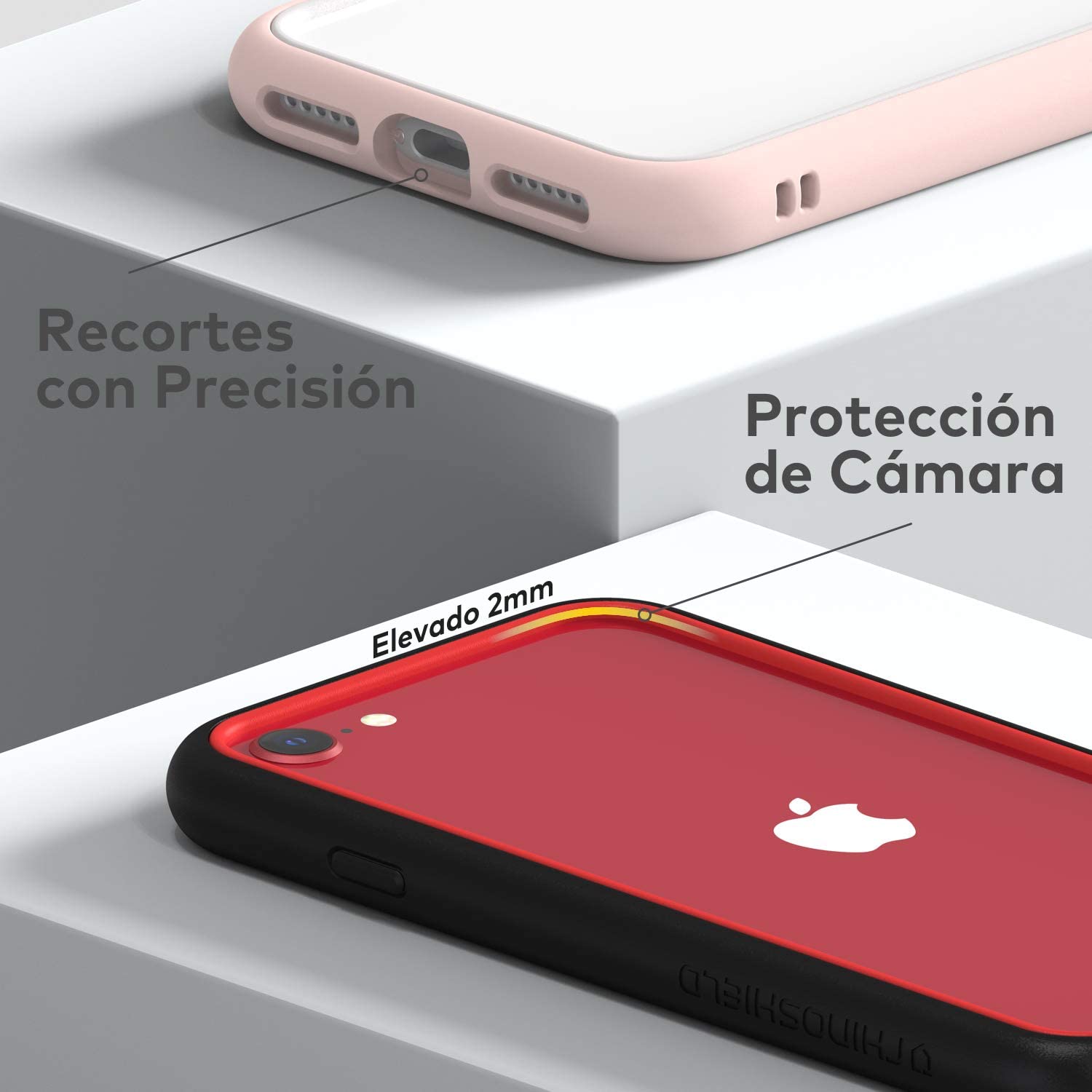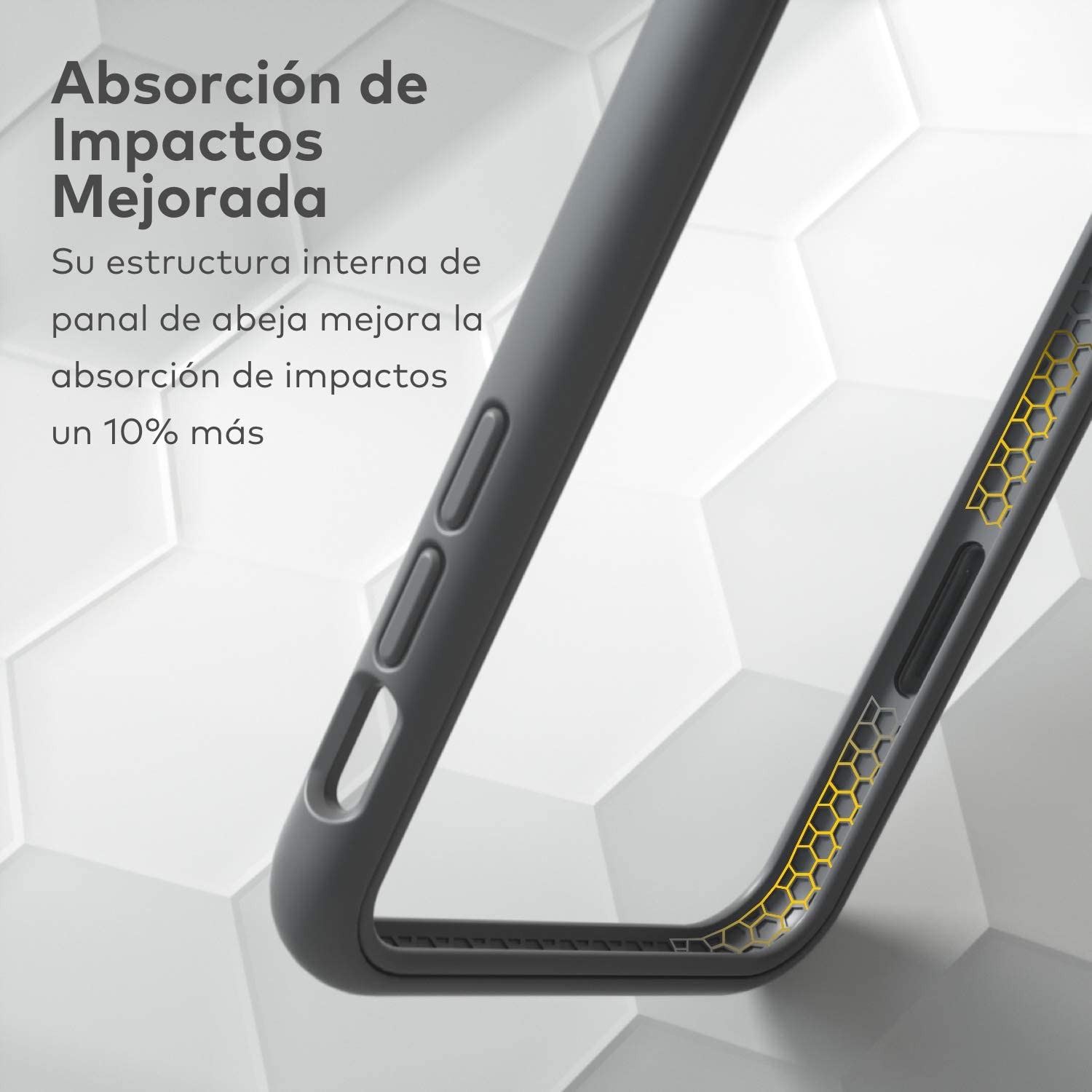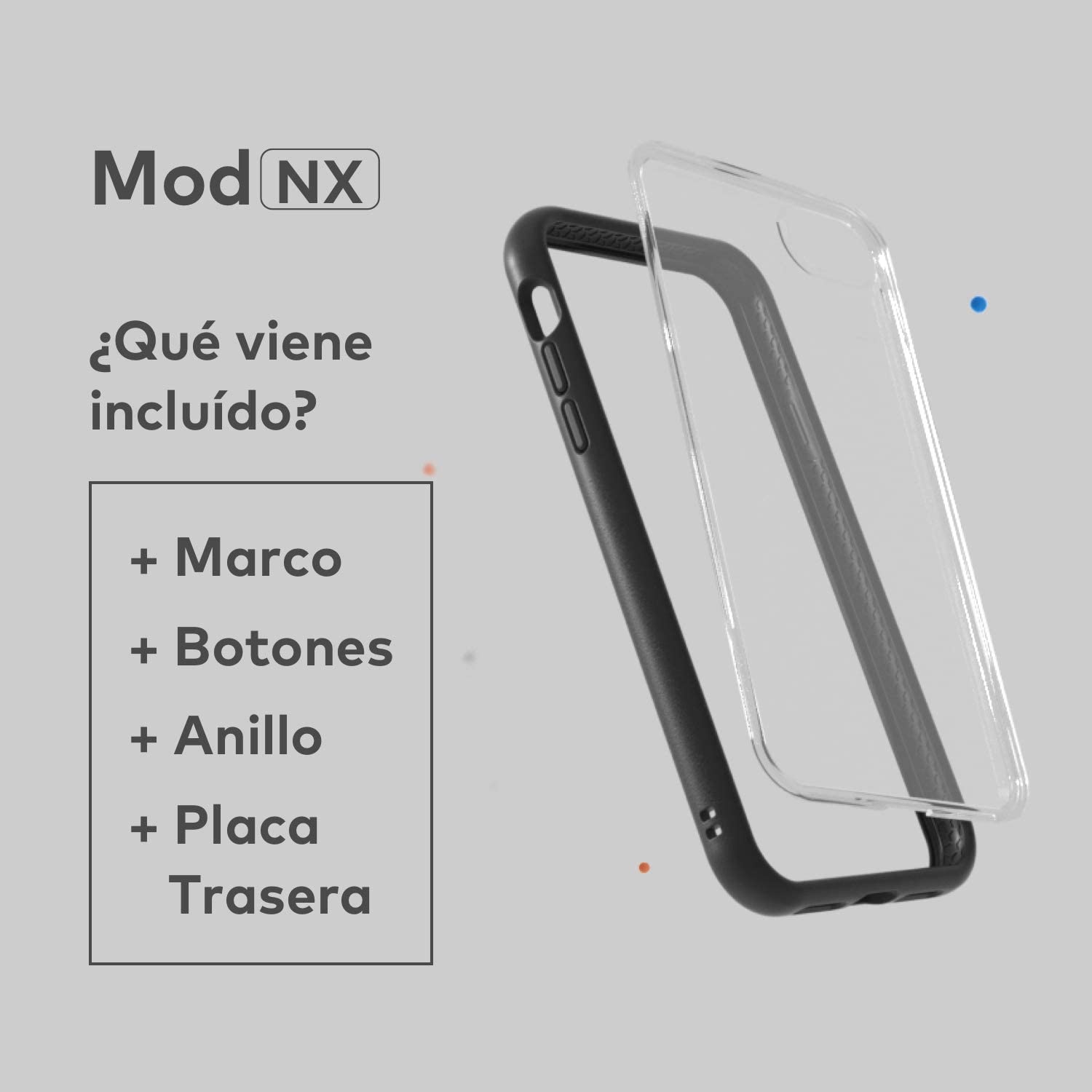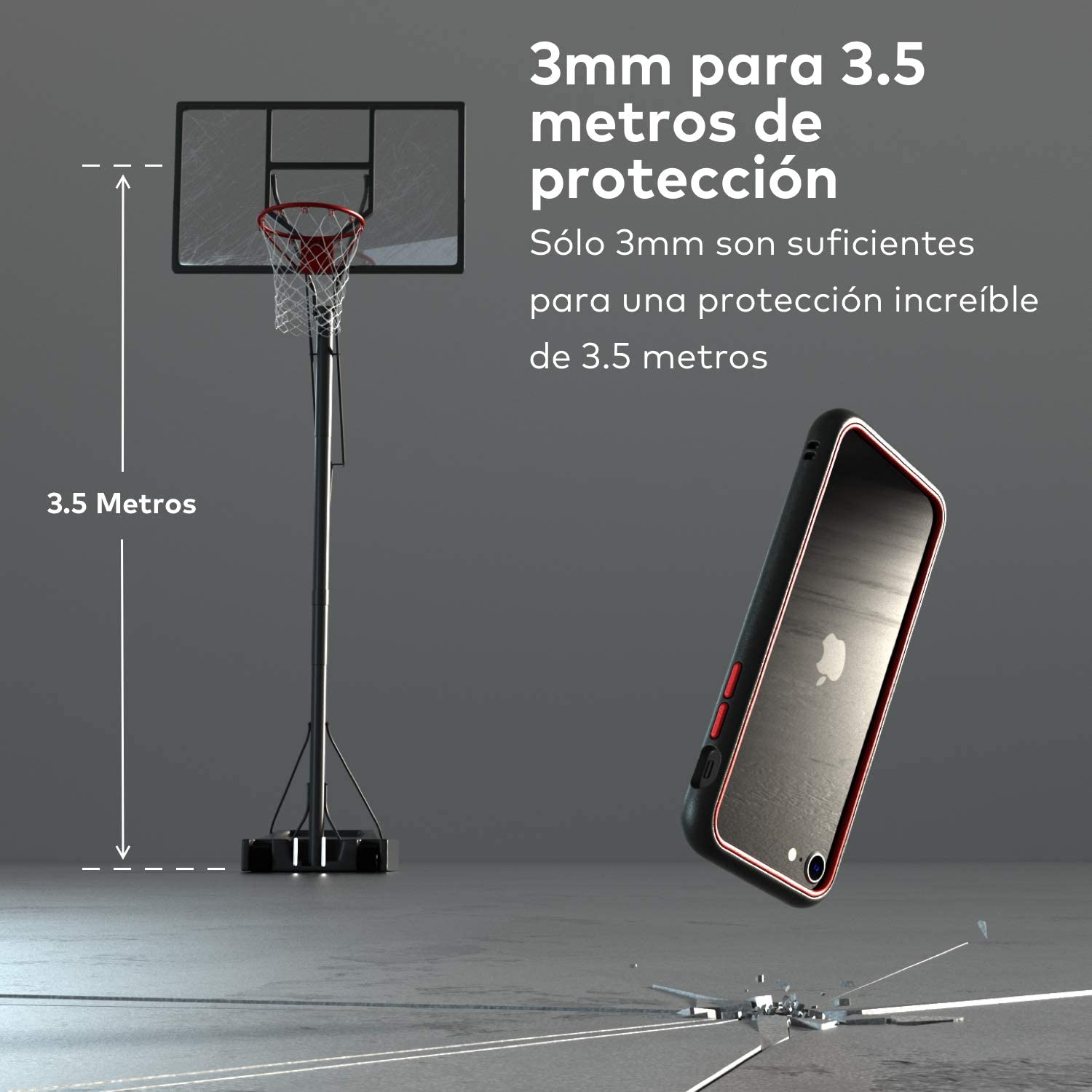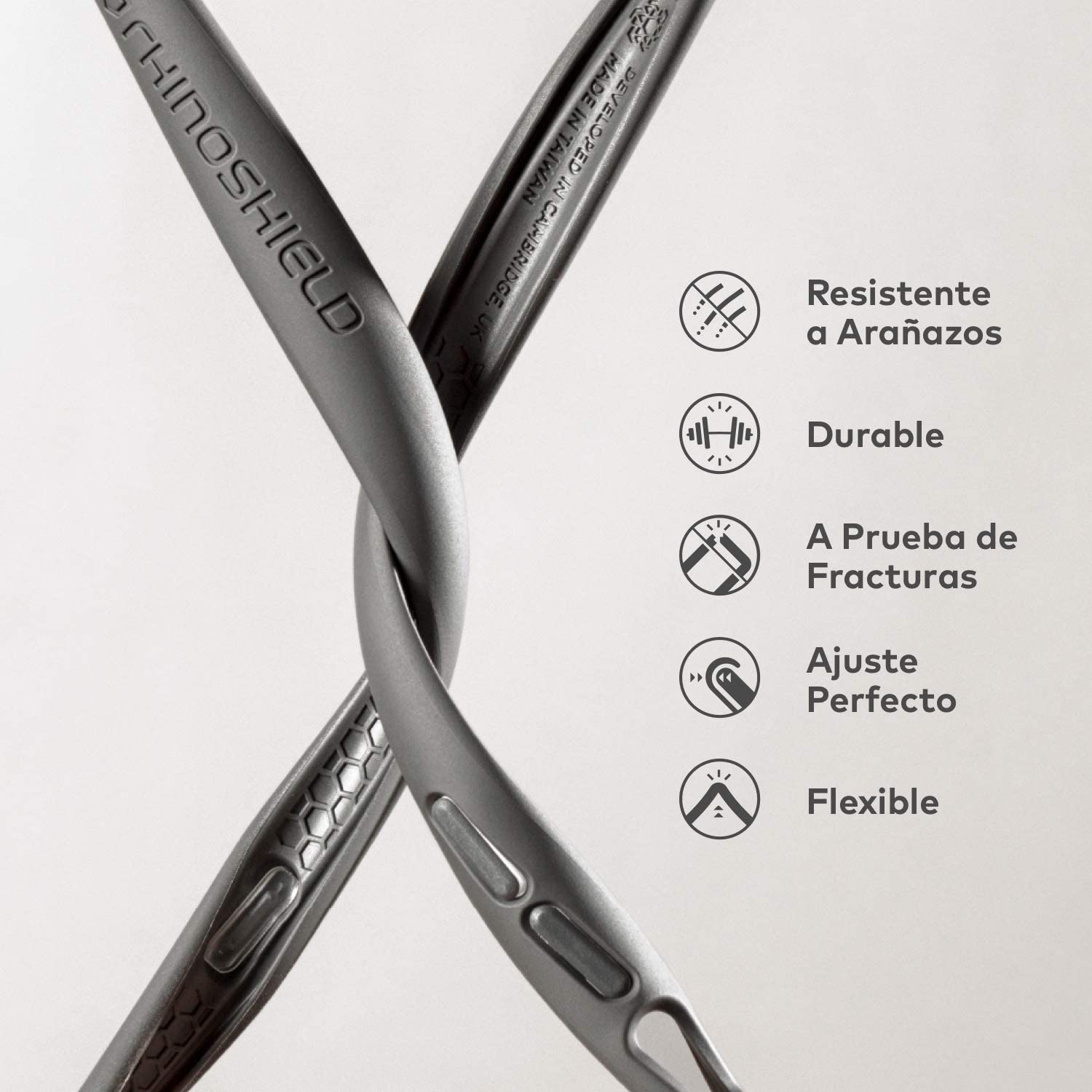 RhinoShield Mod NX iPhone SE / 8 / 7 / Plus Customizable Shock Absorbent Heavy Duty Protective Cover - Shockproof Bumper with Clear Back
Style:
iPhone 8 Plus / 7 Plus
✔️UNPARALLELED SHOCK PROTECTION: Surpasses military grade standards, providing impact protection of 11 feet (3.4m) while being 20% thinner than other cases that offer a similar level of protection. Inner honeycomb structure helps absorb 10% more impact.
✔️DURABLE MATERIAL: Tough yet flexible, holds shape without loosening after bending or stretching, also scratch resistant. Strongly recommend pairing this product with the RhinoShield Impact Protection Screen Protector, just in case for the face-down falling on a pointed object or highly-uneven surface.
✔️ADD A PERSONAL TOUCH: Mod NX cases are customizable. Changeable rims, buttons and backplates let you mix and match to make the case truly yours.
✔️USER FRIENDLY: Easy access and control of all phone buttons. Precision cutouts for all ports fit most cables.