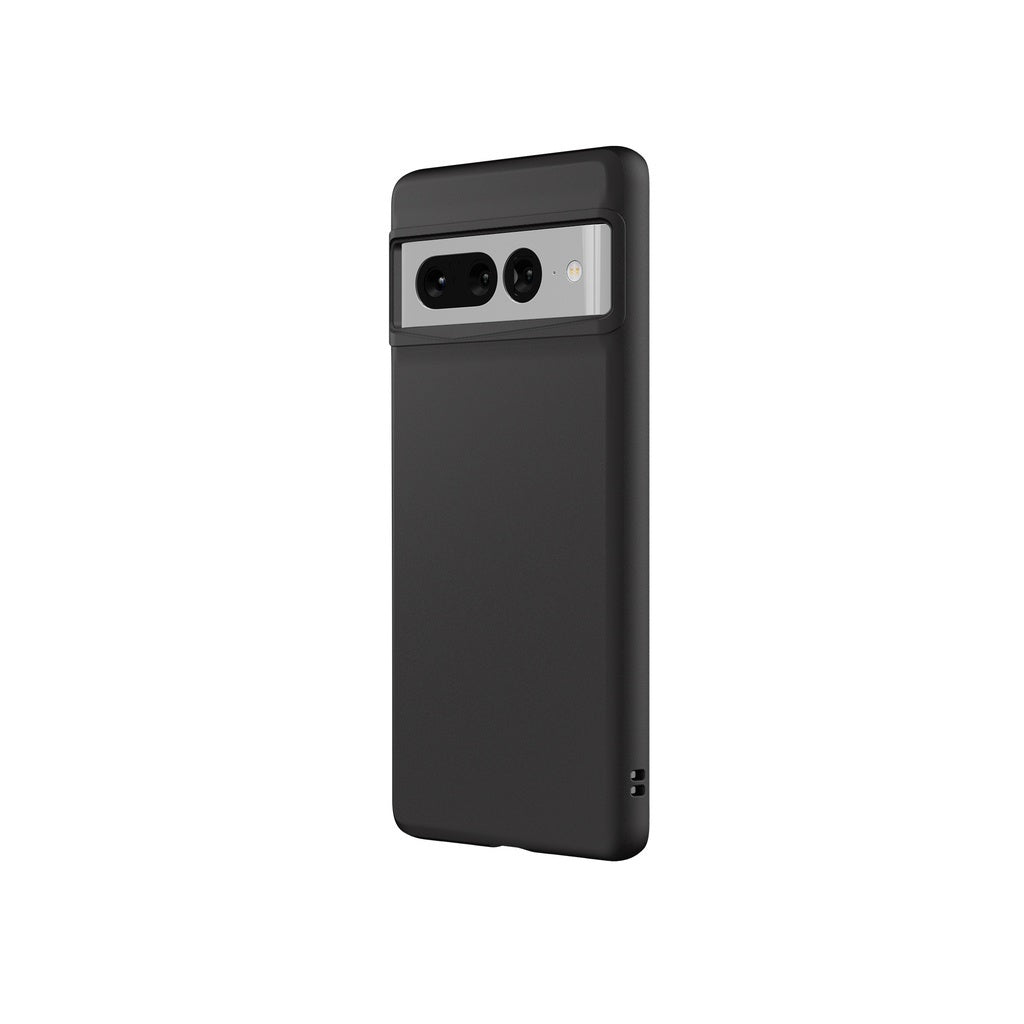 RhinoShield SolidSuit Classic Black Compatible for Google Pixel 7 / 7 Pro
A Touch of Class - our revved-up take on the traditional phone case. We precisely molded our signature ShockSpread™ material into a one-piece shell and added a premium finish to the back.
The SolidSuit Classic ups the ante in the category of minimal cases. The understated matte finish exudes elegance while providing improved scratch resistance.