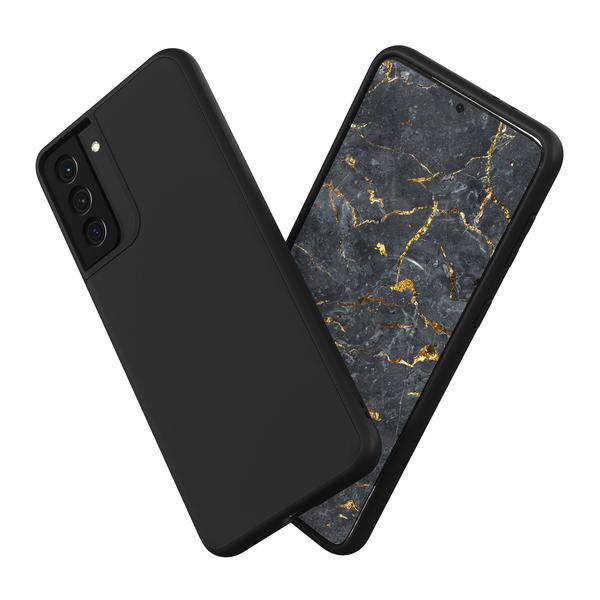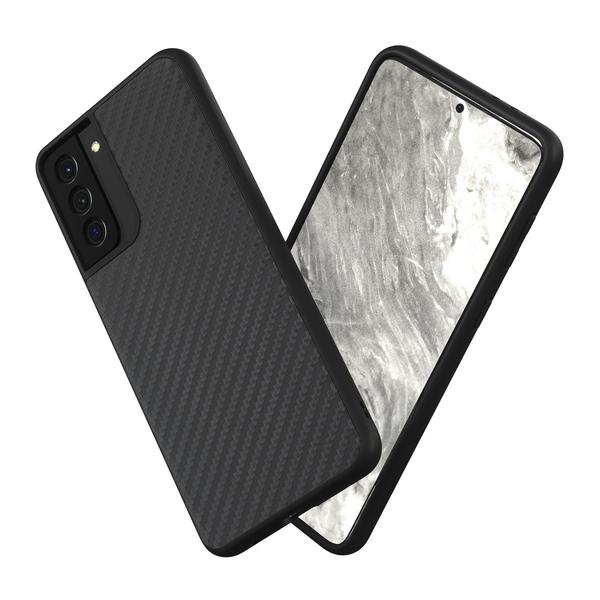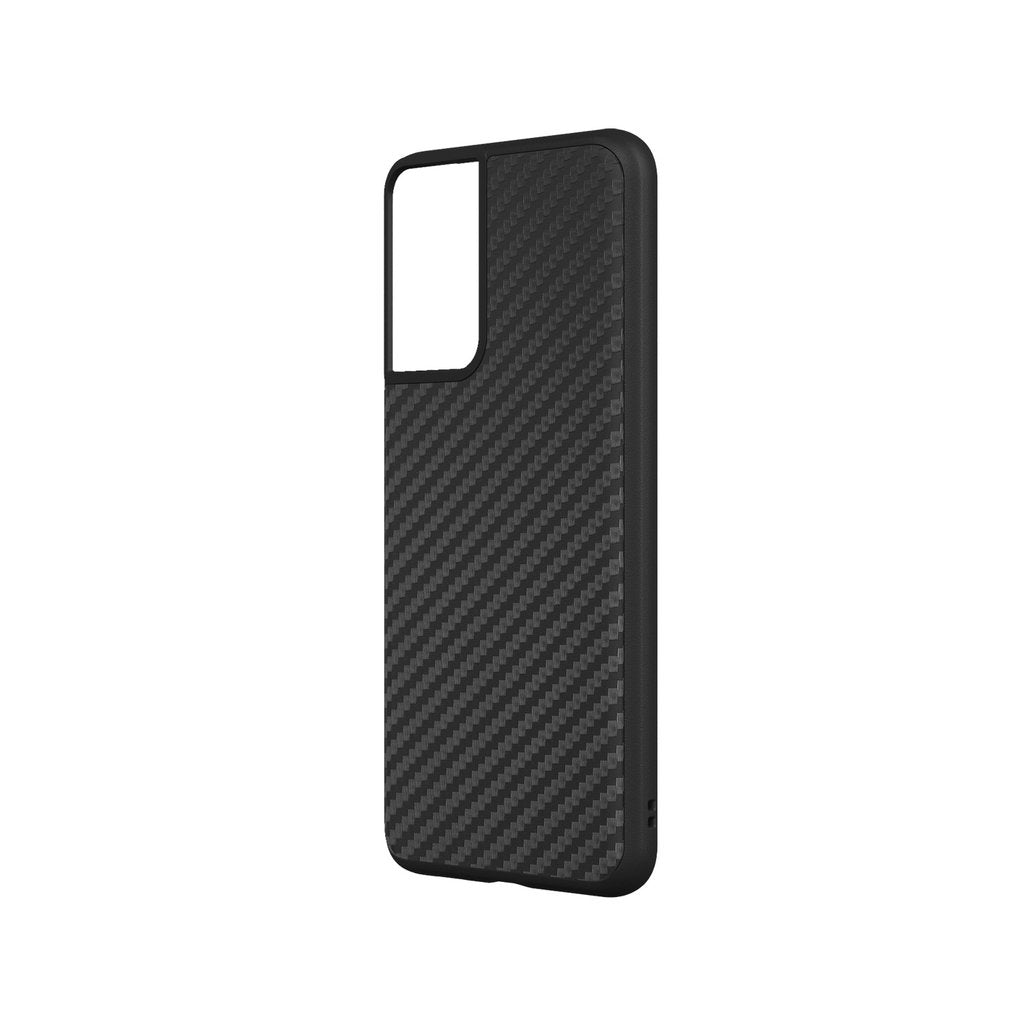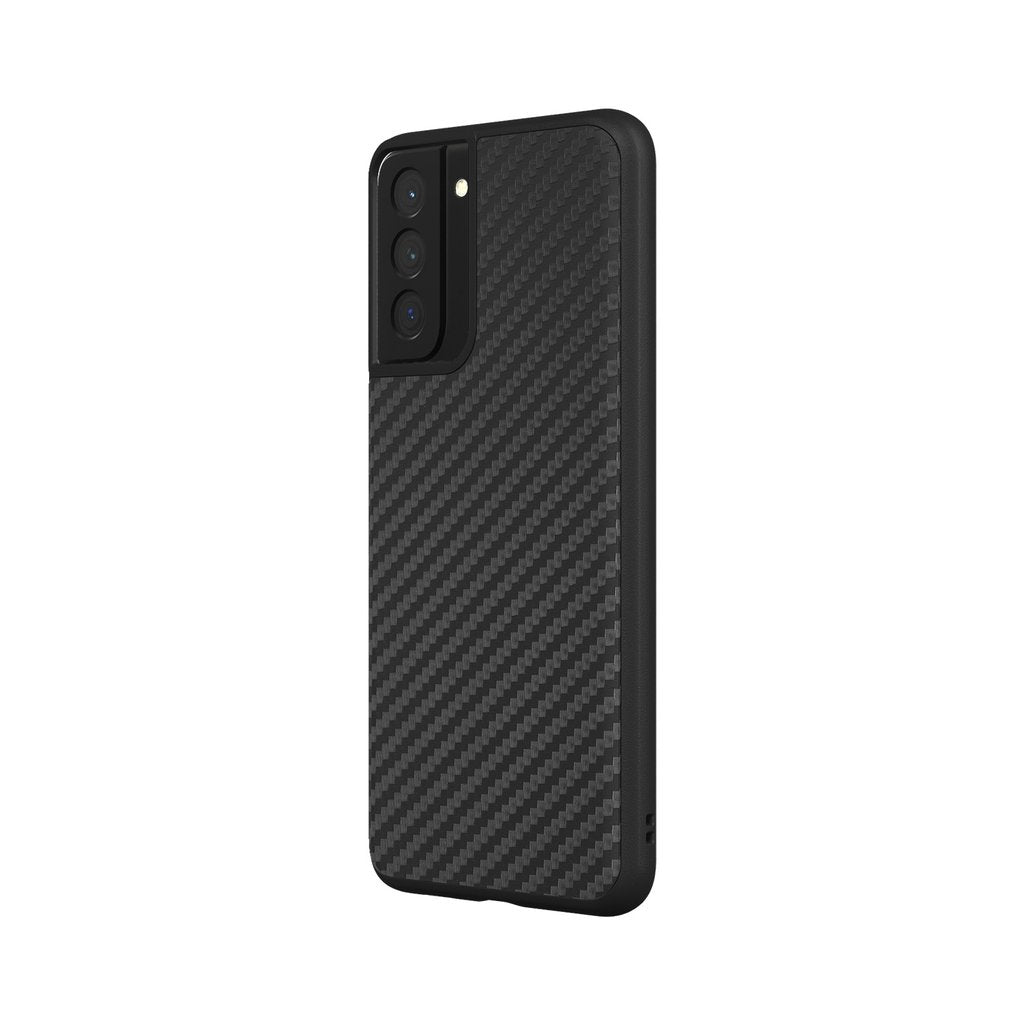 RhinoShield SolidSuit Samsung Galaxy S21 / Plus / Ultra Case Casing Cover
A Touch of Class
SolidSuit is our revved-up take on the traditional phone case. We precisely molded our signature ShockSpread™ material into a one-piece shell and added a premium finish to the back.
Marvel at the beauty of carbon fiber without any signal interference. The matte surface resists abrasion while allowing for a good grip.
Tough yet flexible
Our ShockSpread™ material is super tough, making it incredibly difficult to break. This is because the material is able to resist larger forces. This same property means the case provides a tight fit, preventing your phone from falling out during impact.
However, for a strong material, ShockSpread™ is surprisingly flexible. This means that the case bends slightly for easier installation, without permanent loosening.
Barely there
RhinoShield cases are among the thinnest and lightest protective cases you can find. ShockSpread™ reduces overall volume by 40% and overall thickness by 22%. Our cases weigh an average of 30g – equivalent to a AA battery – or half that if using a bumper.
Better for you
We have formulated the new material with your health and safety in mind. Our latest cases have been independently tested and meet the US FDA food-grade standards.
They also contain no BPA, BPS or BPF – chemicals commonly used in plastics which have been linked to possible developmental issues in young children, as well as reproductive toxicity.