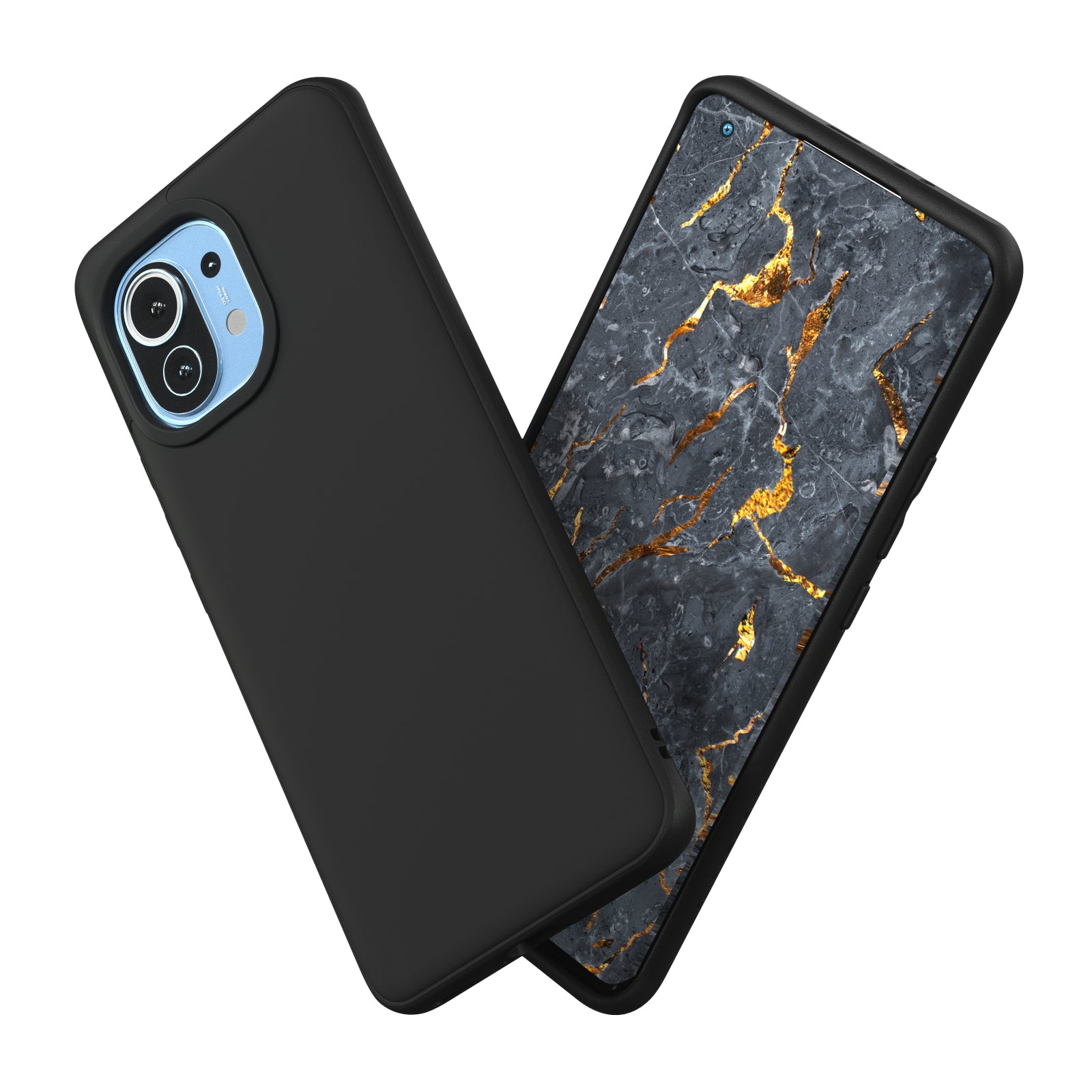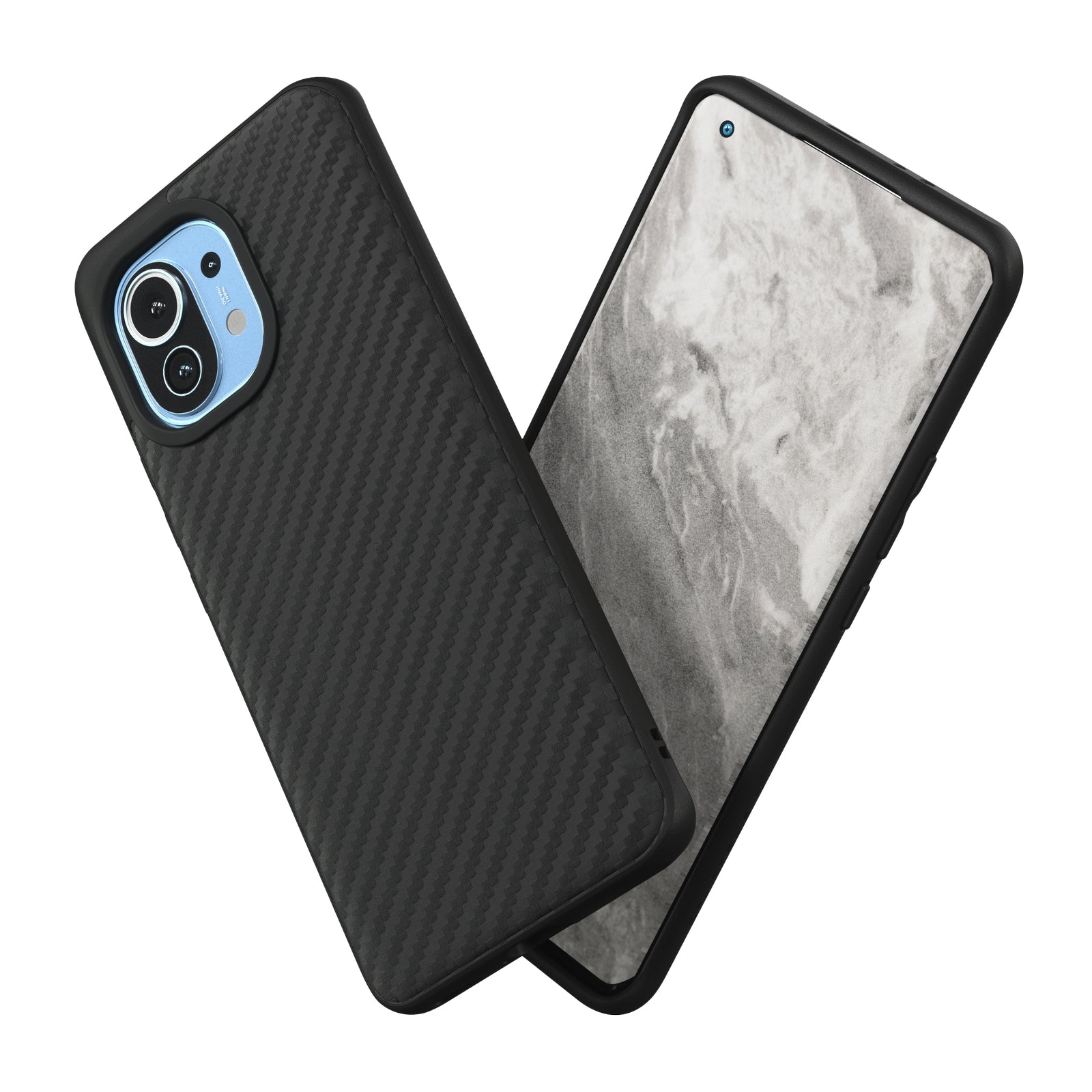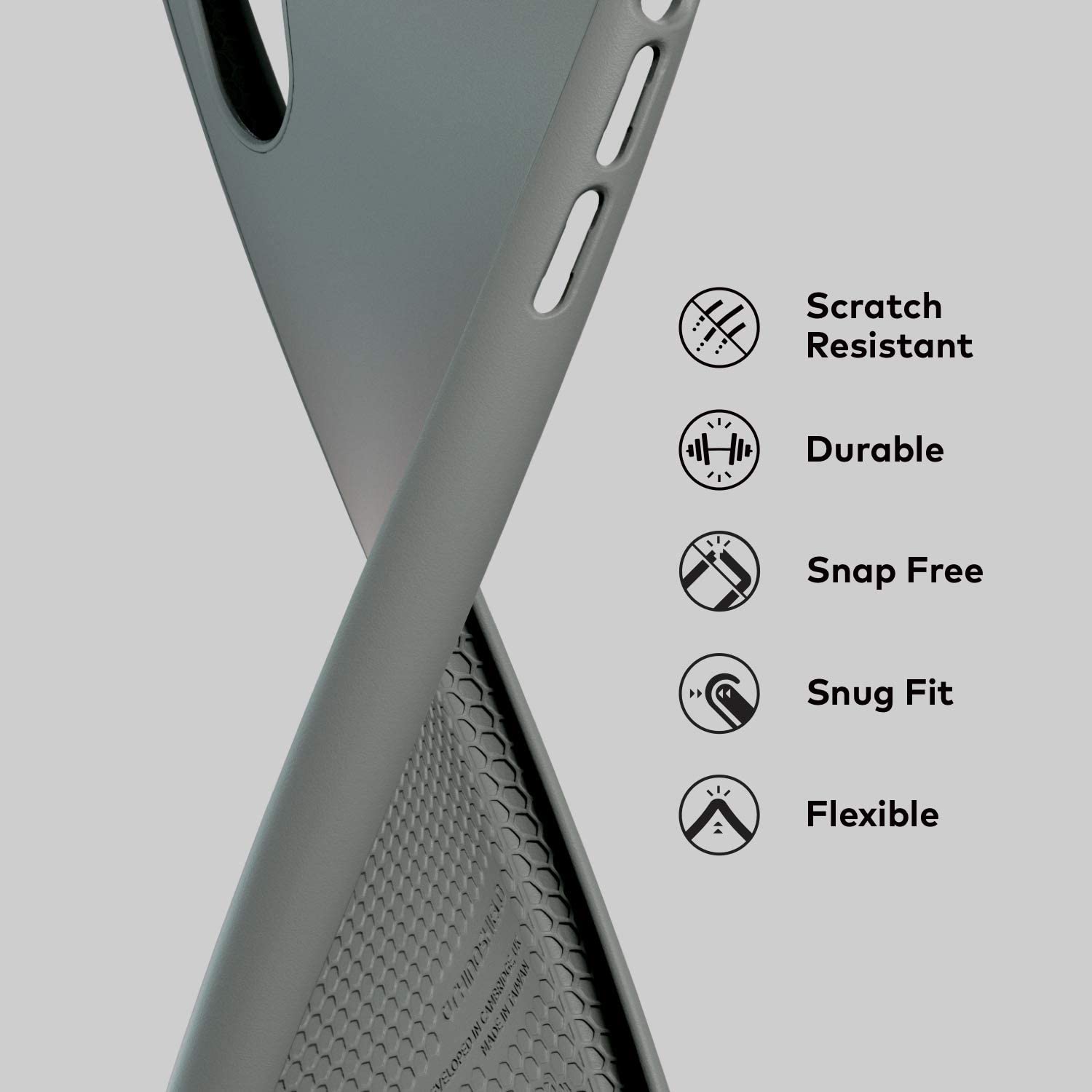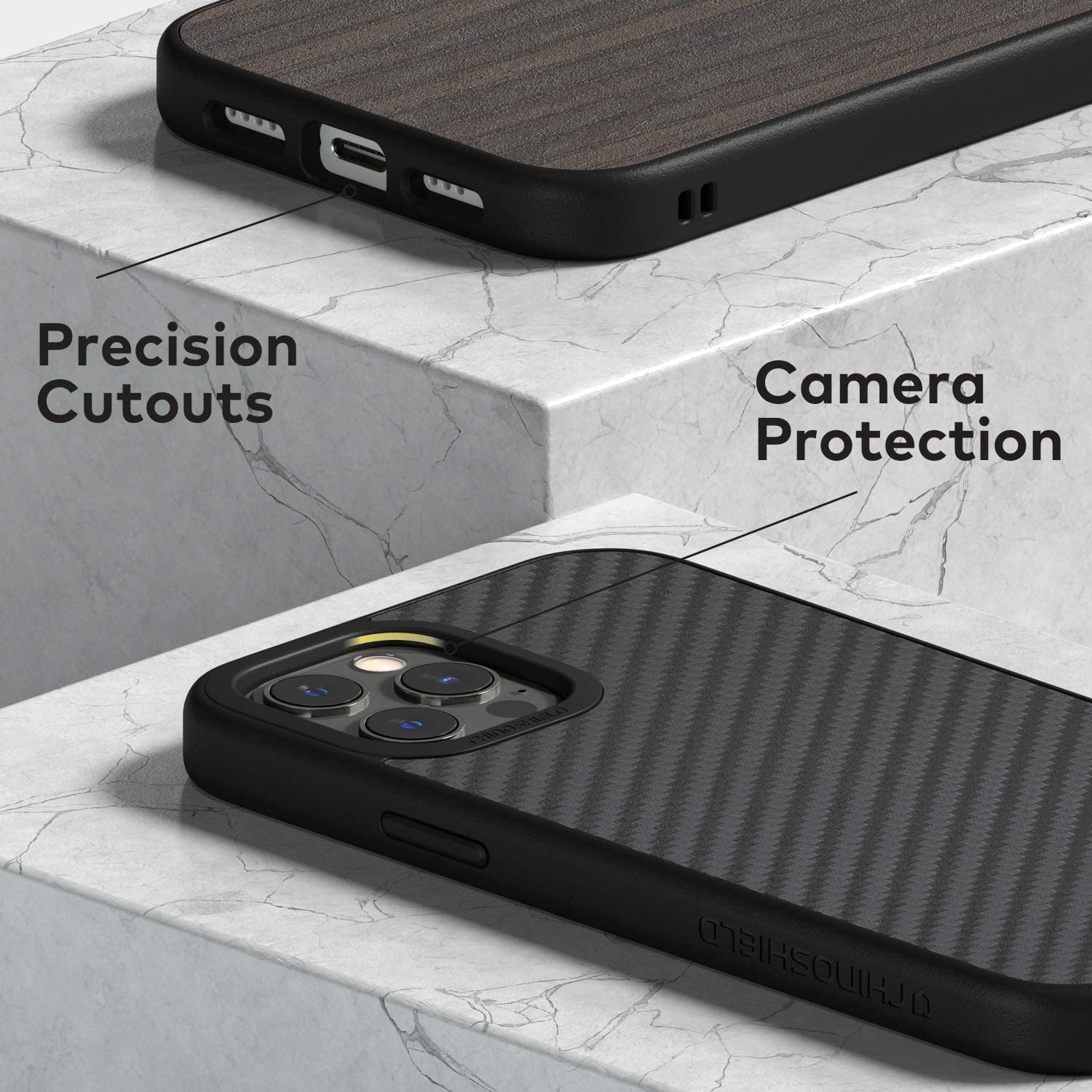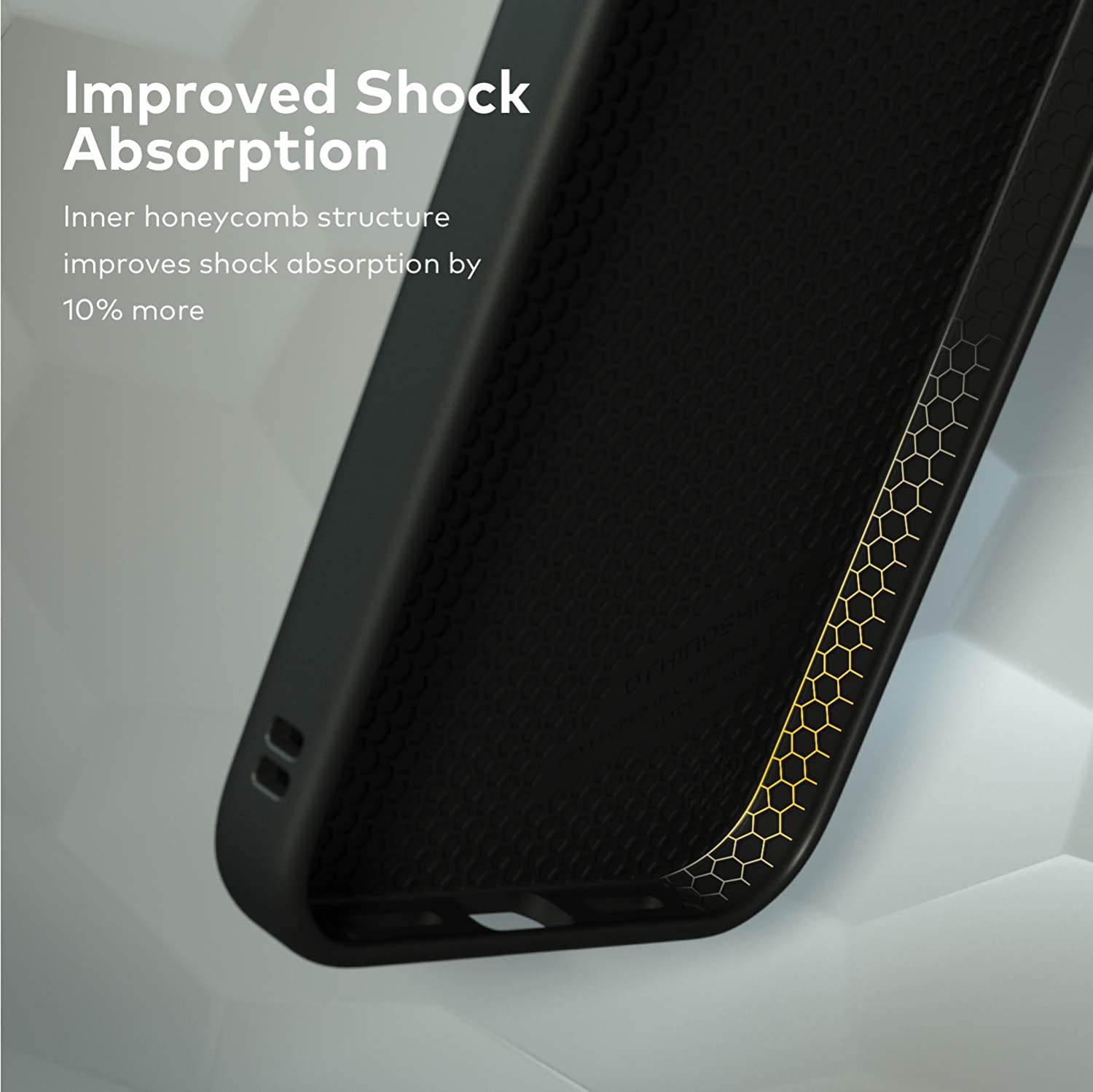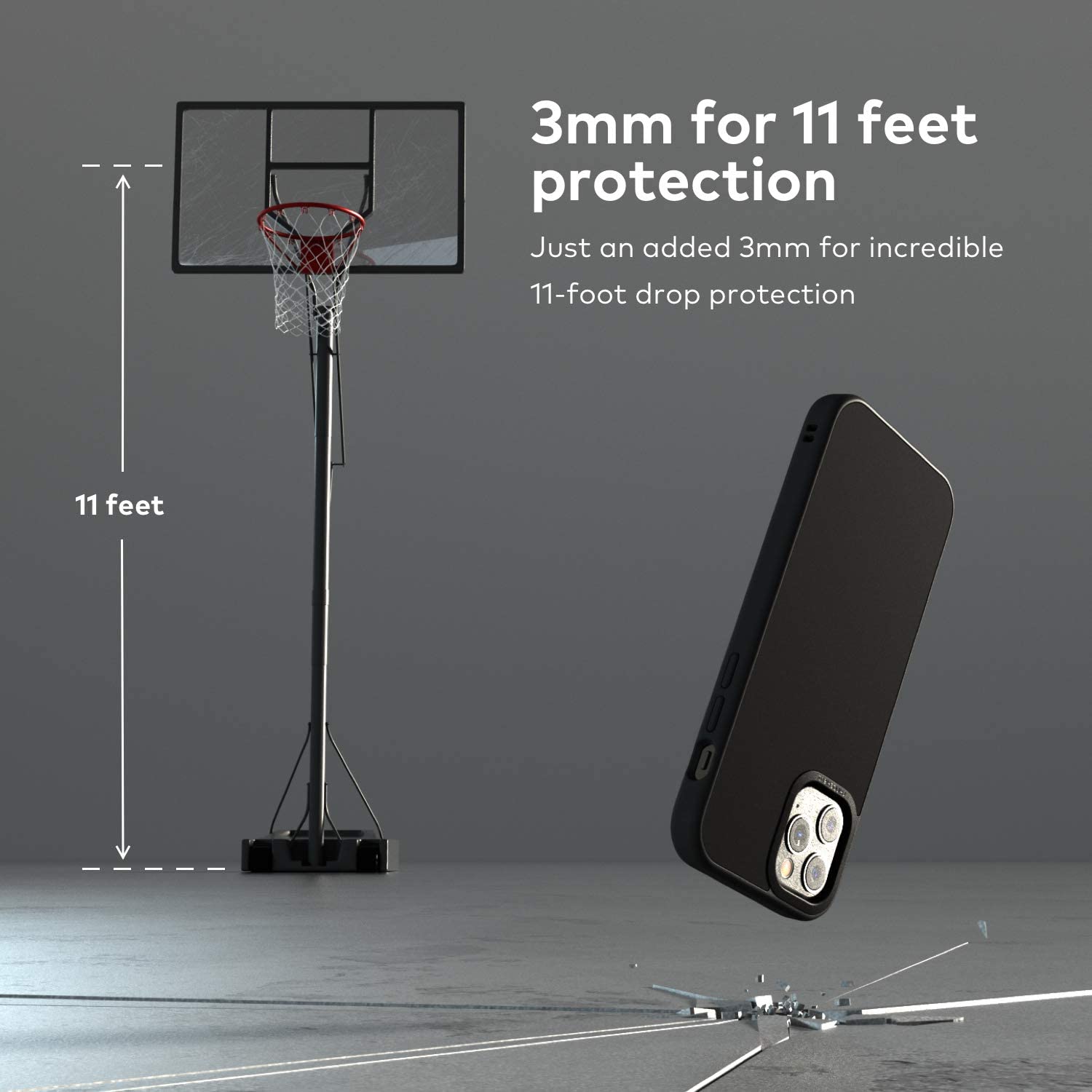 RhinoShield SolidSuit Xiaomi Mi11 Case Cover
✔️[WORRY-FREE PROTECTION] - With our proprietary RhinoShield [IMPACT RESISTANT] technology, you never have to worry about breaking that valuable glass-backed phone. Proven with multiple drop tests and certified military grade (MIL-STD 810G) - our custom ShockSpread polymer material absorbs impact of at least 3.5m/11 feet. The case's inner honeycomb structure provides an additional 10% defense against knocks.
✔️[MINIMAL DESIGN WITH PREMIUM FINISH] - SolidSuit's clean design follows the original contours of your phone closely, because a tough case doesn't need to look like a brick. SolidSuit Classic features a matte finish with improved scratch resistance. SolidSuit Carbon Fiber provides good grip and gives you the beauty of carbon fiber without any signal interference.
✔️[SLIM & USER-FRIENDLY] - The slim (under 3mm/0.12in thin) and simple form slides into your pocket easily. A subtle raised lip protects the screen and camera housing, so you can rest your phone on a flat surface without it getting scratched. The improved buttons are more responsive, with good tactile feedback. A matte, stain resistant coating on the sides makes scuff and ink marks easy to clean.
✔️[COMPATIBILITY] - Precision cutouts for all ports, fits most cables. For better all-round protection, we strongly recommend pairing this product with the RhinoShield Tempered Glass Protector, just in case the phone falls face-down on a pointed object or highly-uneven surface.
✔️[NEXT GENERATION MATERIAL] - Our ShockSpread polymer is extremely durable and moderately flexible. The case can bend without breaking or permanent loosening especially during installation and removal, unlike traditional polycarbonate or TPU cases. It is also safer for you and your family, as it is BPA/BPS/BPF free AND passes FDA food-grade requirements. This case is recyclable.