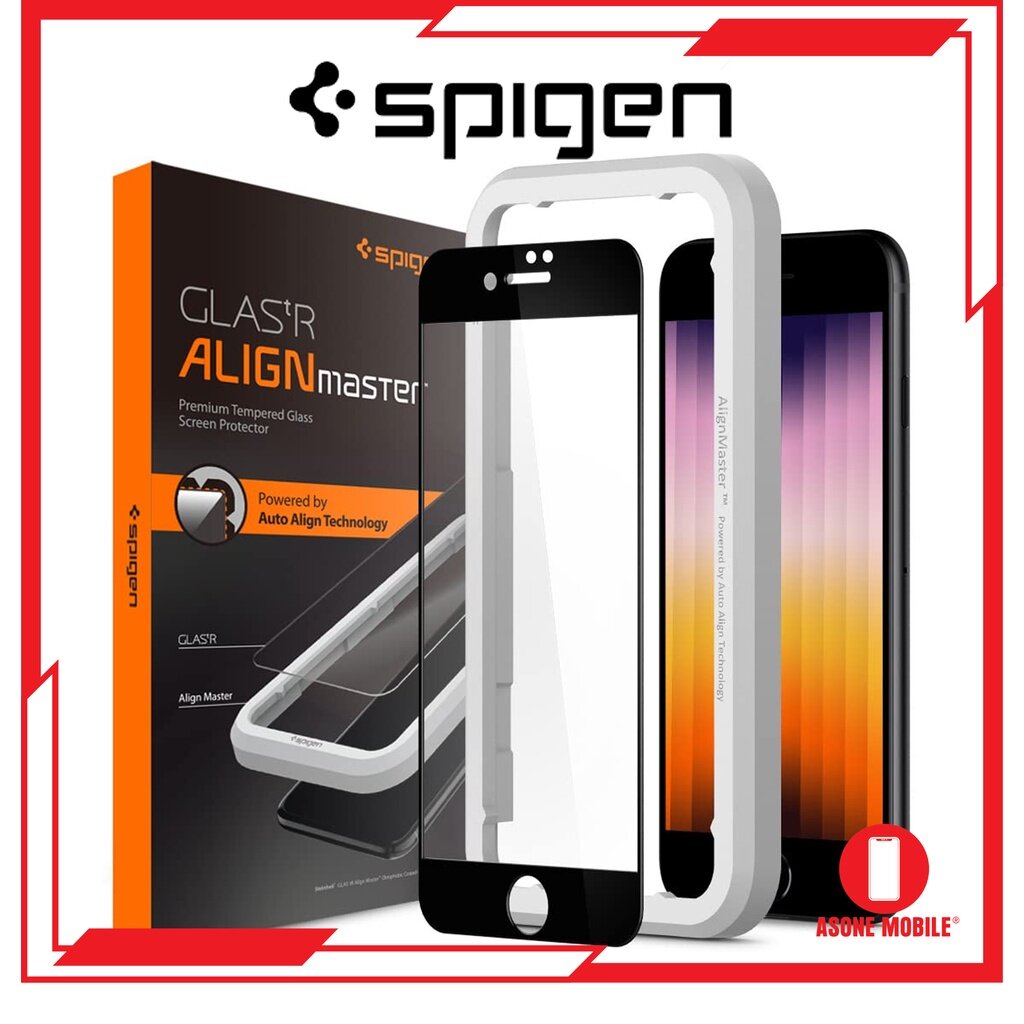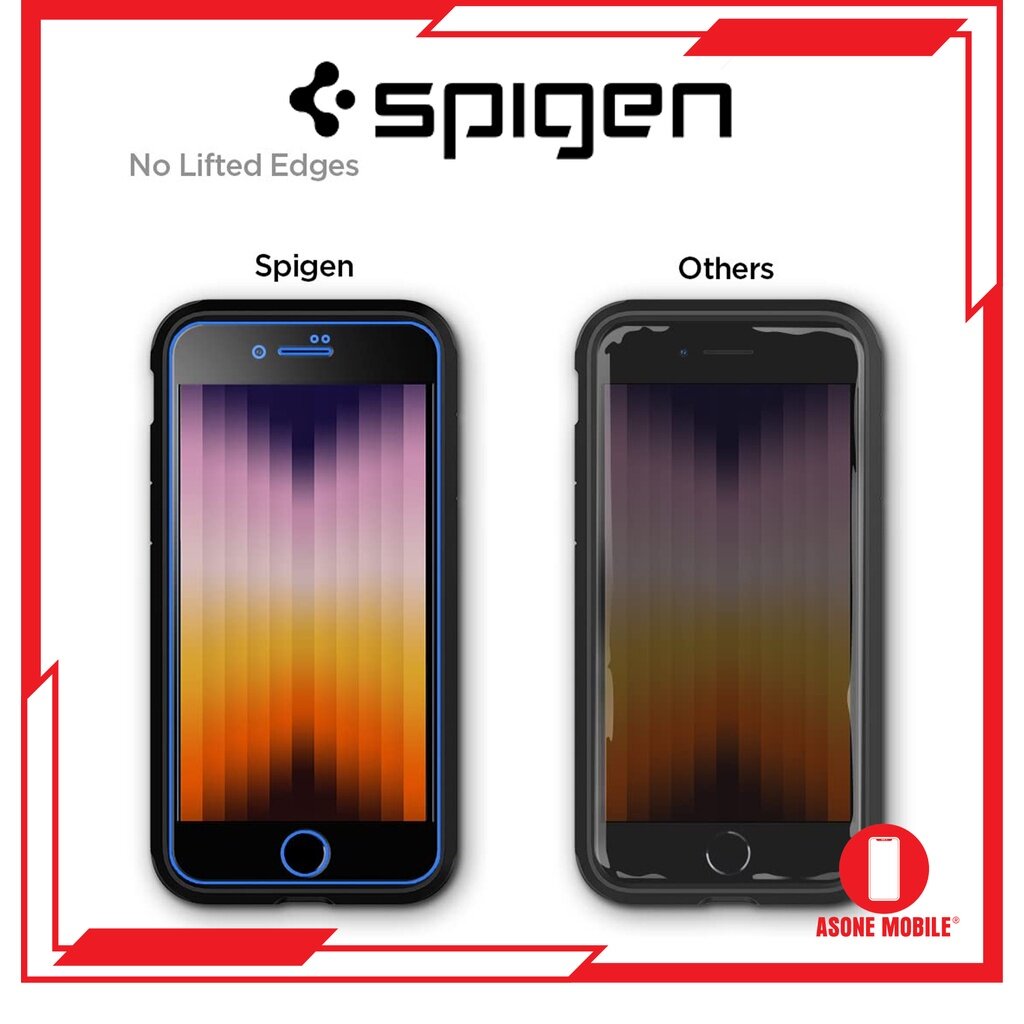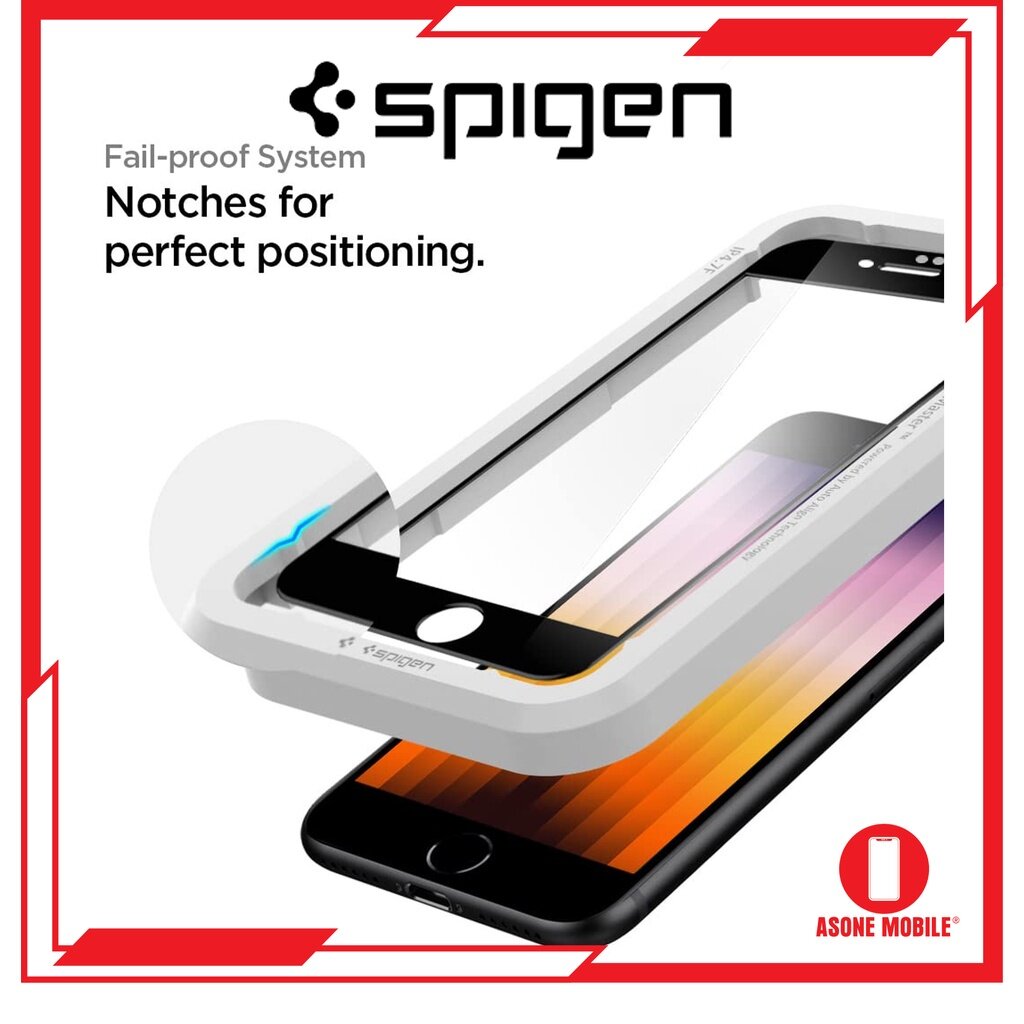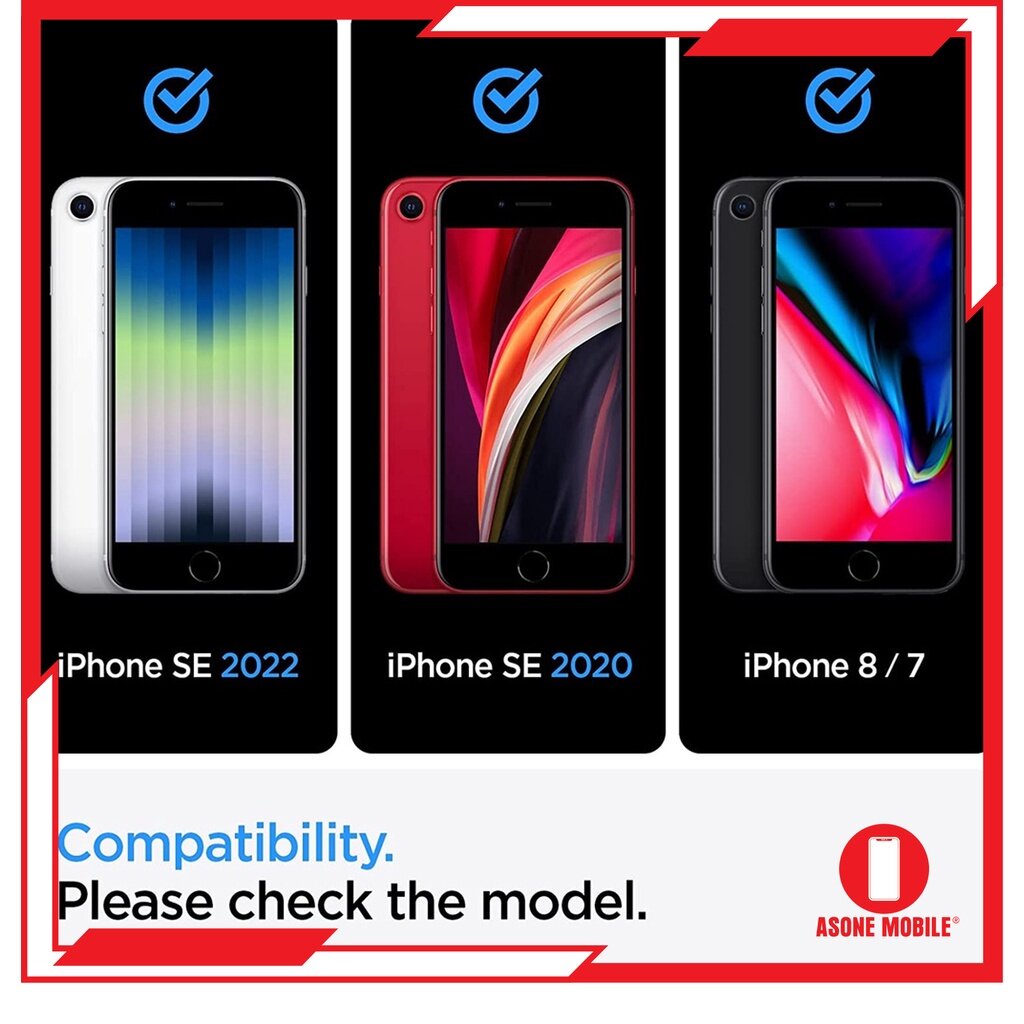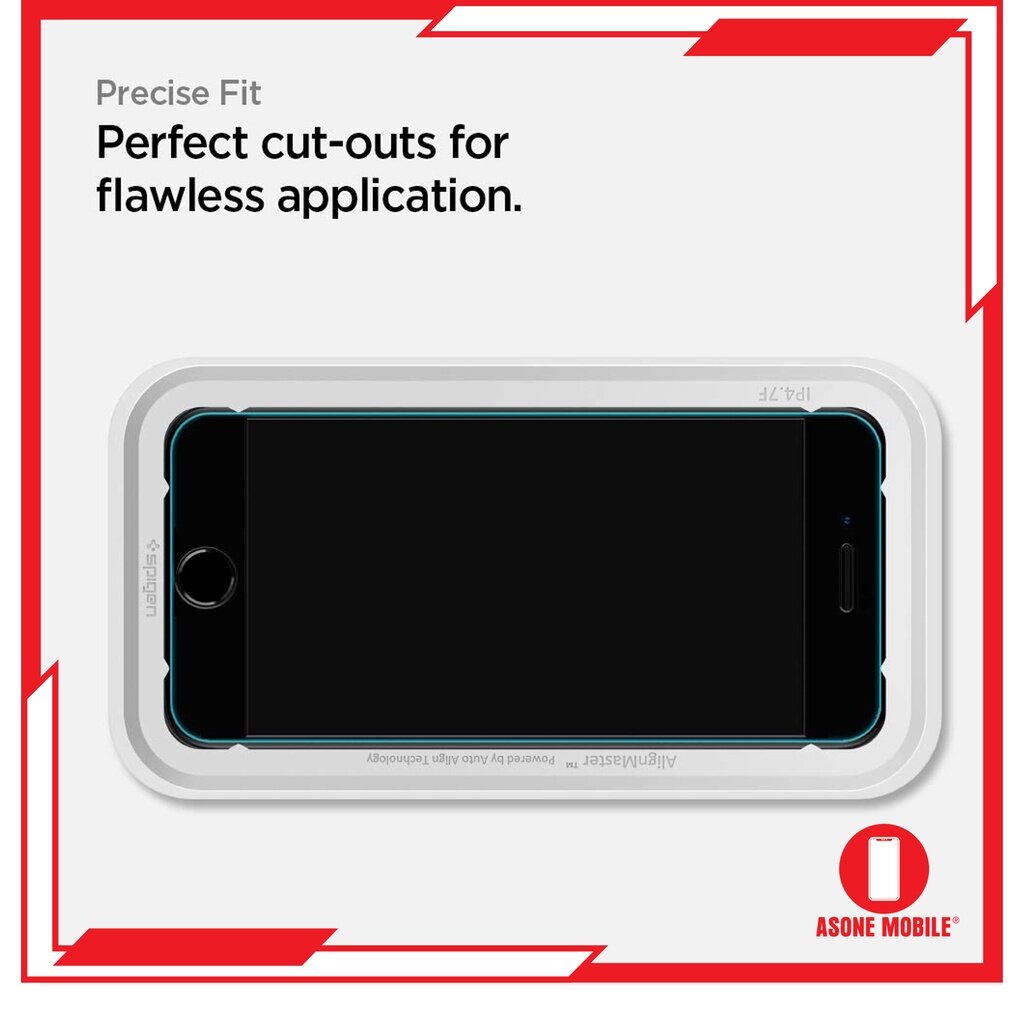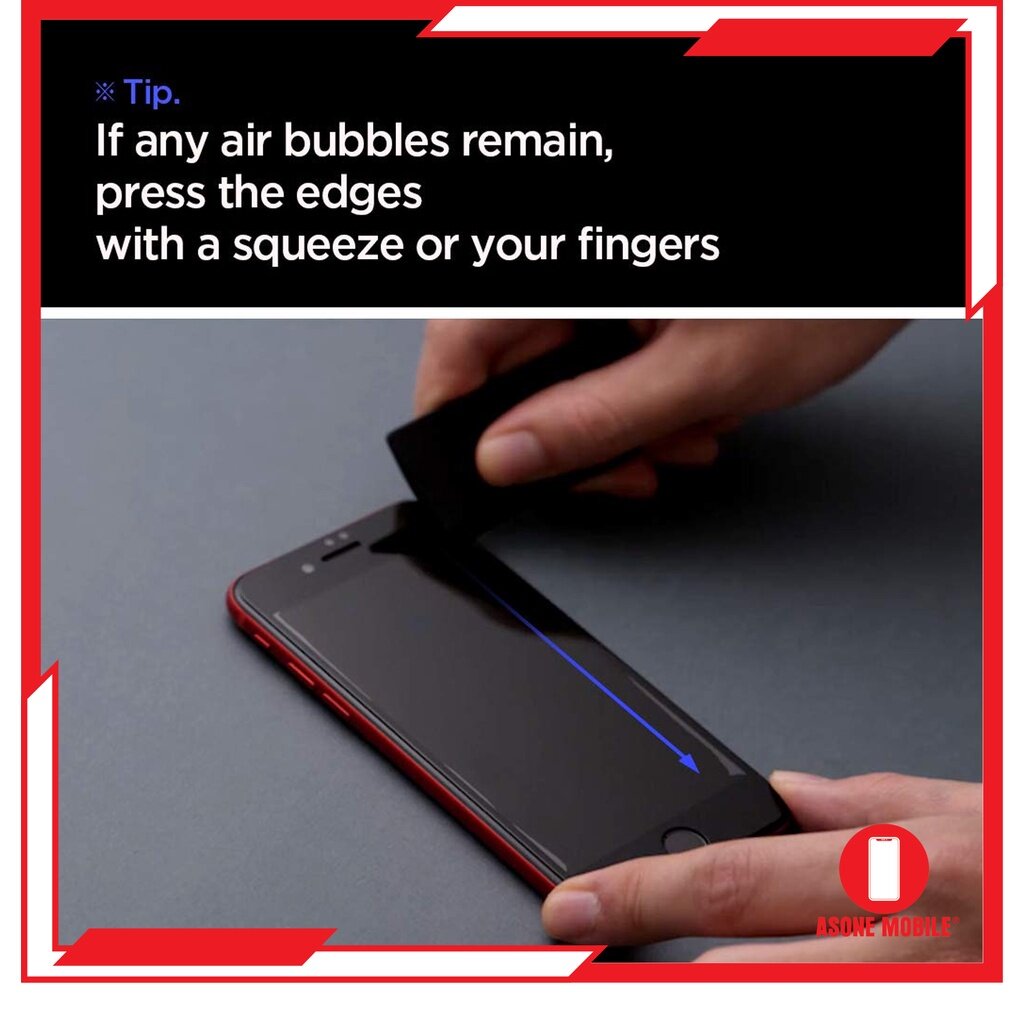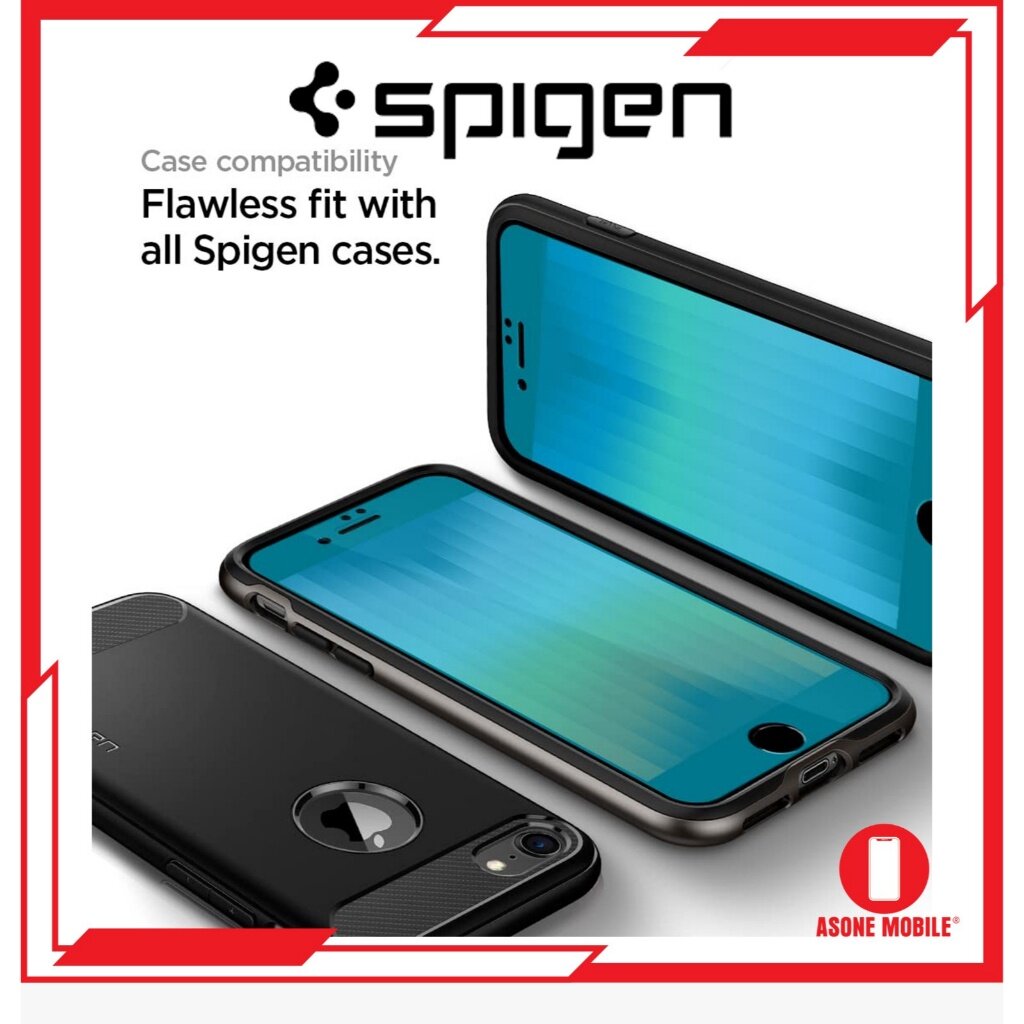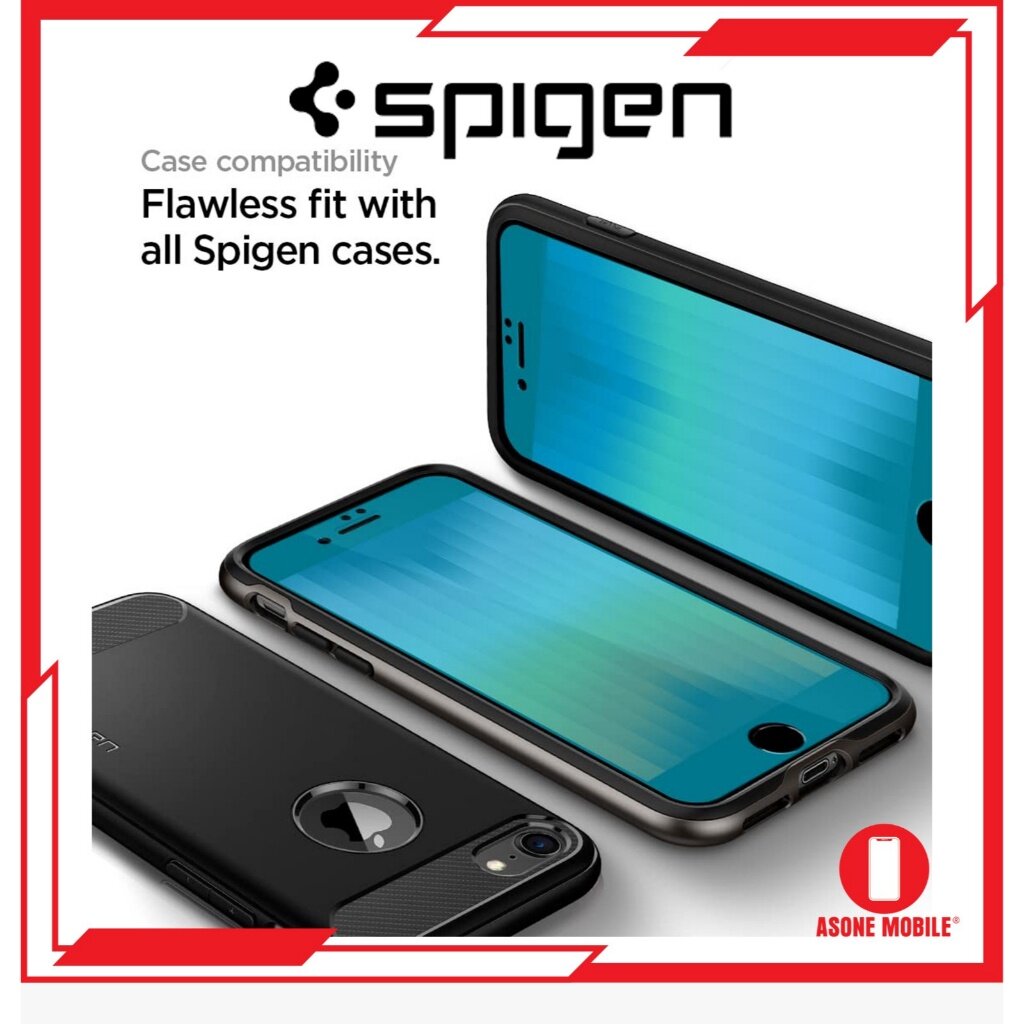 Spigen iPhone SE (2022 / 2020) AlignMaster Full Coverage Tempered Glass iPhone 8 / iPhone 7 Screen Protector 9H Hardness
Spigen Authorised Official Store in Malaysia
All Spigen products are 100% authentic guaranteed.
(Bulk purchase is available, please chat with us)
Product Detail:
- Compatible models: iPhone SE (2022/2020) / iPhone 8 (2017) / iPhone 7 (2016)
- Dedicated Guide Frame: Comes with a dedicated guide frame that allows you to attach it perfectly to the exact position.
- Quality Glass: 0.01 inch (0.33 mm) thin, with a hardness of 9H and above that is scratch-resistant, and the sides are curved for a smooth texture that prevents the thickness of the glass and protects the entire surface of the LCD screen.
- Excellent Fit: Pair with Spigen cases is extremely compatible, and please be careful when considering interference.
NOTE: There will be no exchange for online orders, please make sure the item and model is correct before check out, thank you.