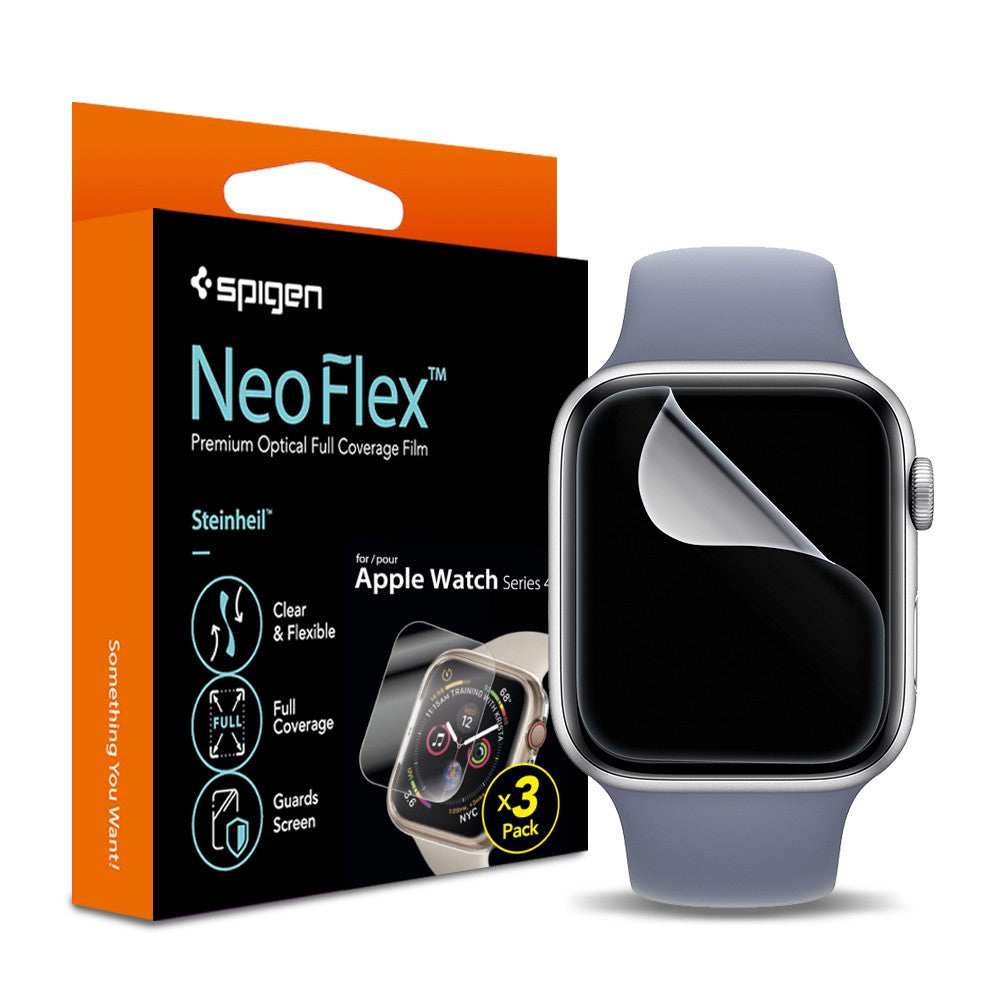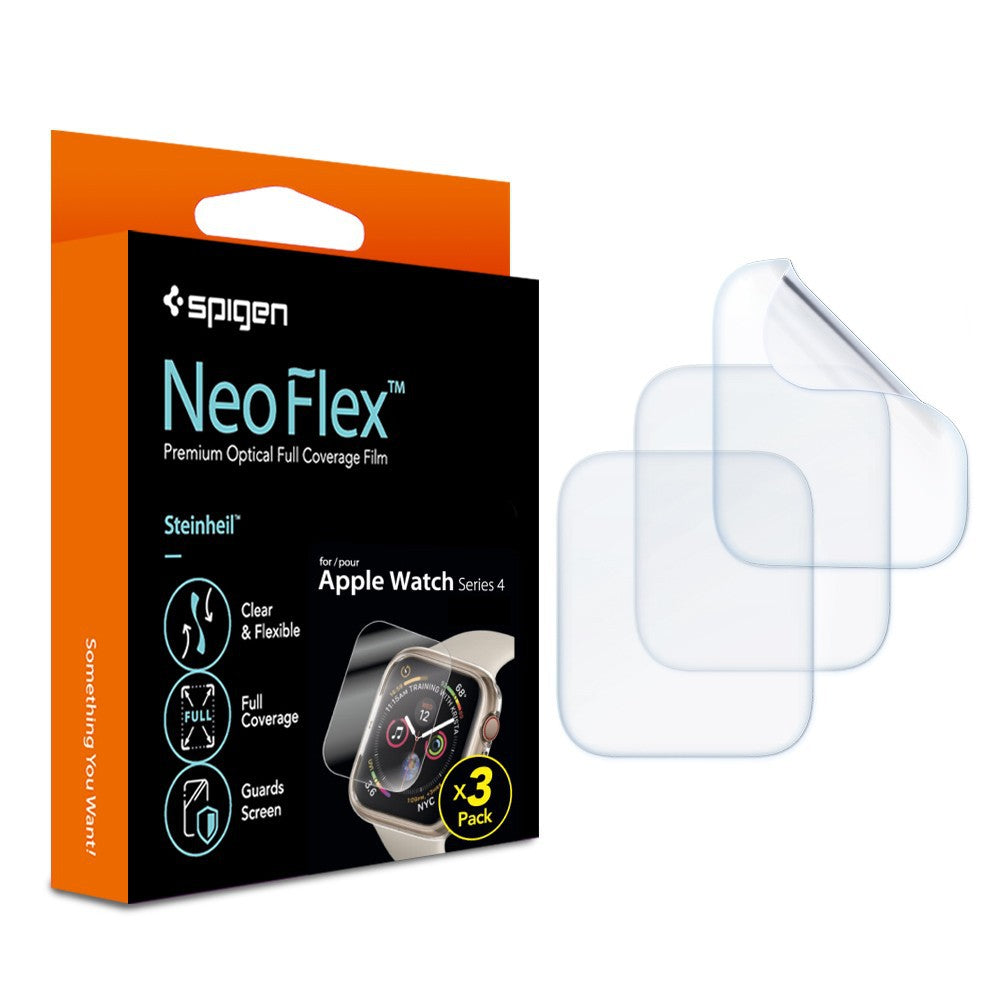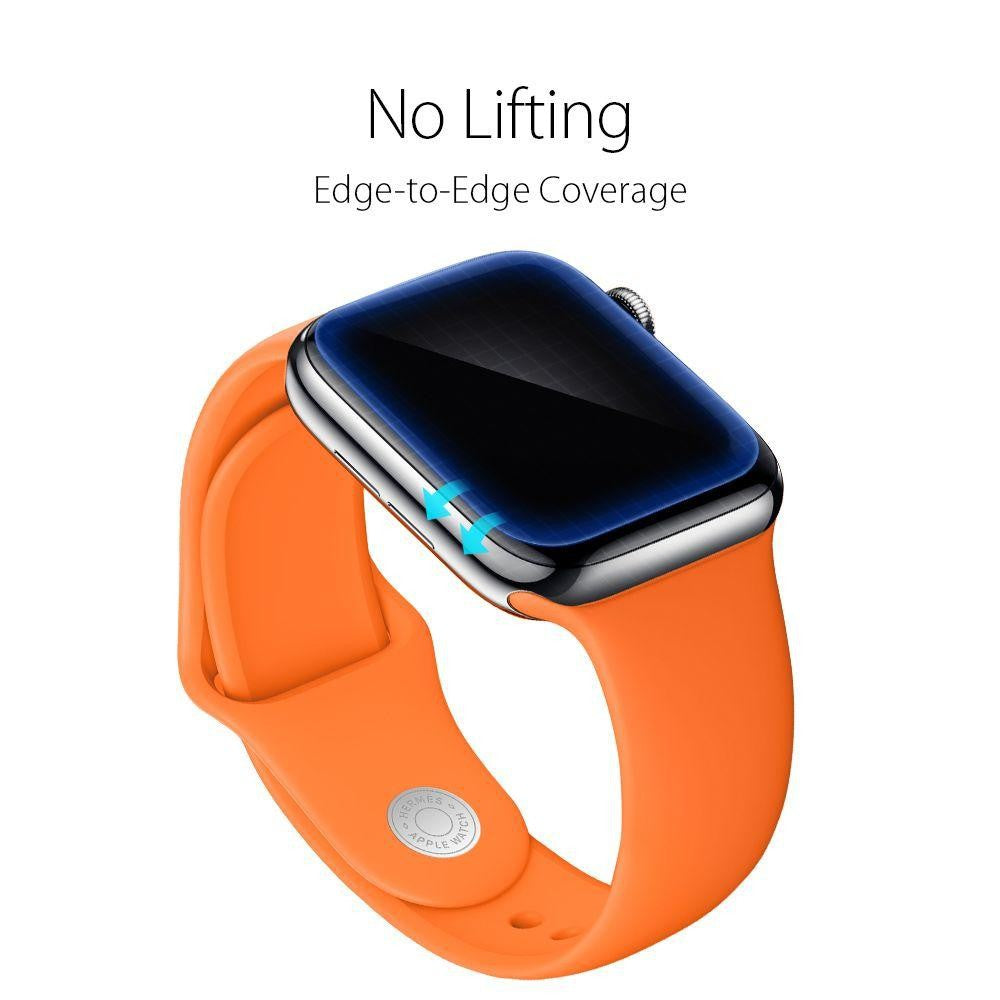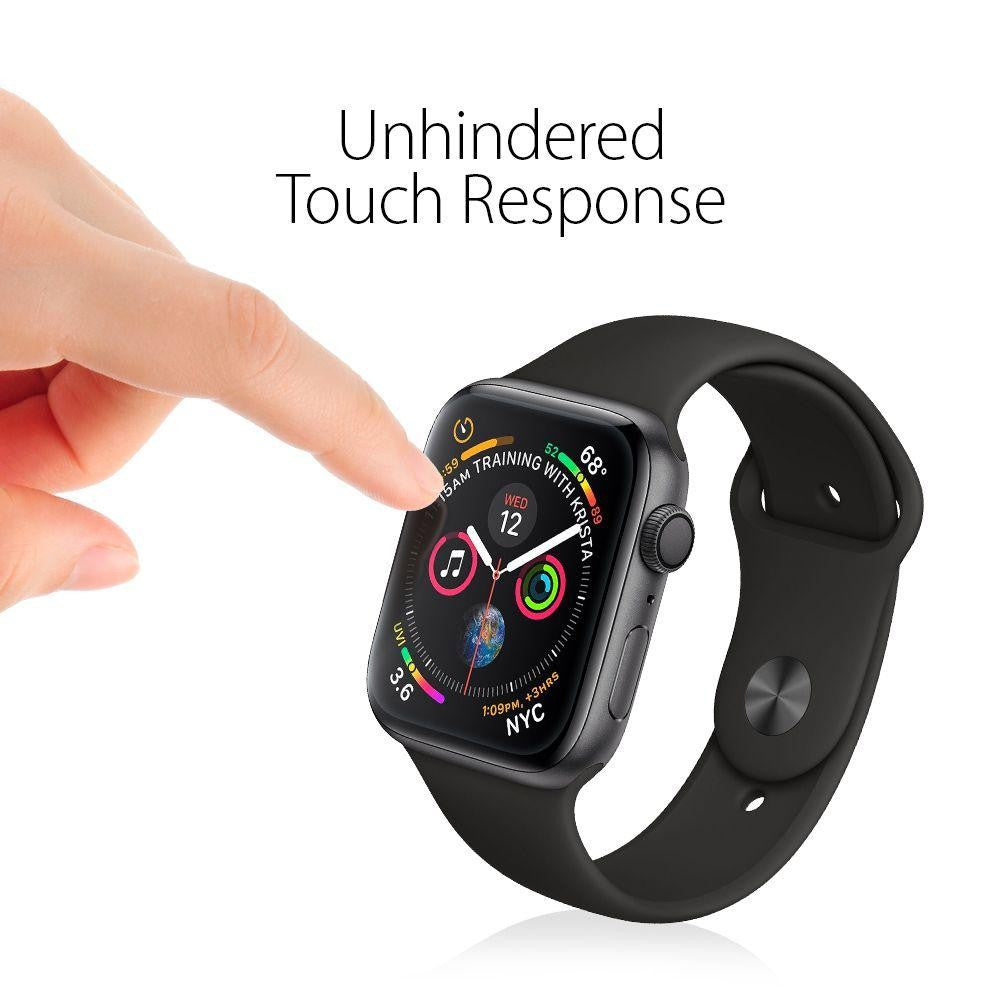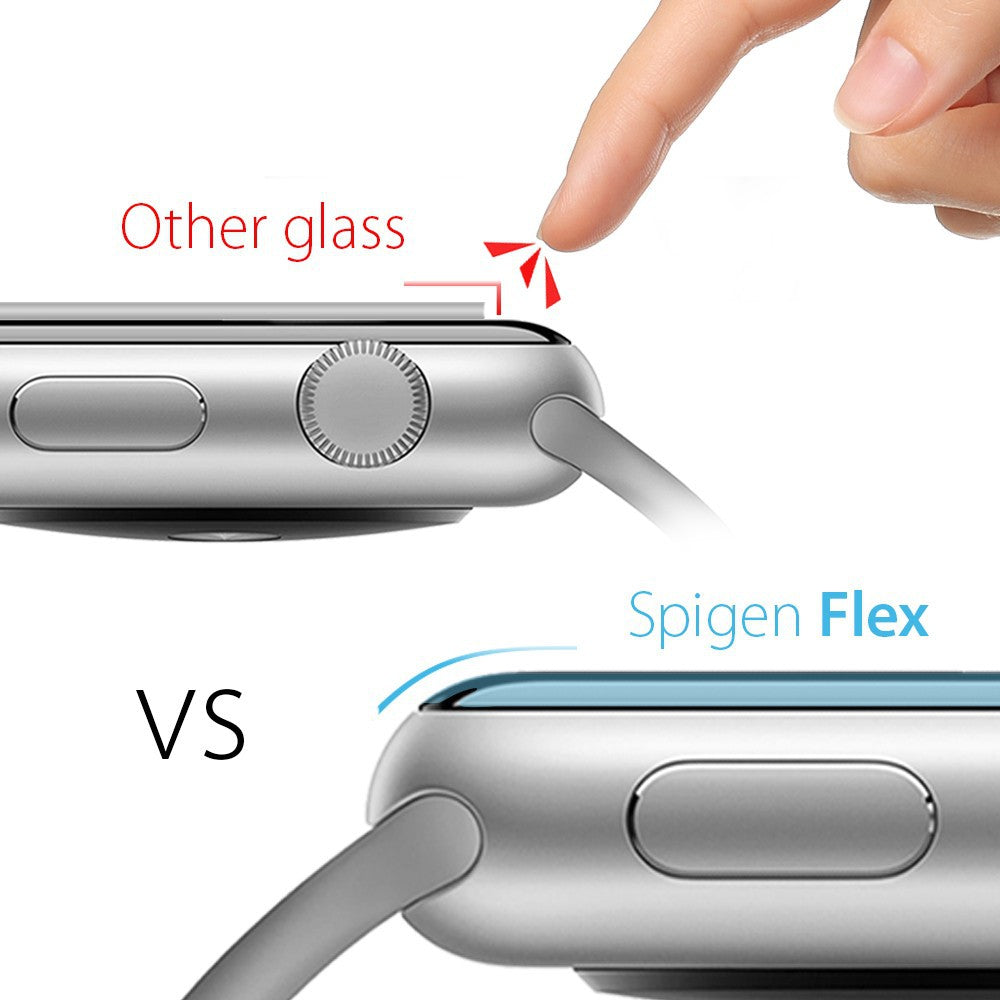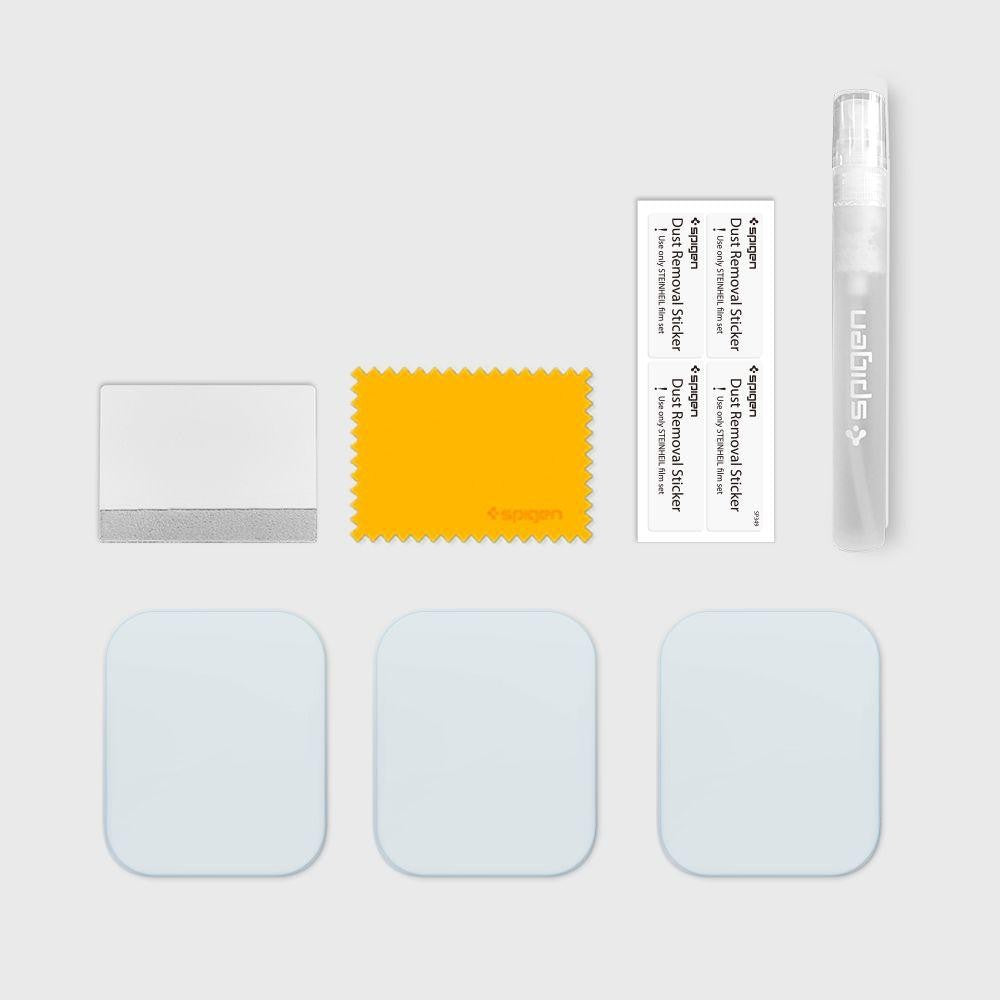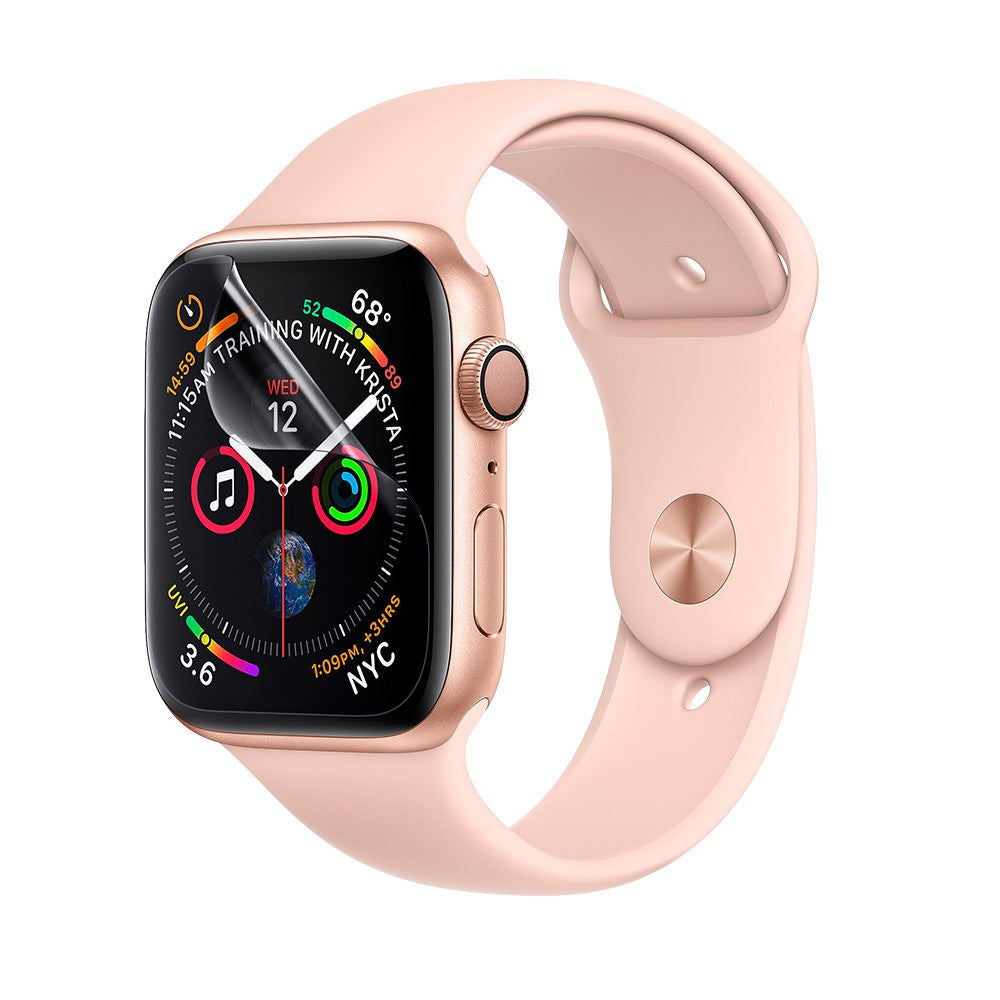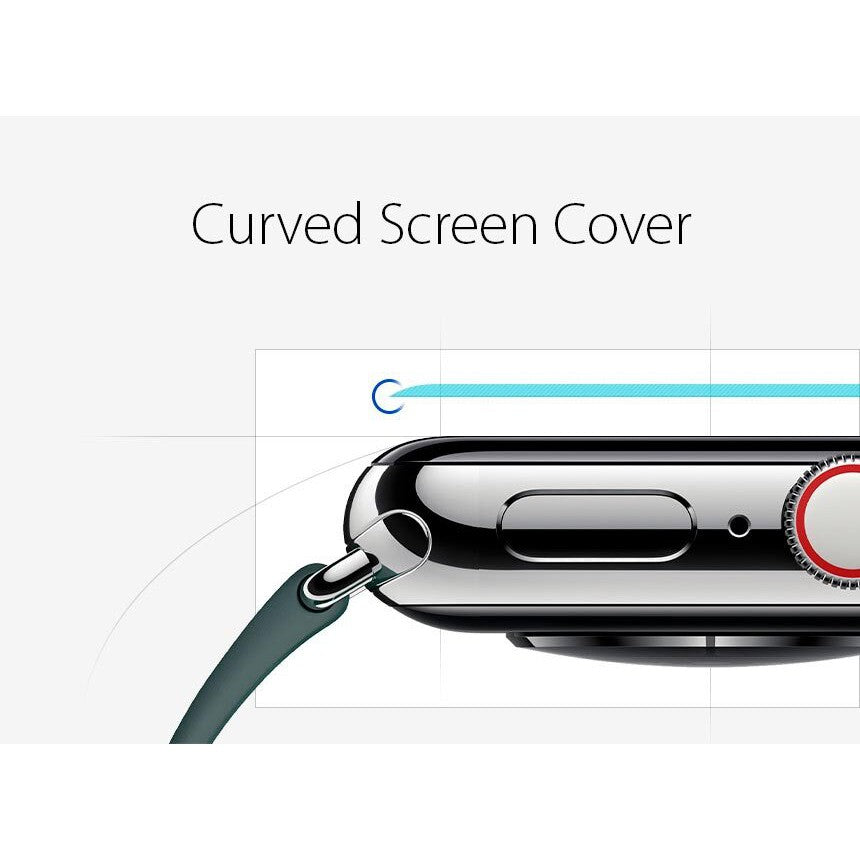 Spigen Neo Flex Apple Watch Series 6, 5, 4 & SE 40mm / 44mm Screen Protector
Include 3 PCs film
Apple Watch Series Screen Protector, provides bubble and rainbow-free clarity.
For perfect installation, watch our Tutorial.
[3 Pack] Flexible Film (Not Glass) - Surface stays self-healing and fingerprint-resistant.
* NOTE : Spigen Apple watch NeoFlex is NOT compatible with hard cases.
** NOTE : It is normal for bubbles or a rainbow effect to appear during the initial application because they will disappear once dry.