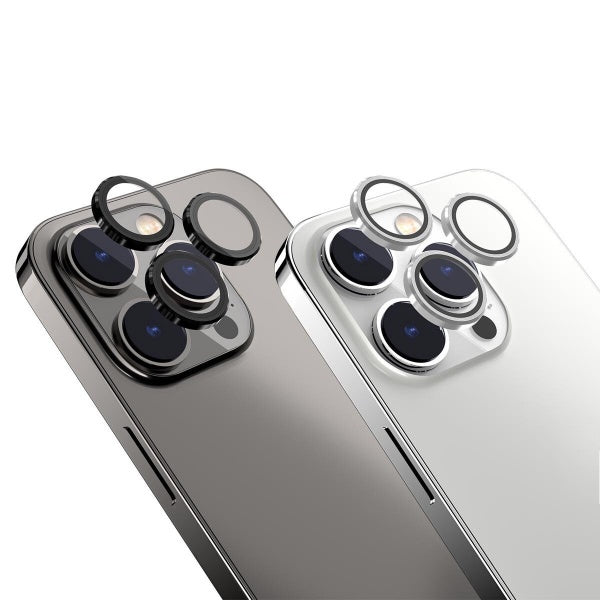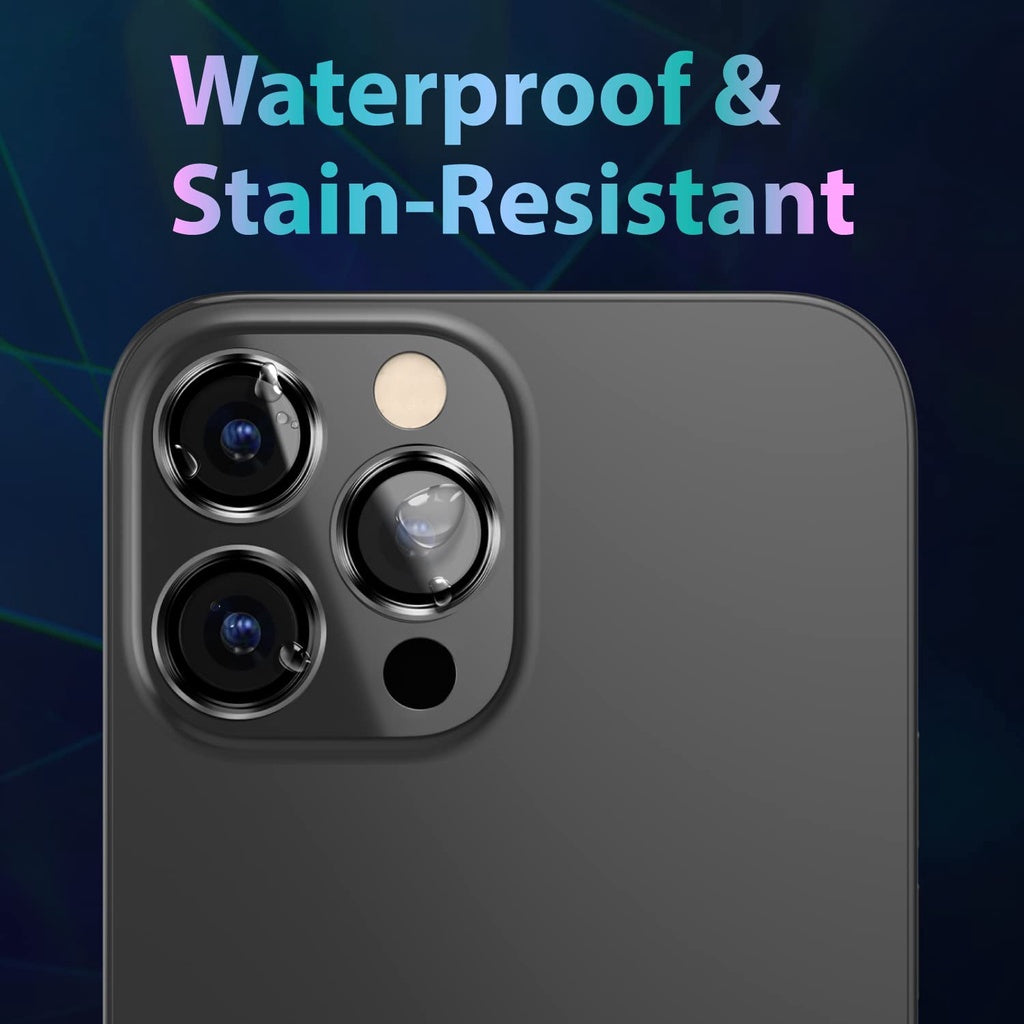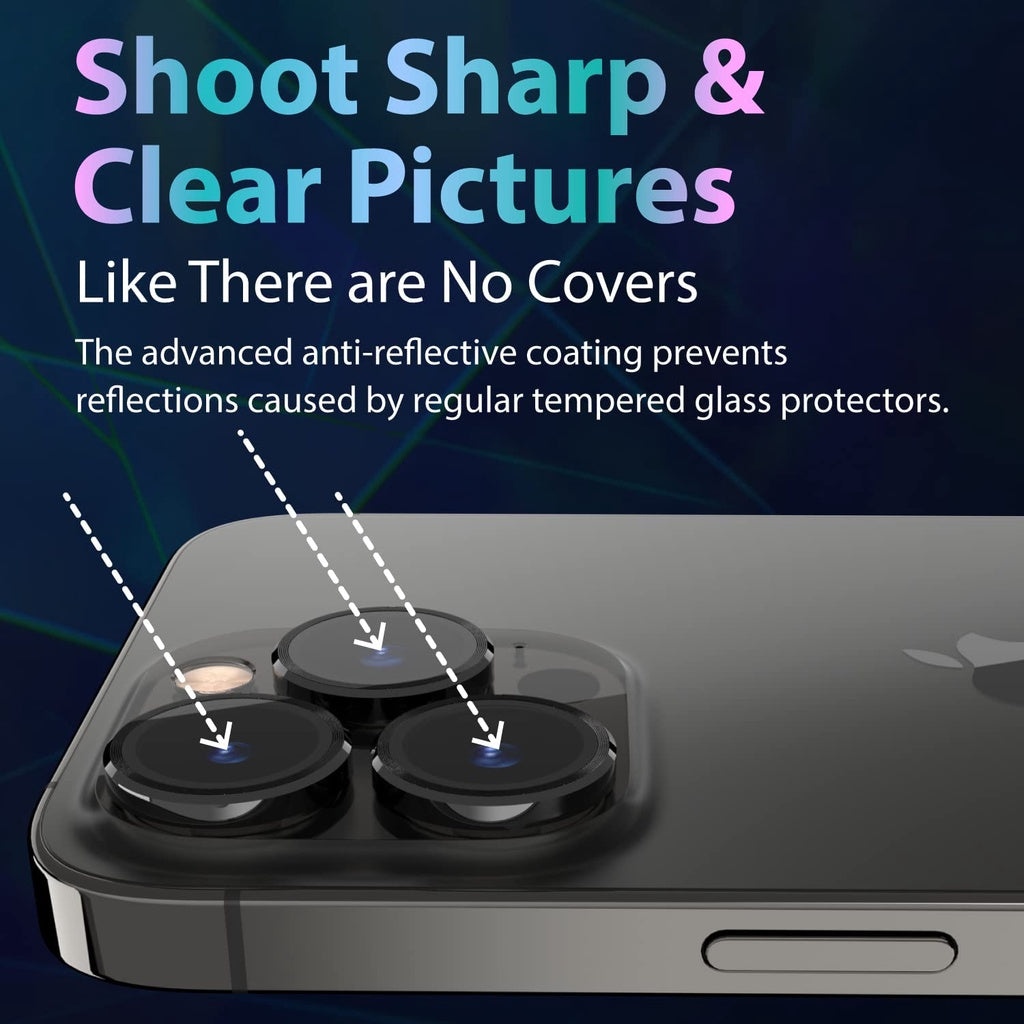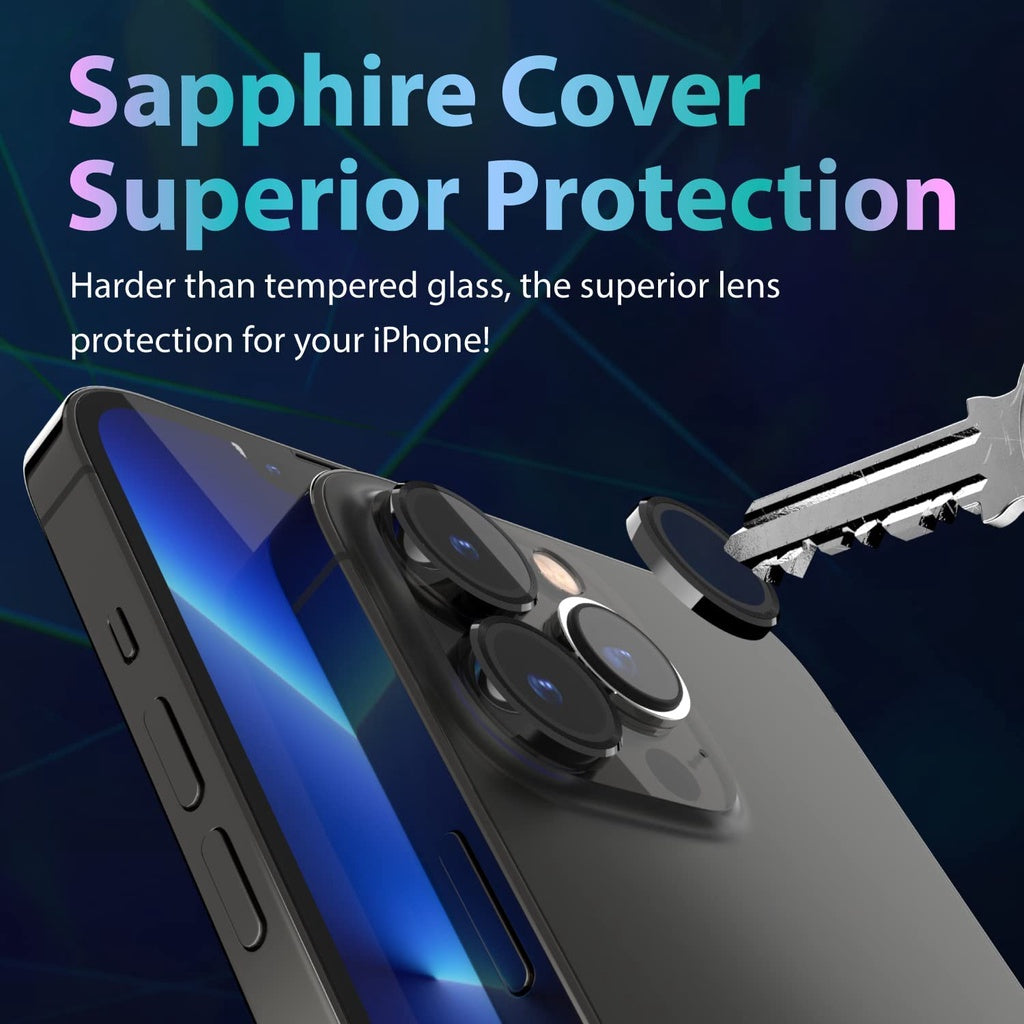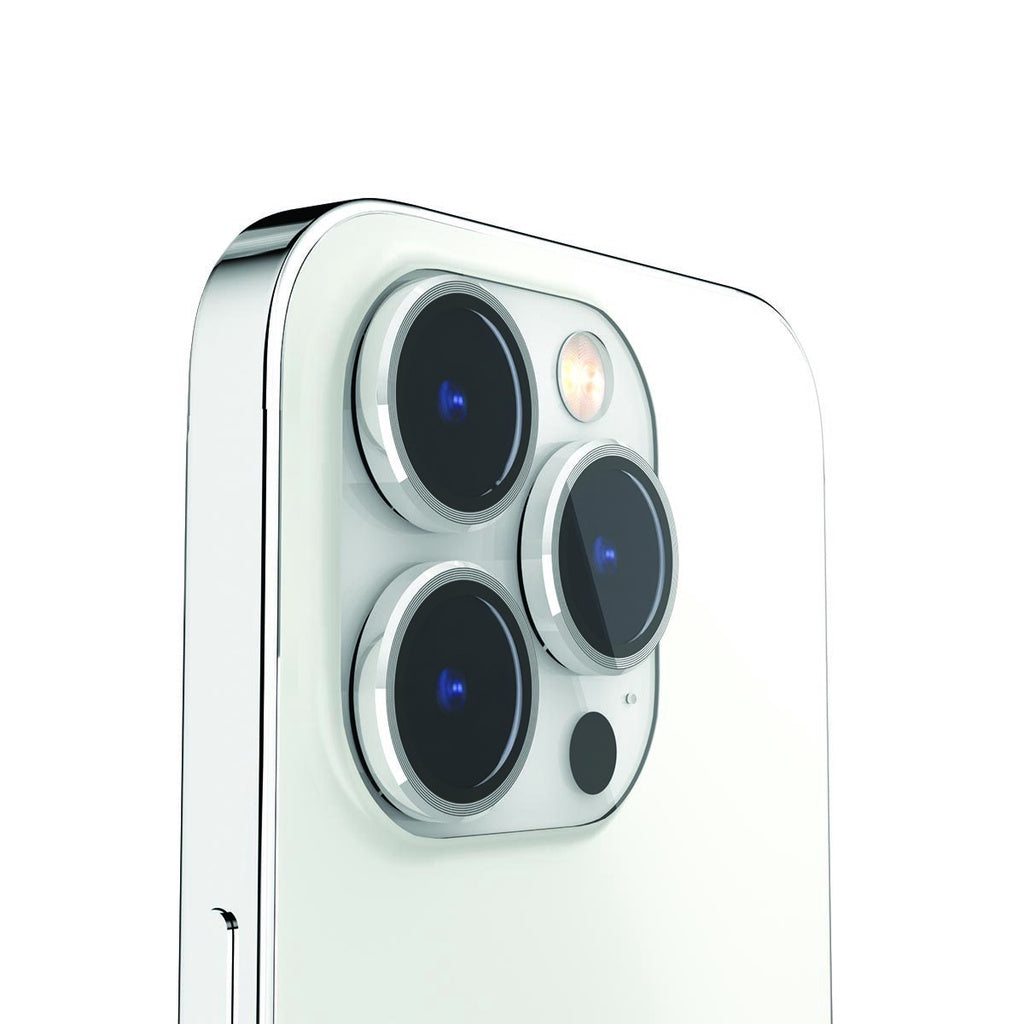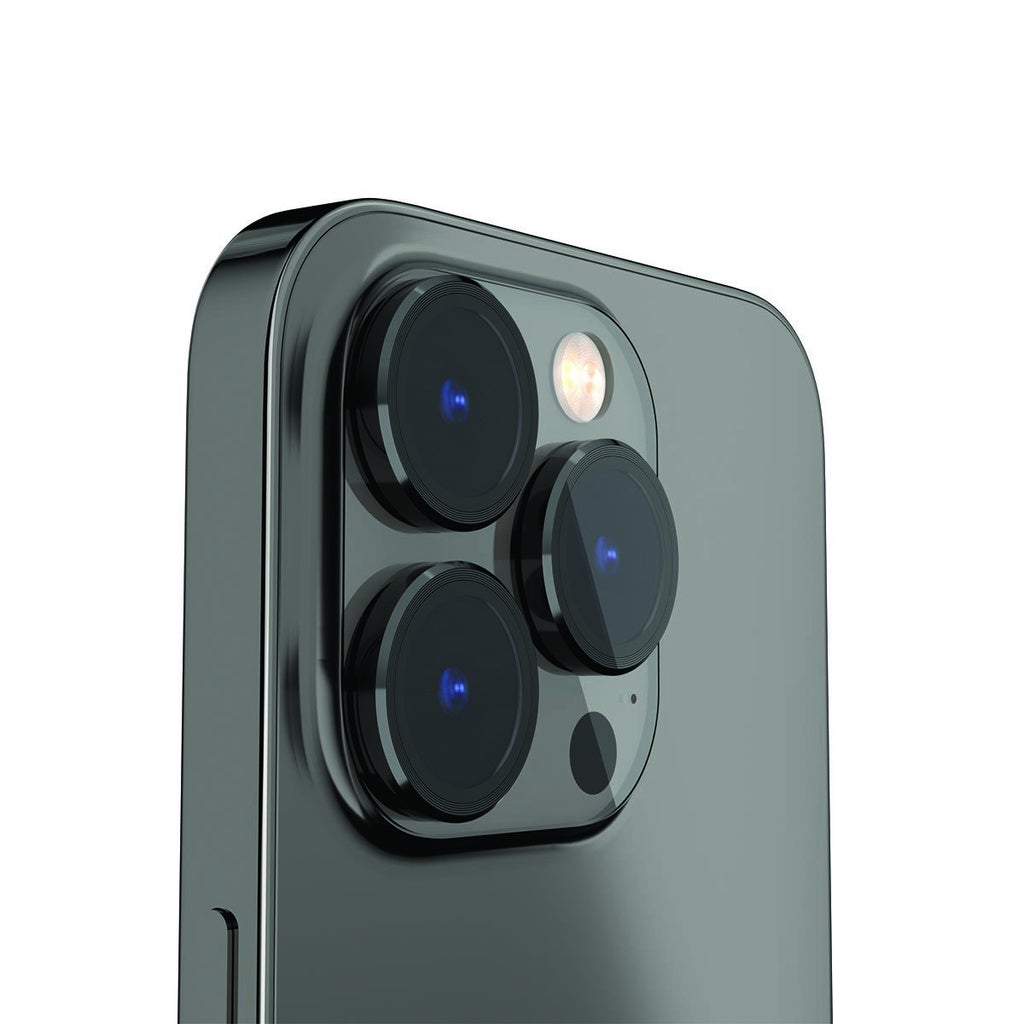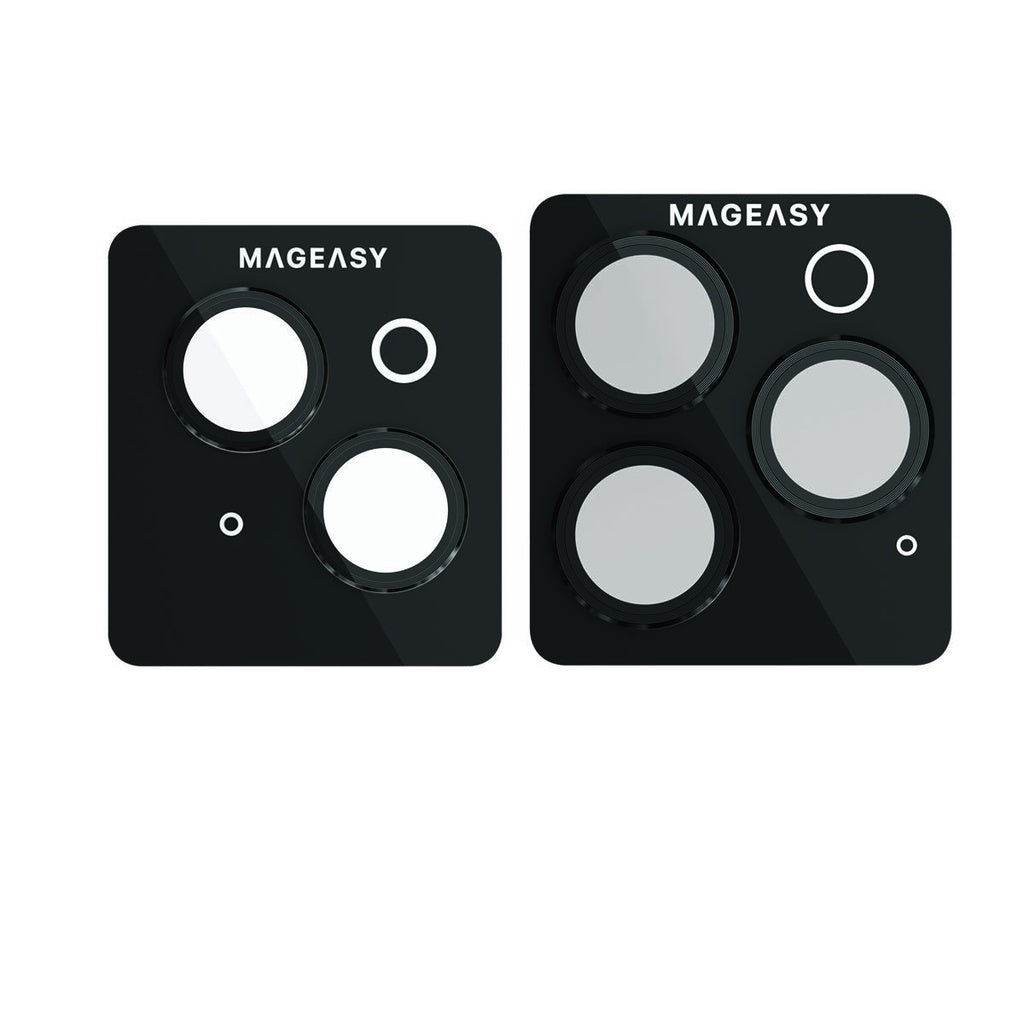 SwitchEasy LenzGuard Sapphire Lens Protector Compatible for iPhone 14 Pro / Pro Max Screen Protector
- Superior hardness, made from synthetic sapphire,extremely anti-scratch.
- Preserves original display,increases transmittance to 92%, with anti-reflection coating.
- Waterproof and stain-resistant, delicate plating process provides a smooth touch feeling and reduces stains and dirt.
- Seamlessly fit, only 0.25 mm thin,compatible with all cases.
- Easy to install with our specially designed positioning tools.