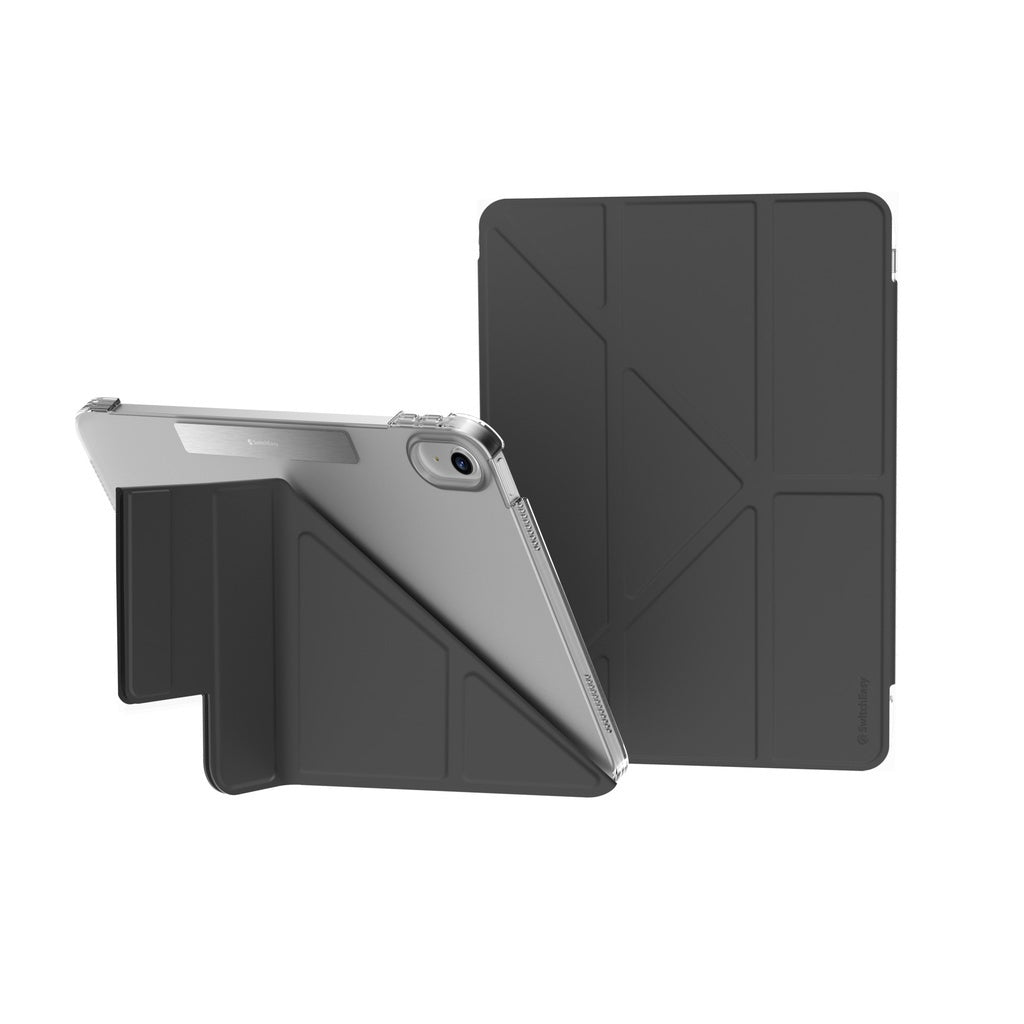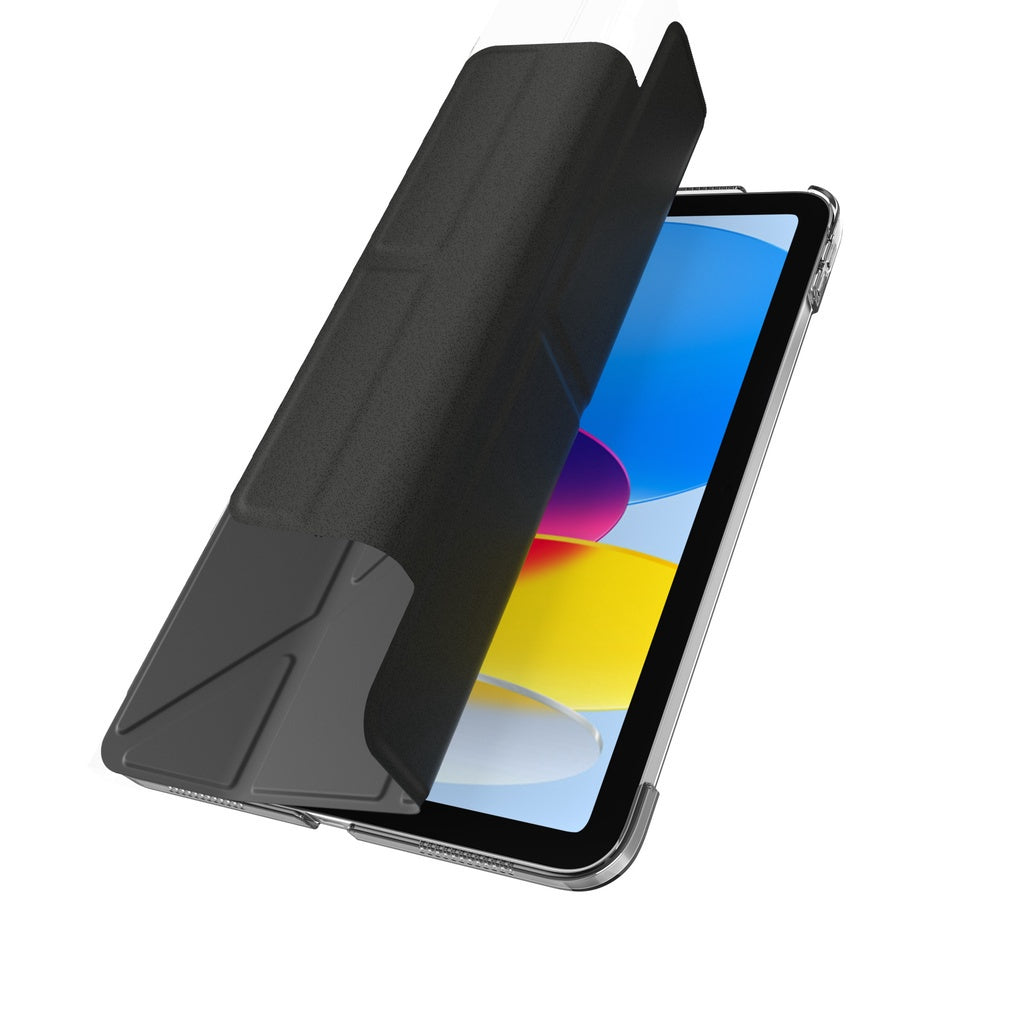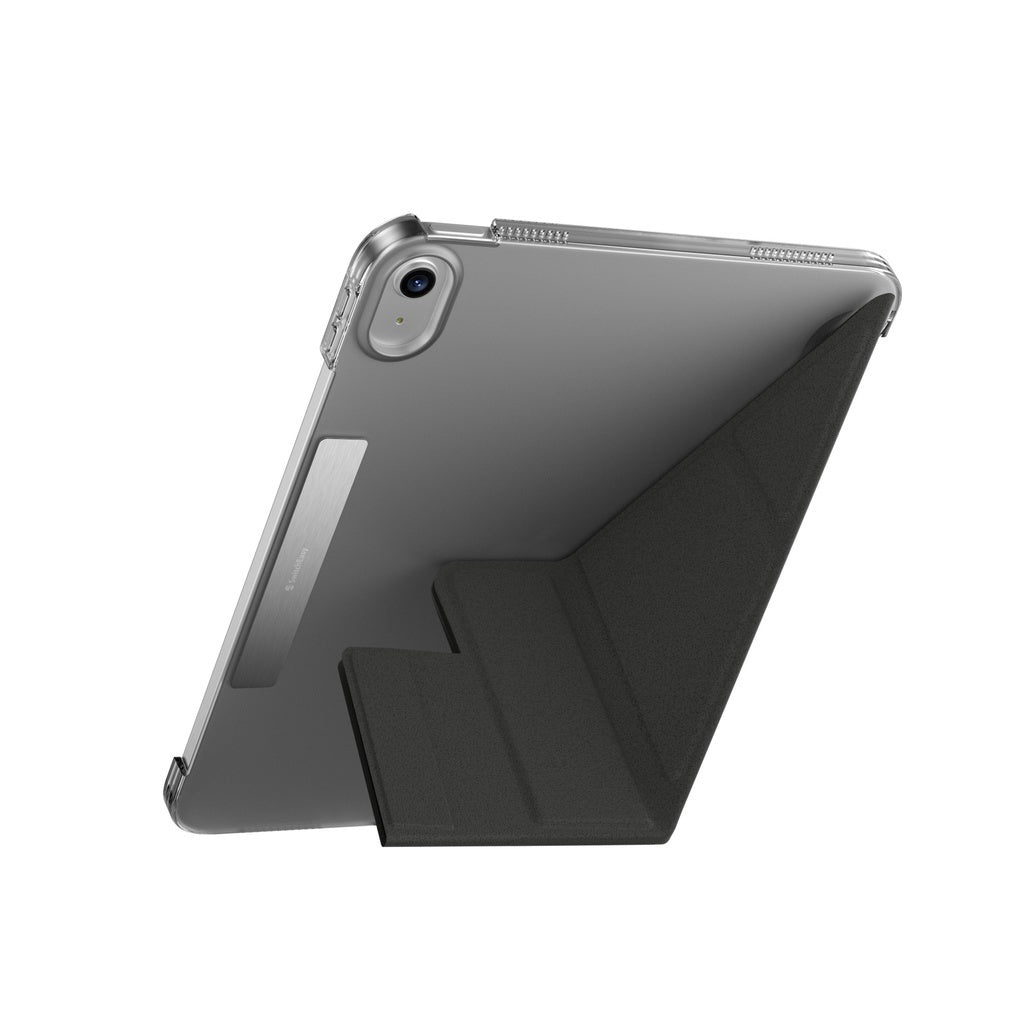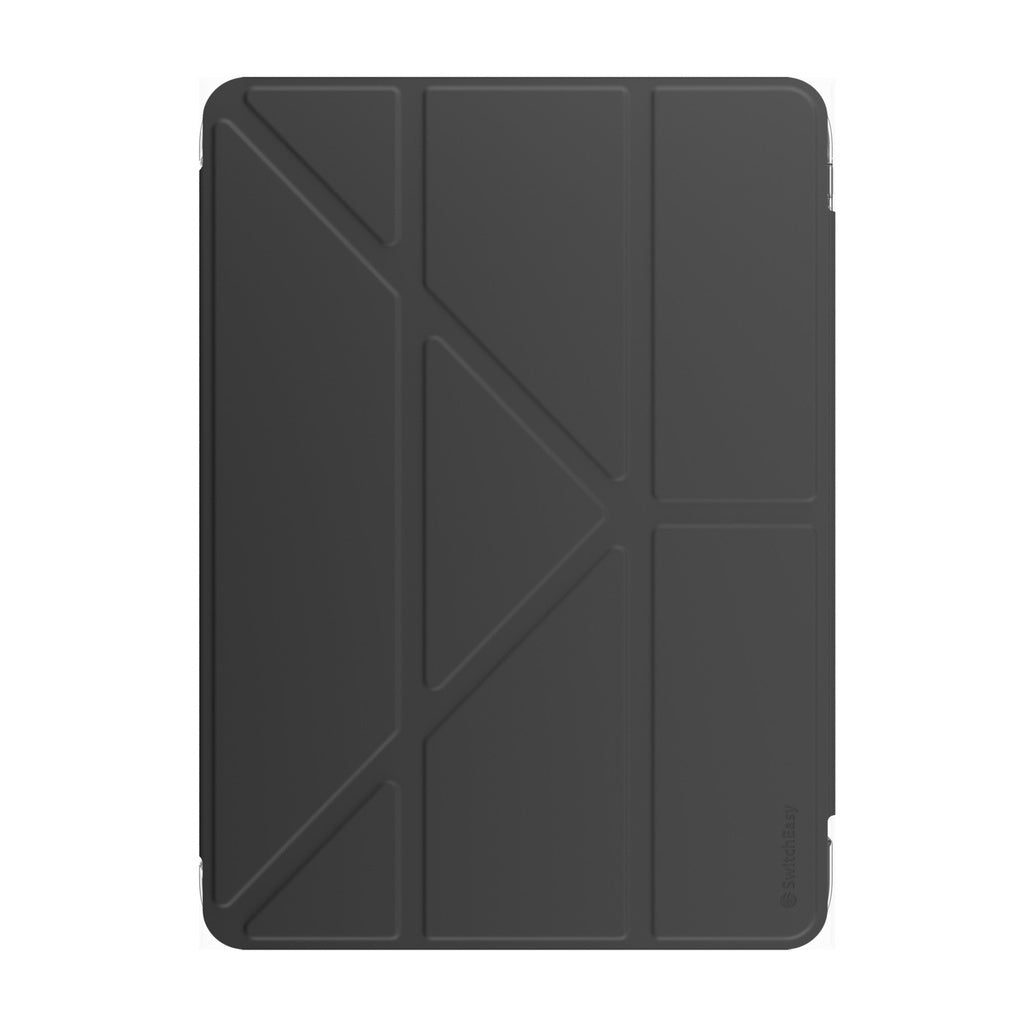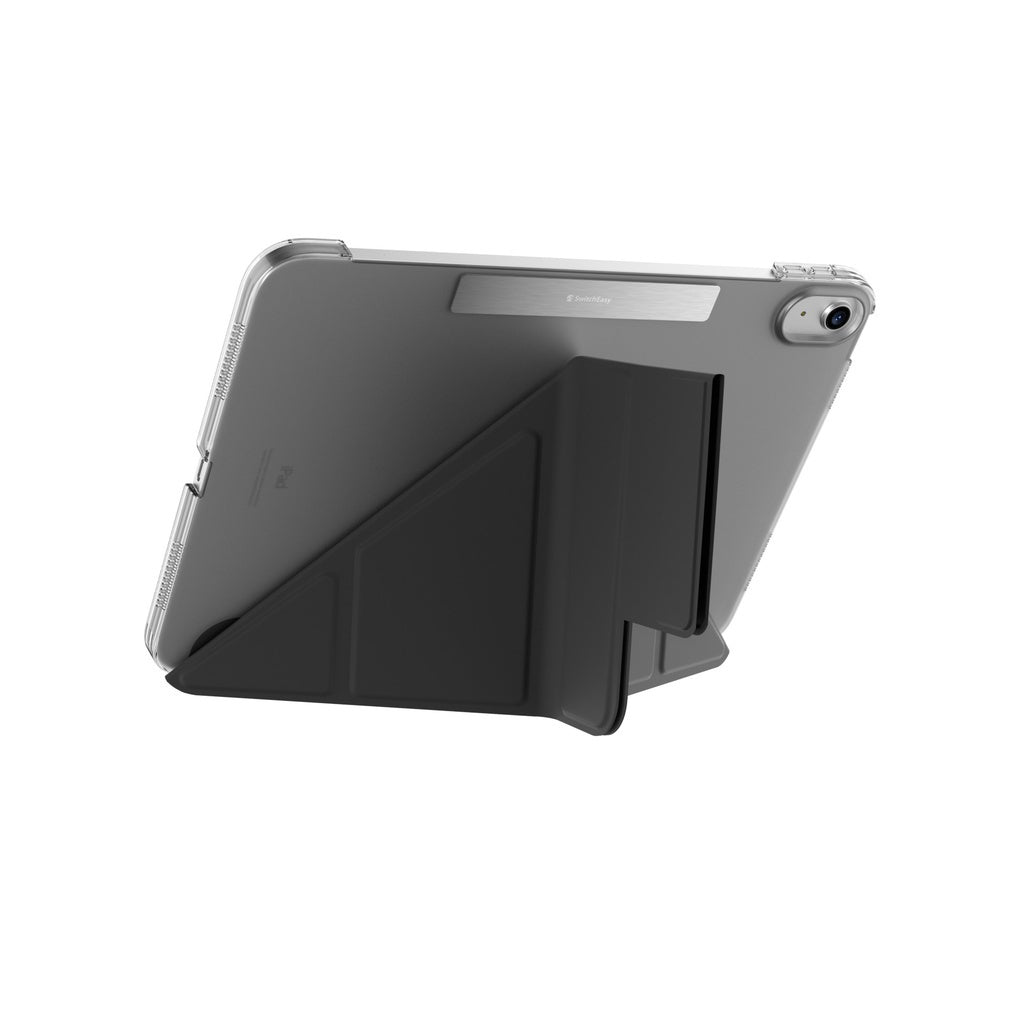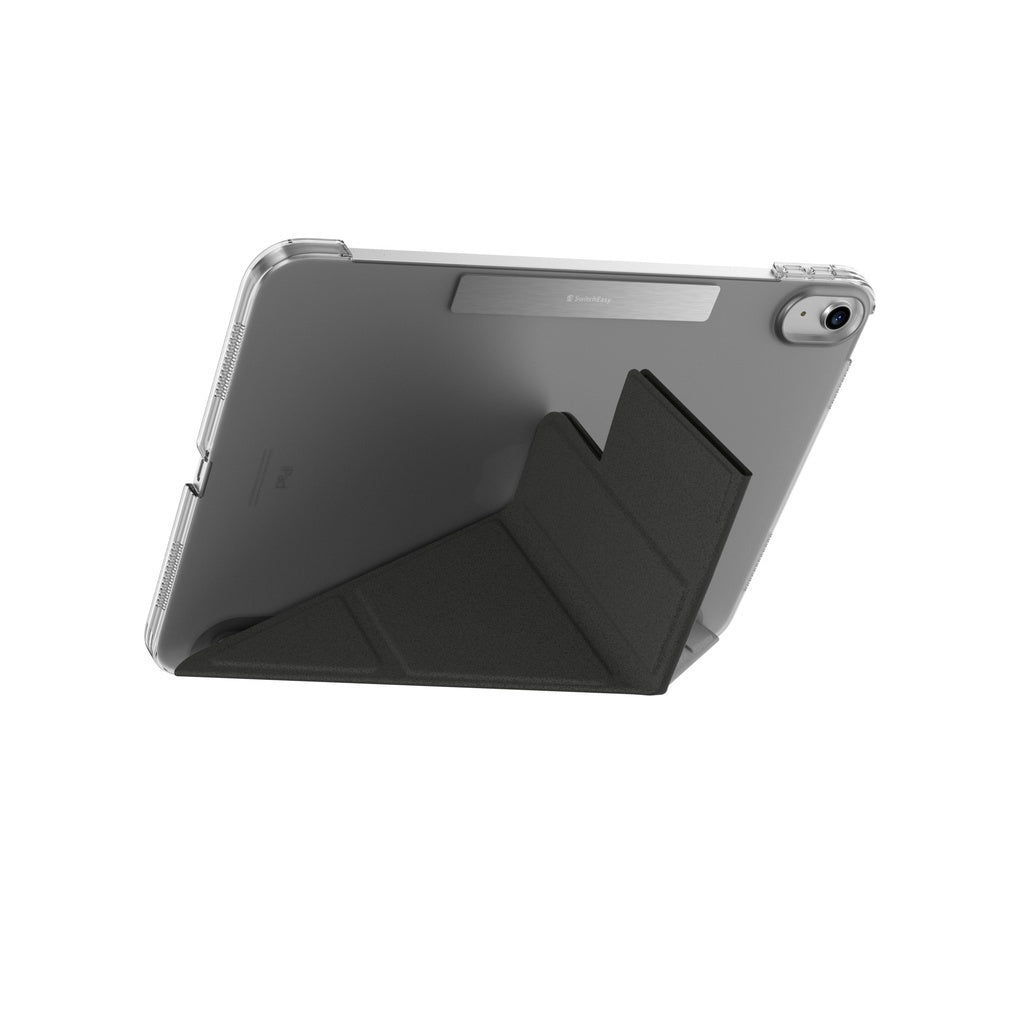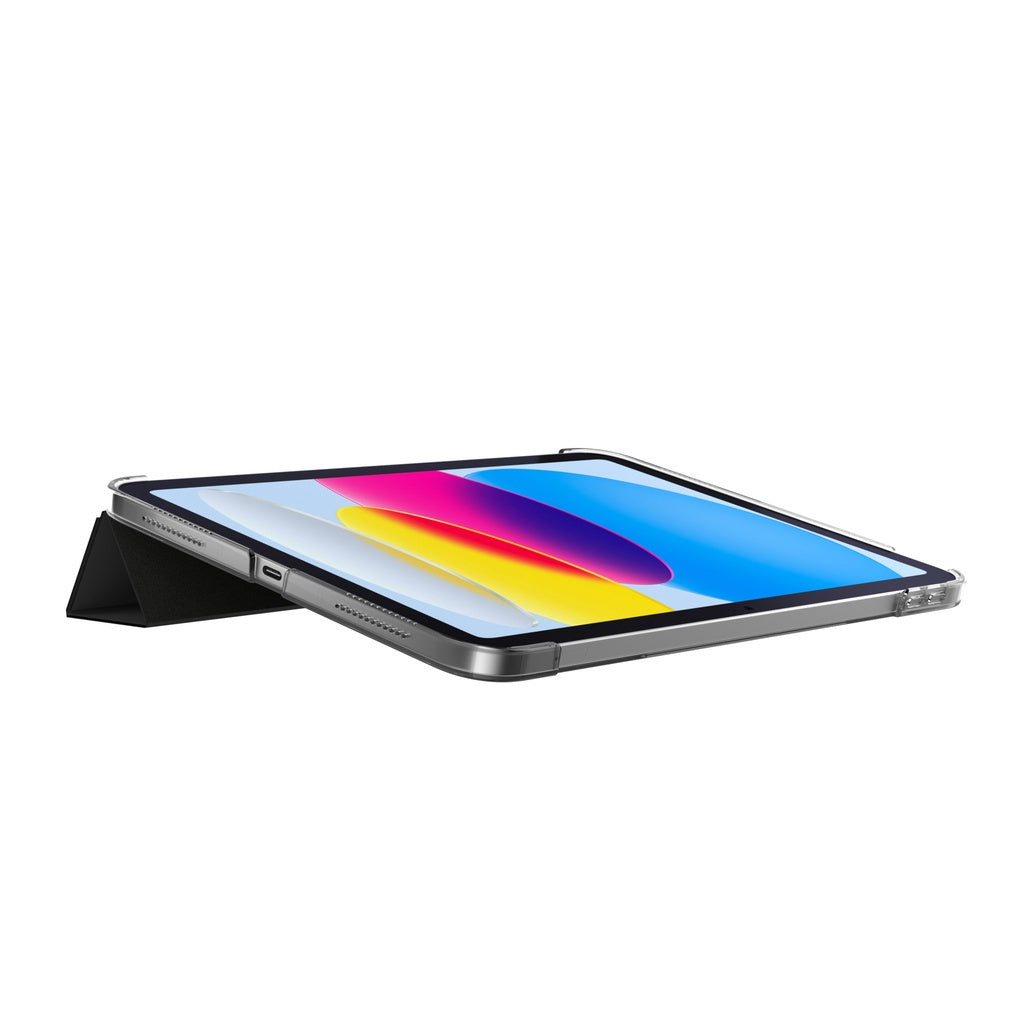 SwitchEasy Origami Nude Case Compatible for iPad (2022) 10.9 inch Black
Origami Nude is a flexible-folding folio, providing 4 positions for 4 usage scenarios. Crystal clear hard back casing, showing the original beauty of Auto wake/sleep function conserves energy for heavy users. With magnetic flap for stylus storage and protection, making it easy to carry and charge Pencil everywhere.
* Crystal clear hardback casing shows the original beauty. The fine finish can prevent scratches and fingerprints.
* Hidden Pencil Holder for stylus storage
* Bi-directional Magnetic Flap Design bends flap forward/backward to lock folio in place.
* Support Pencil 2 wireless charging*
* Multi-position stands for different usage scenarios
* Auto wake/sleep power-saving function