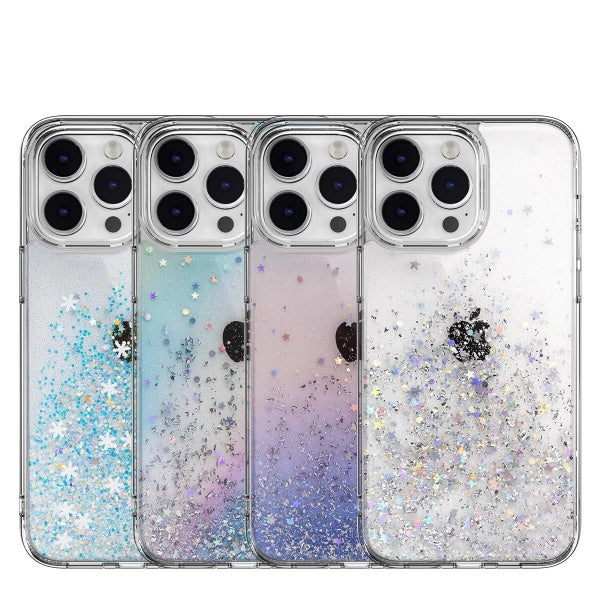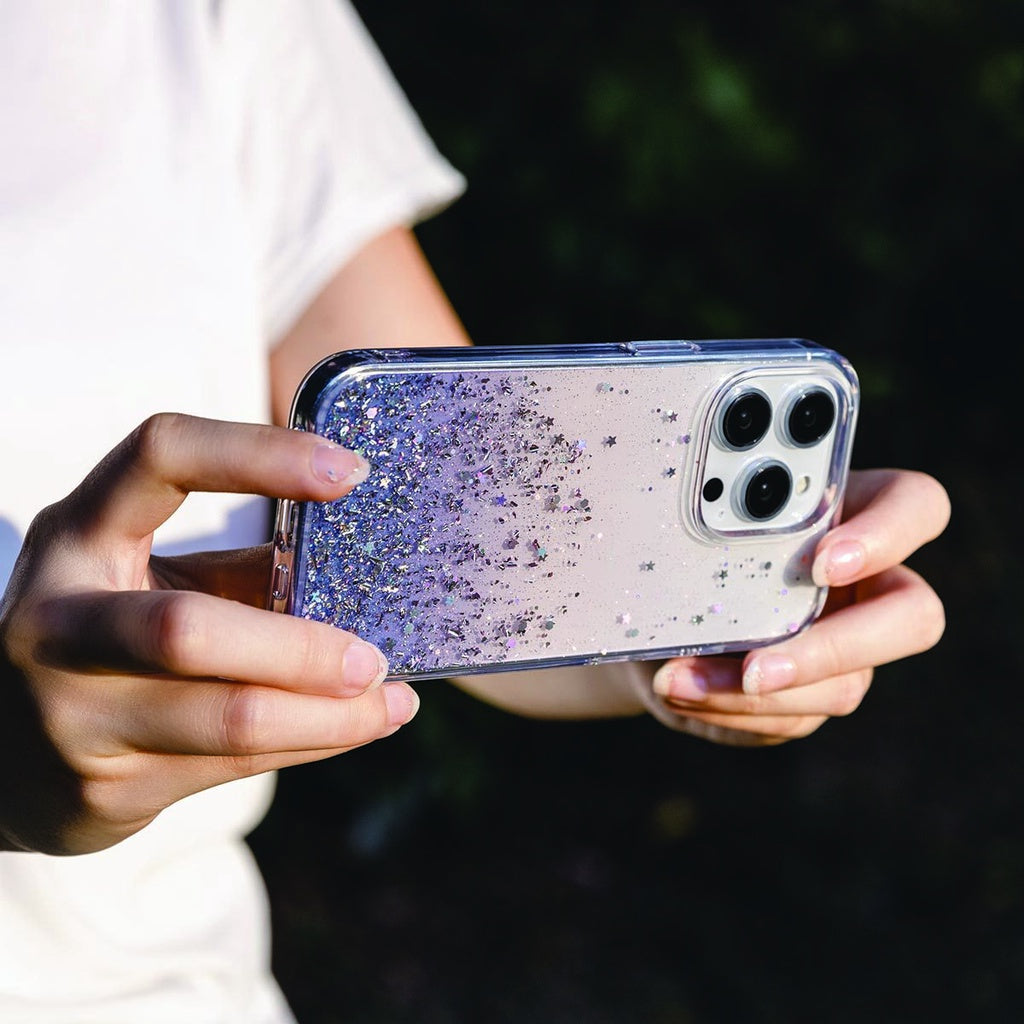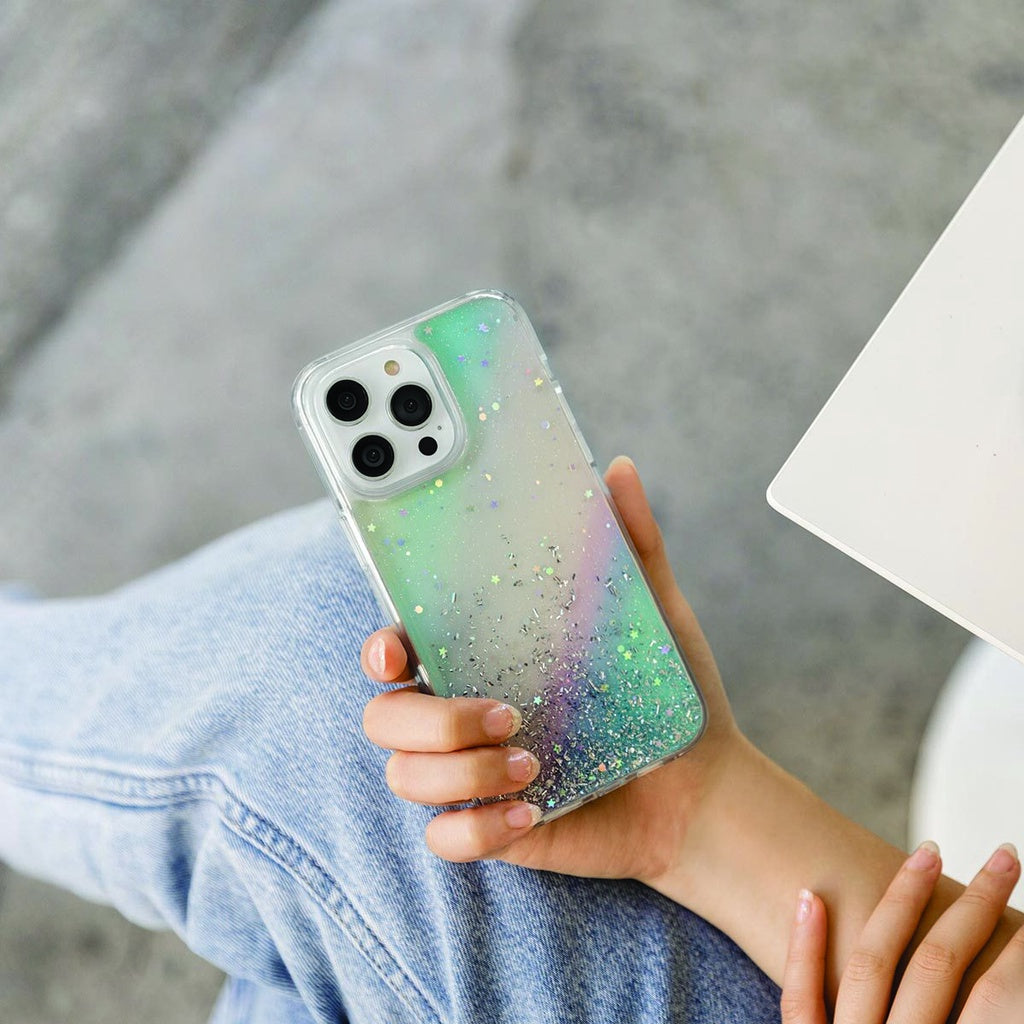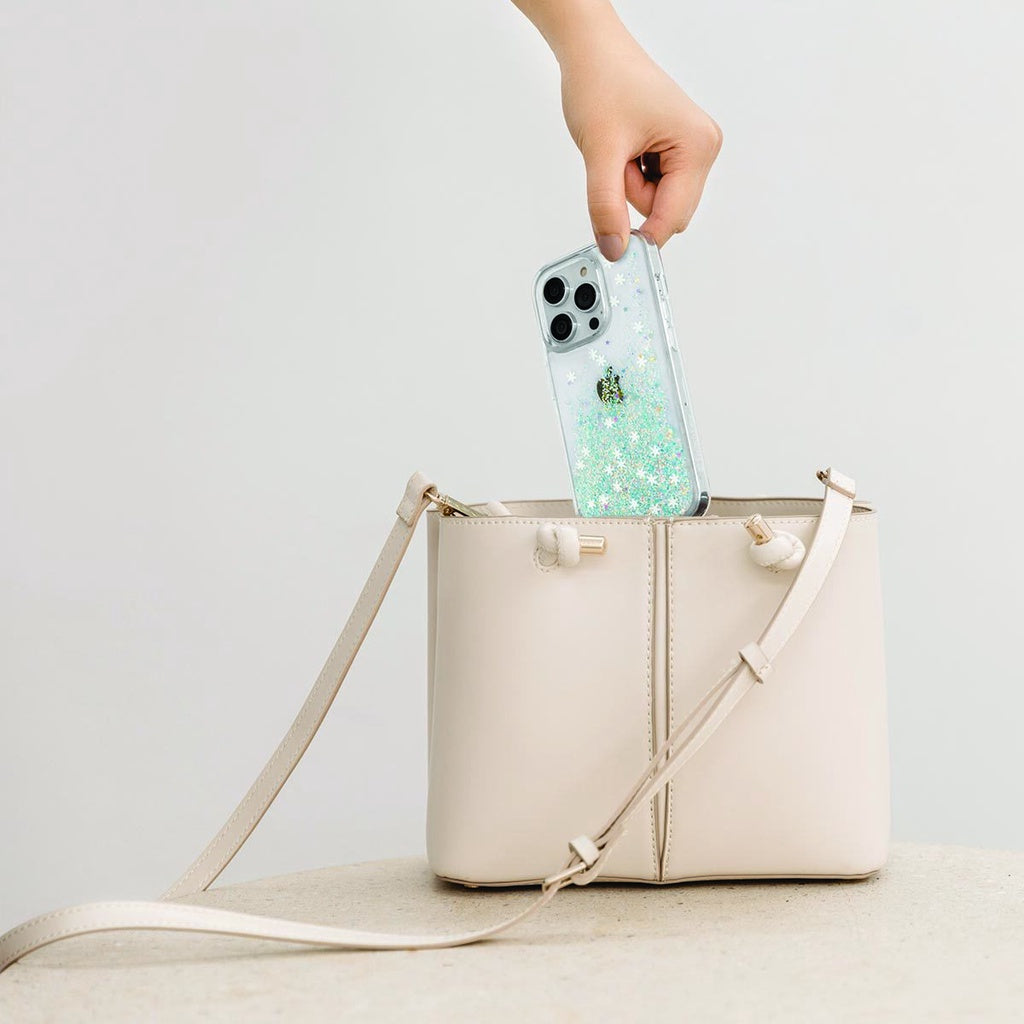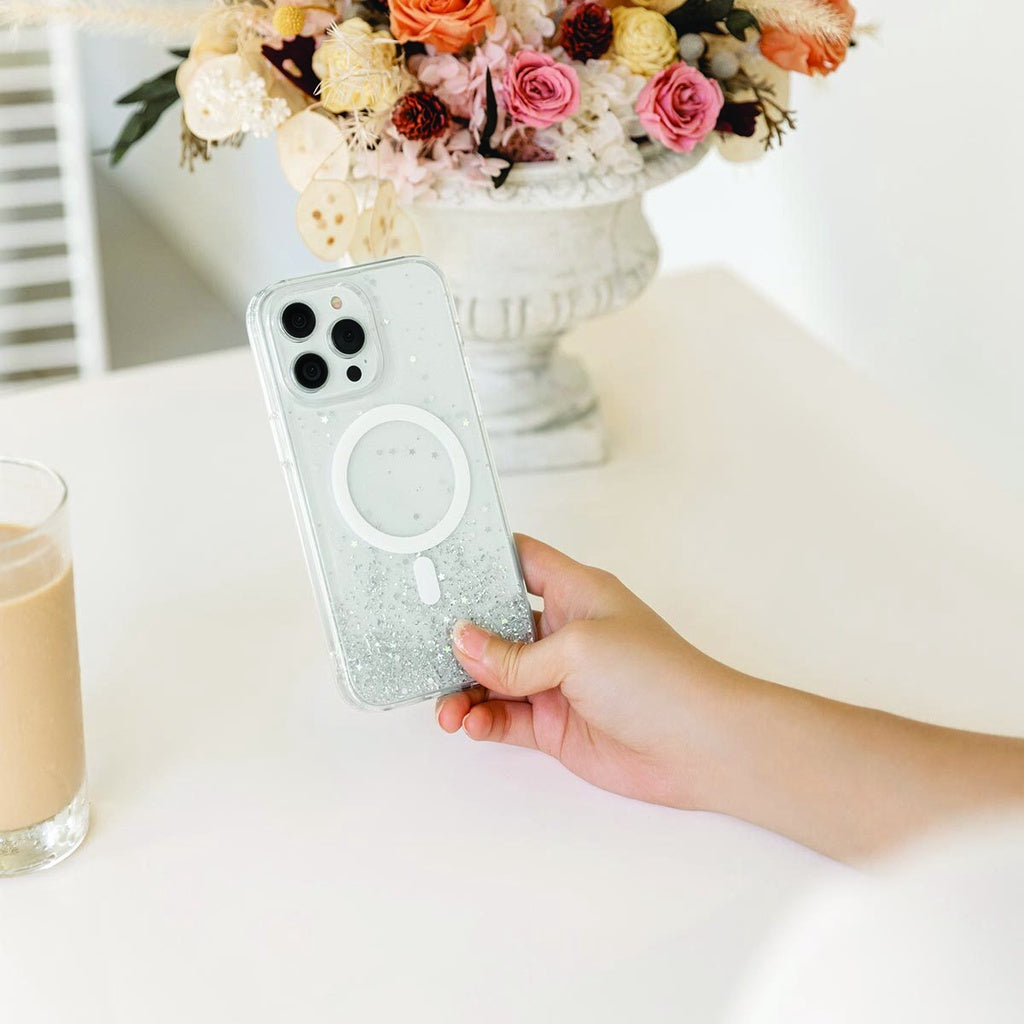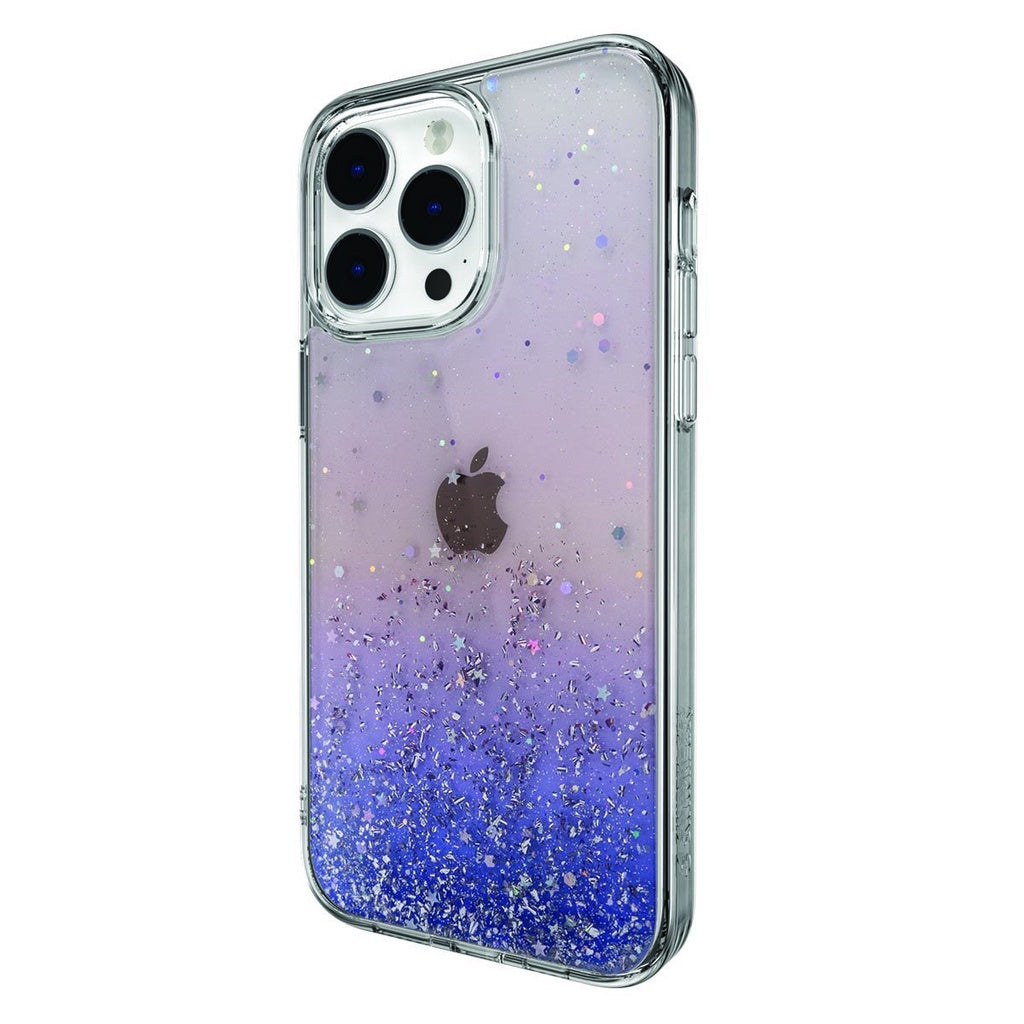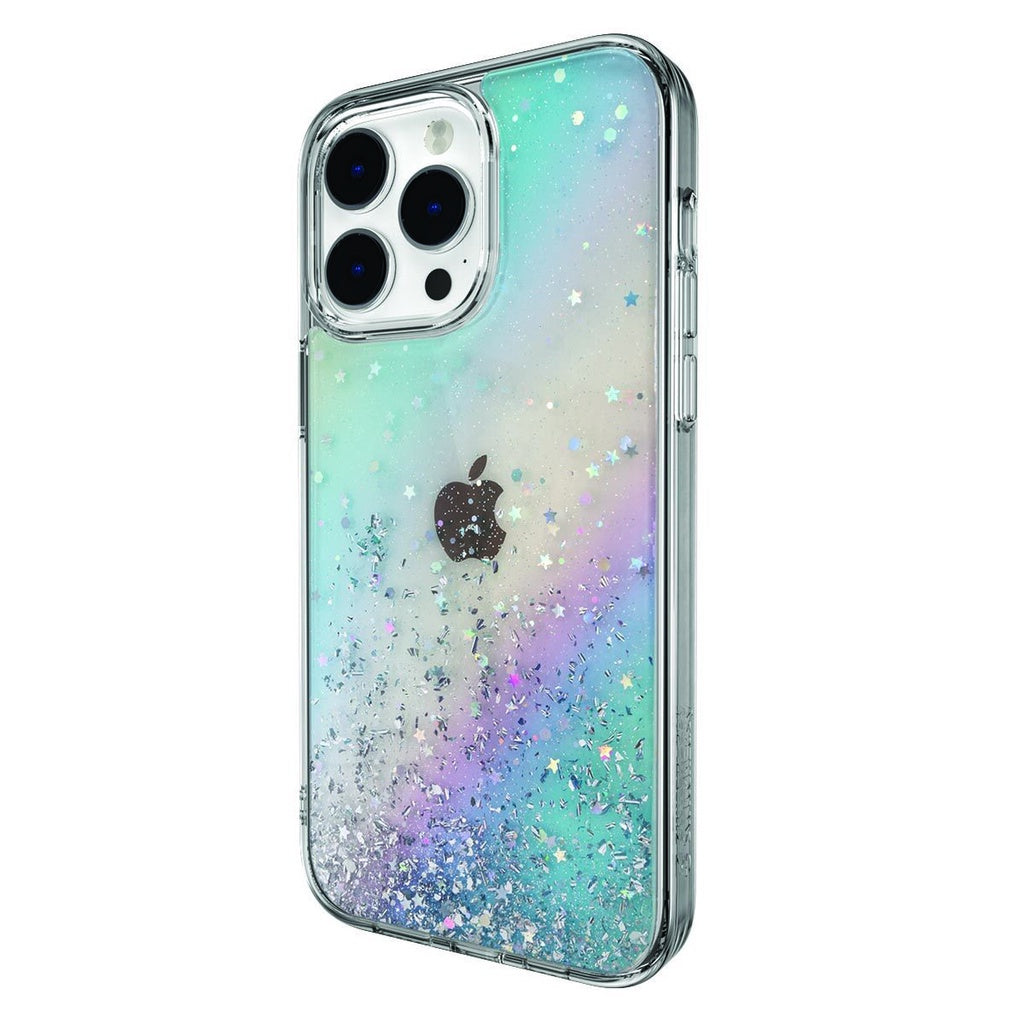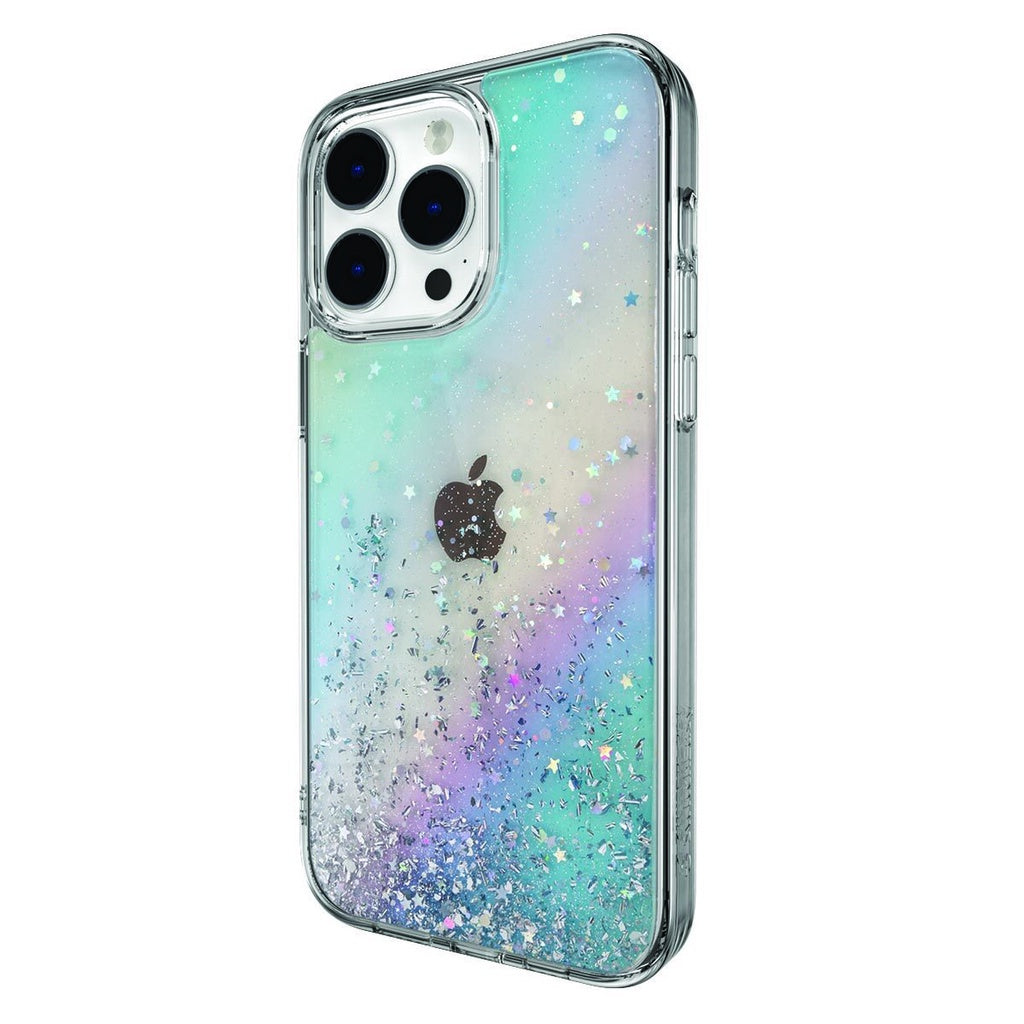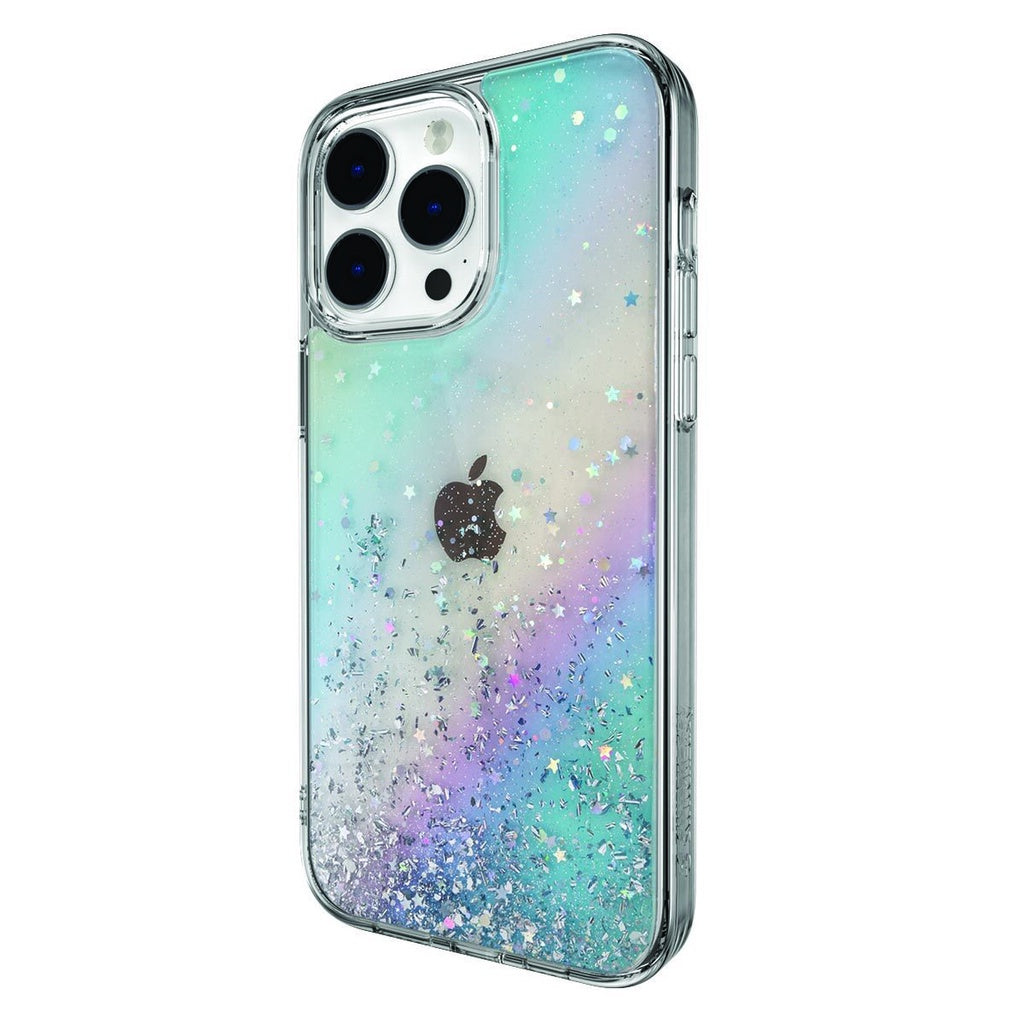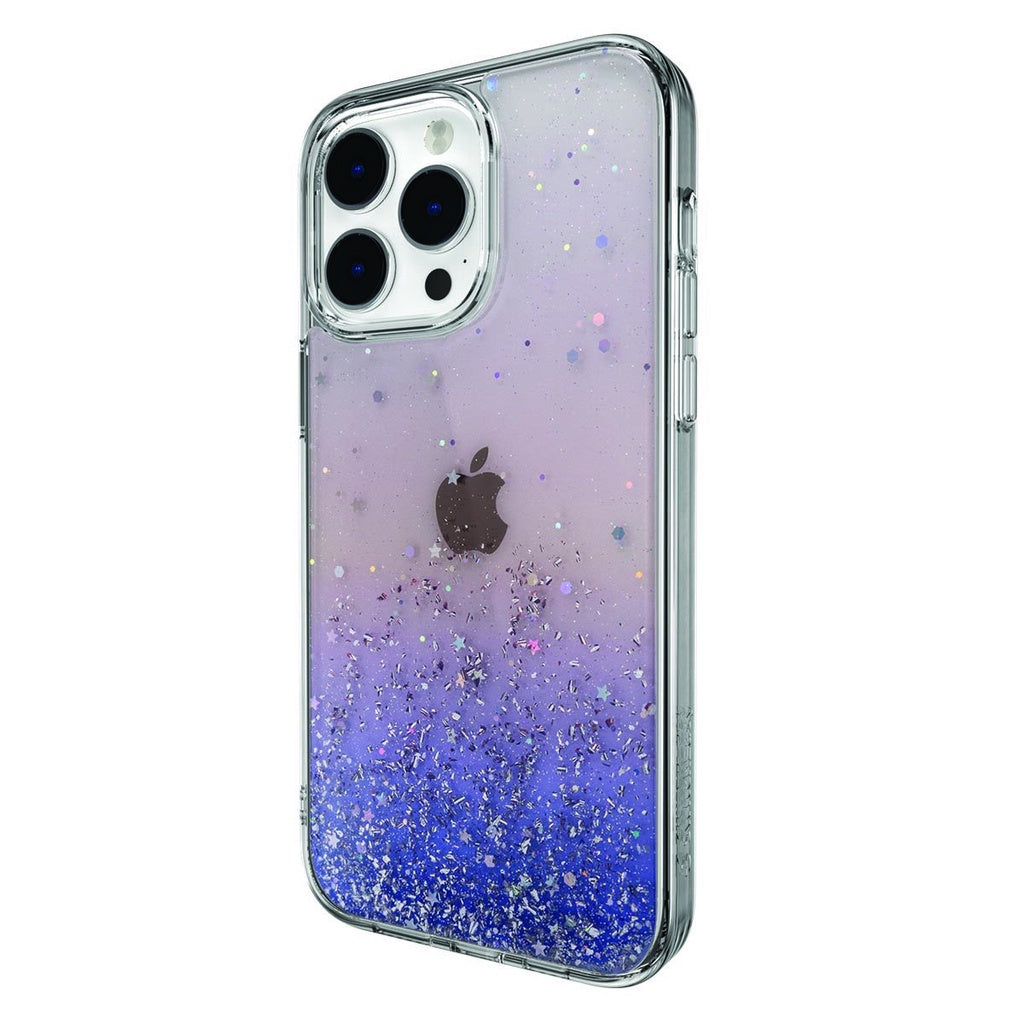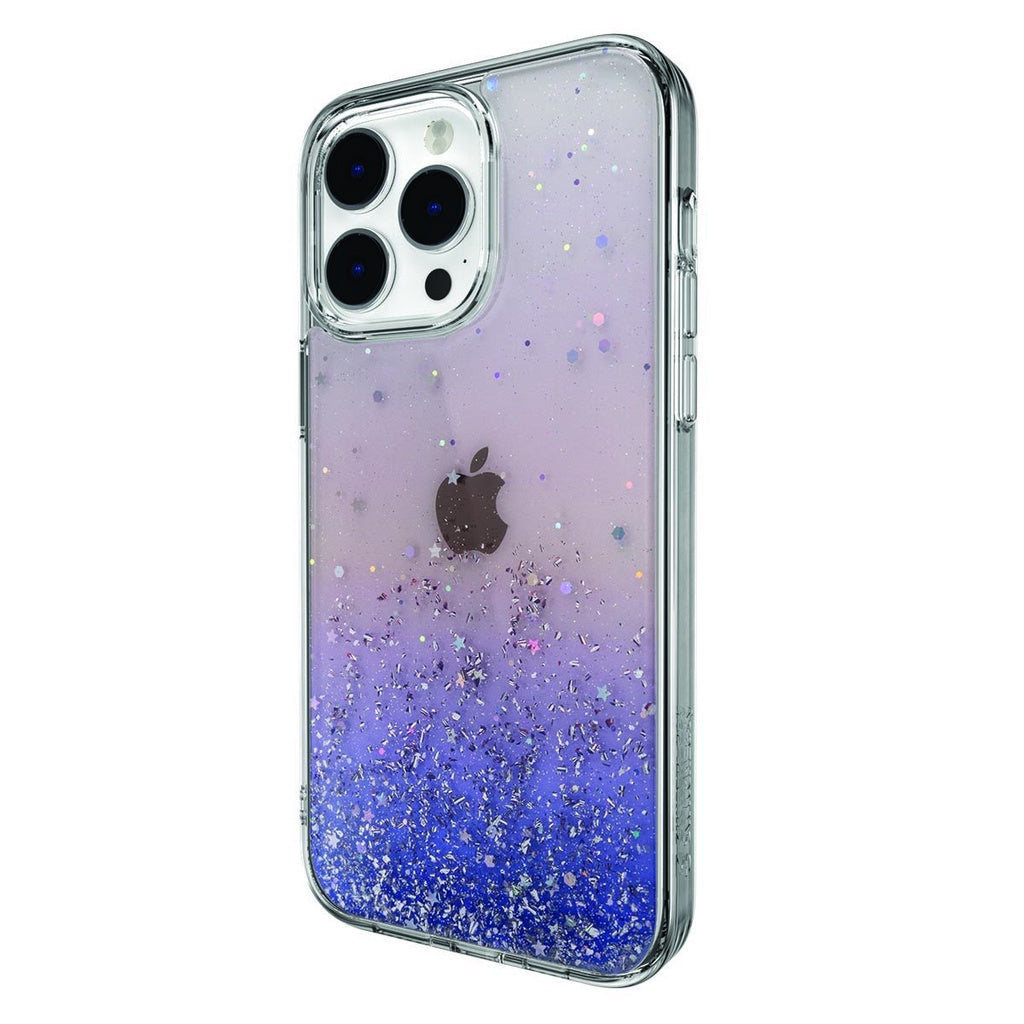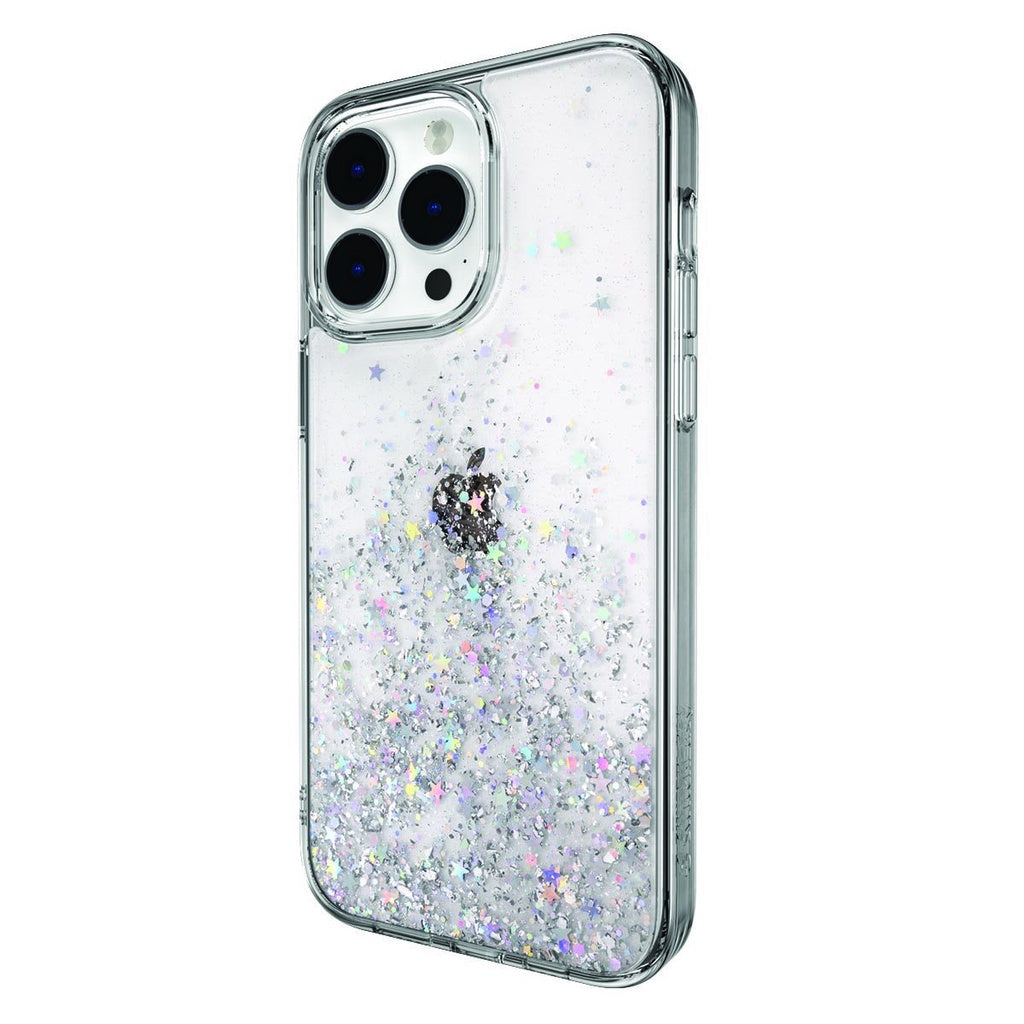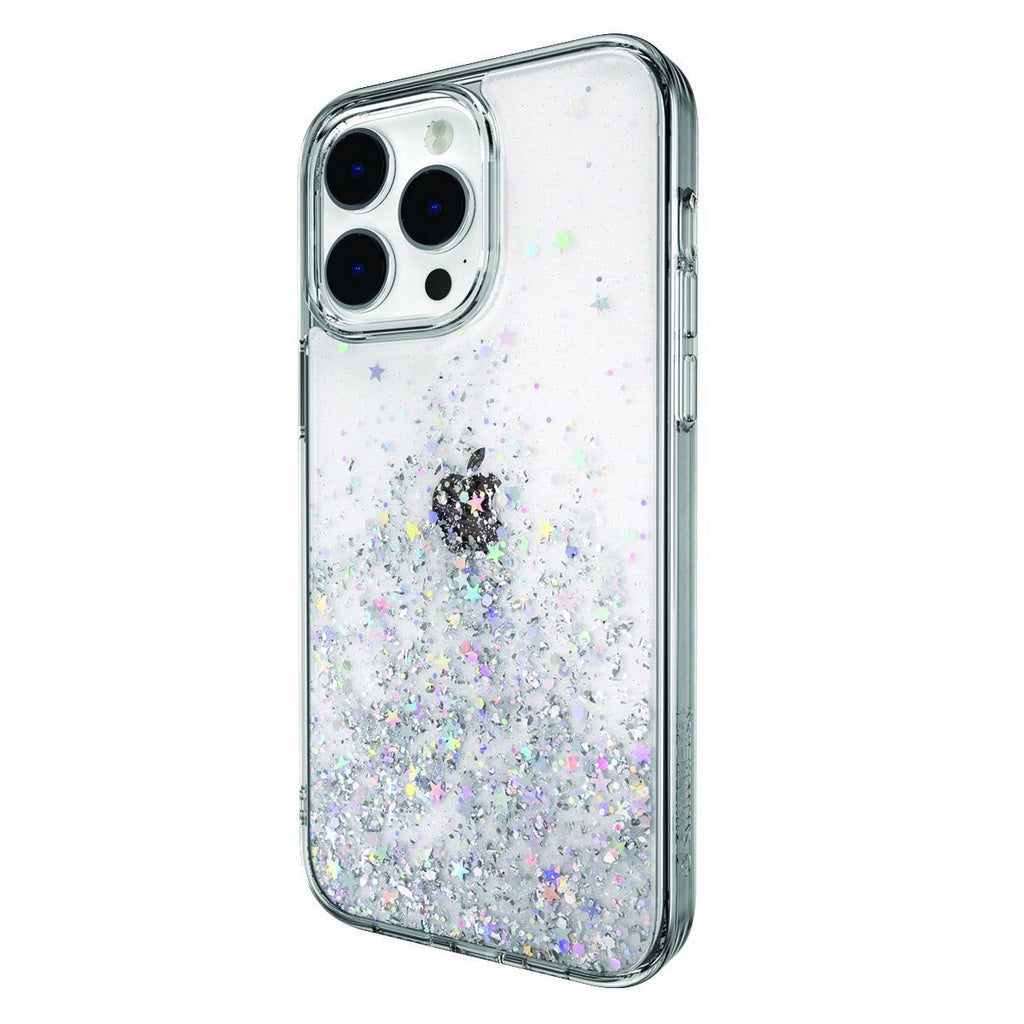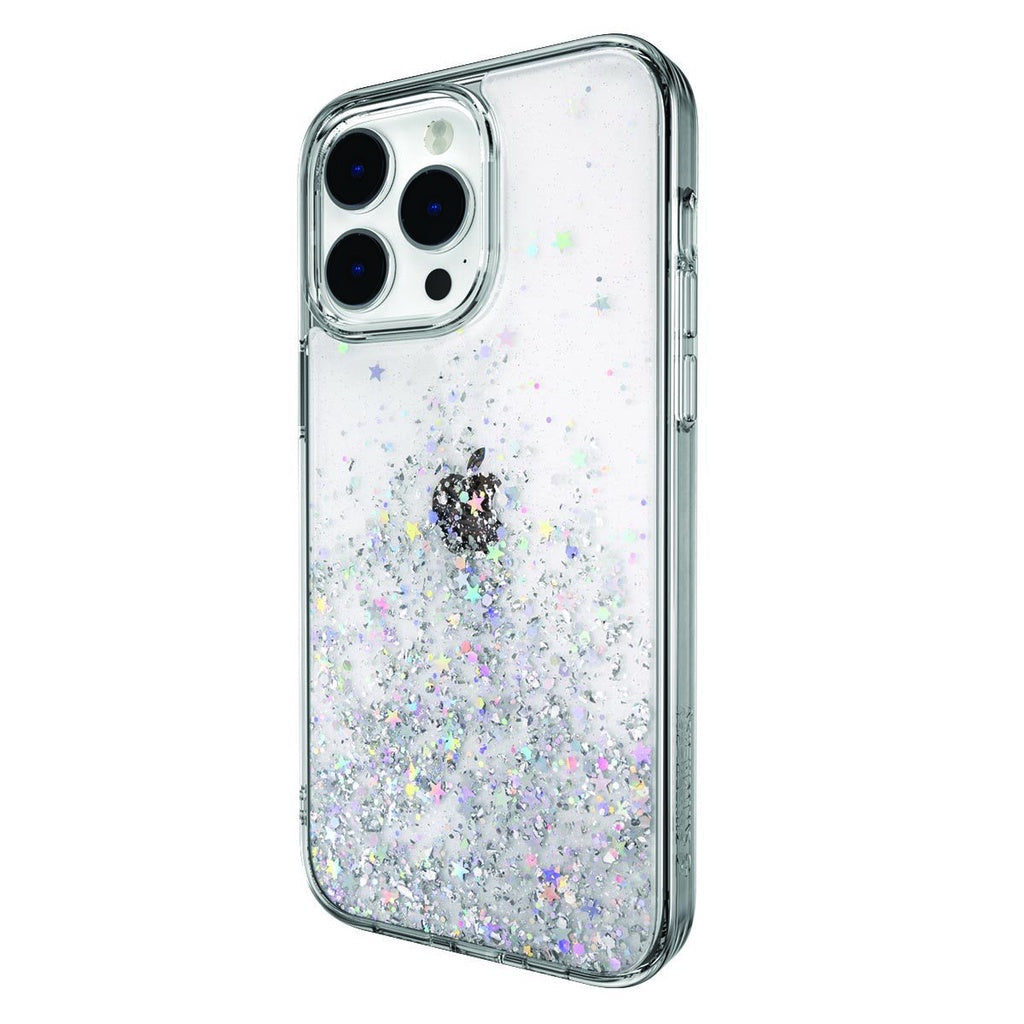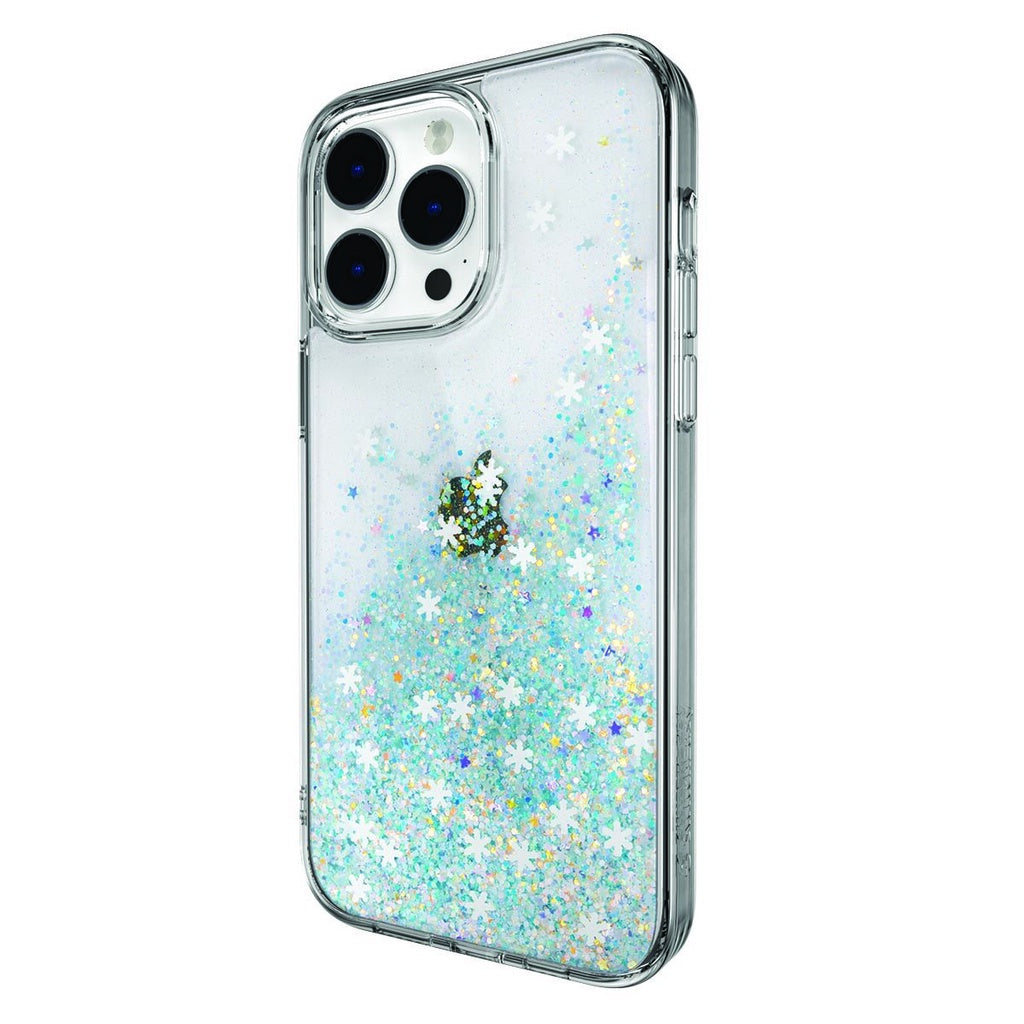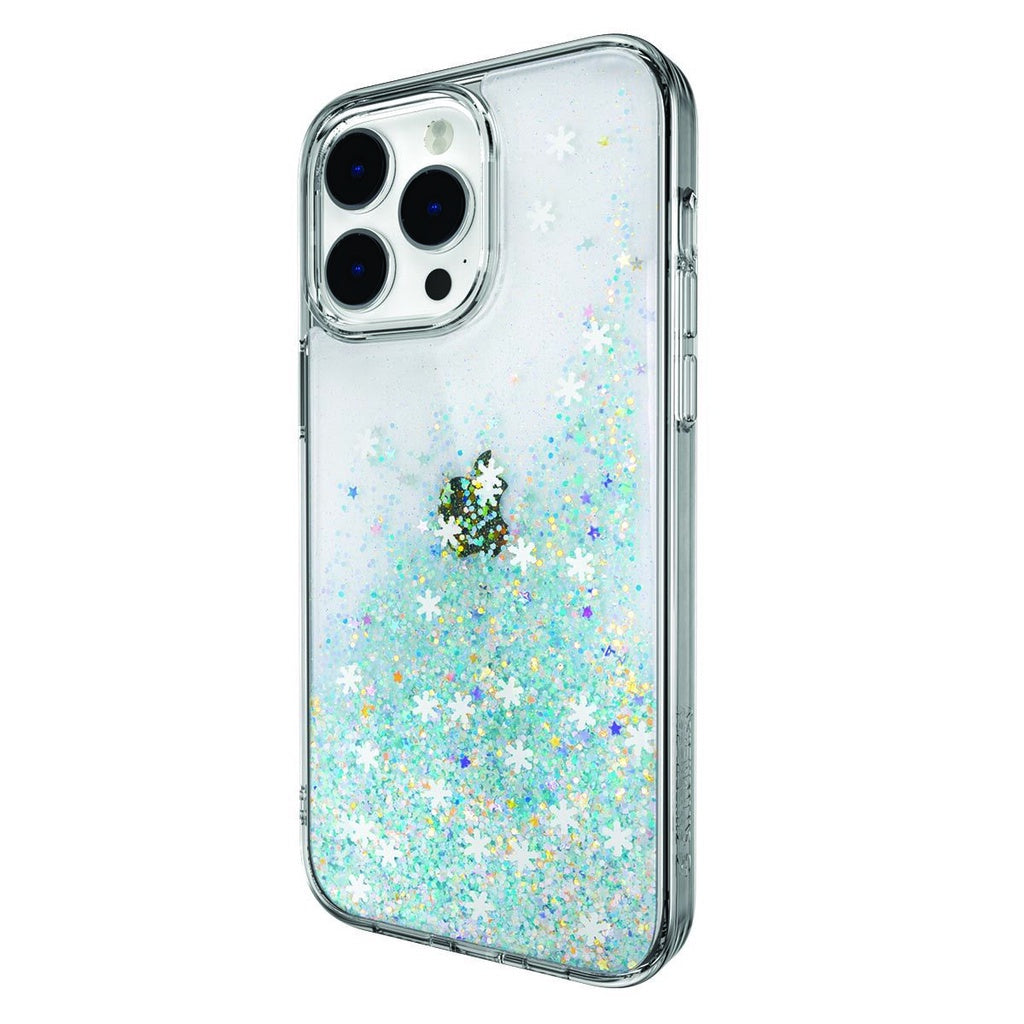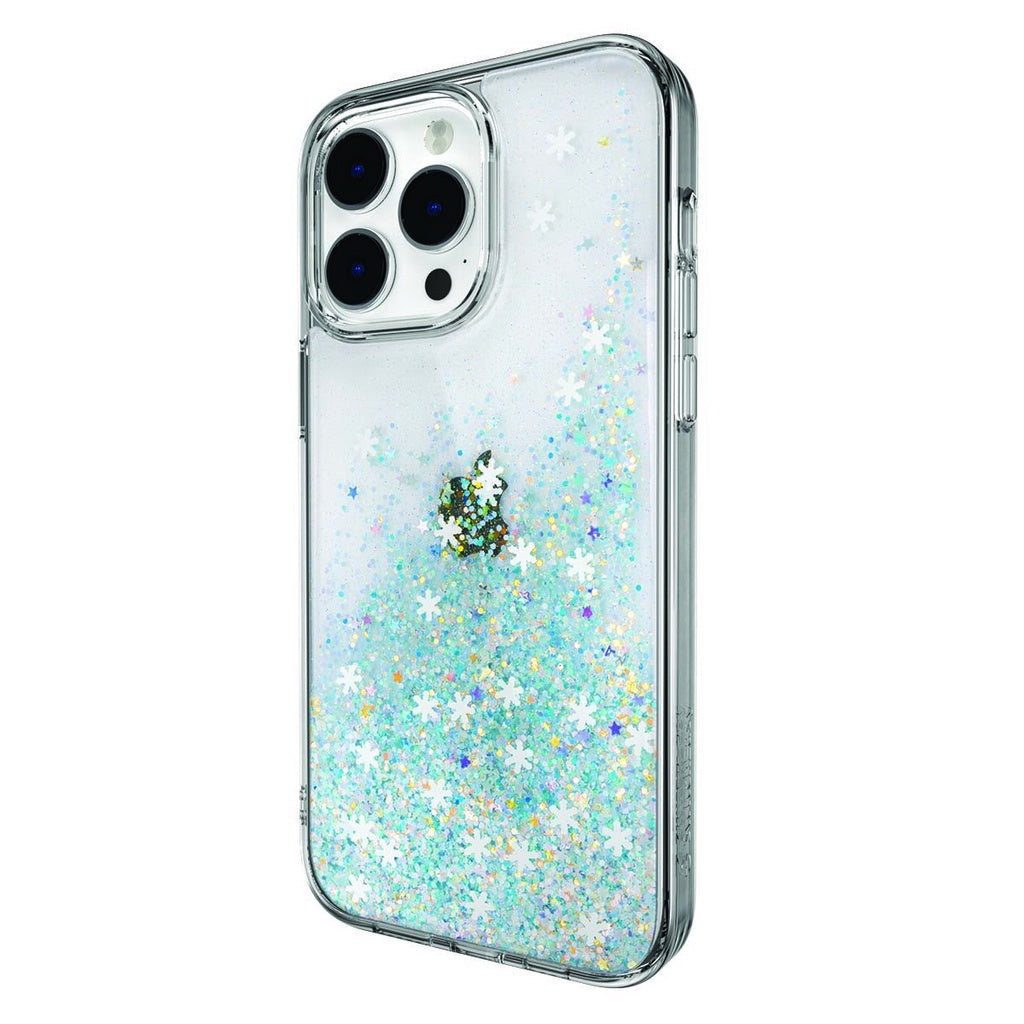 SwitchEasy Starfield 3D Glitter Resin Case Compatible for iPhone 14 / Plus / Pro Max Cover
- High quality silver foil with glitter presents attractive 3D look.
- Hand-built case with unique decoration pattern.
- Premium TPU frame and PC material back for the greatest durability.
- Certified with MIL-STD-810H drop-tested protection.