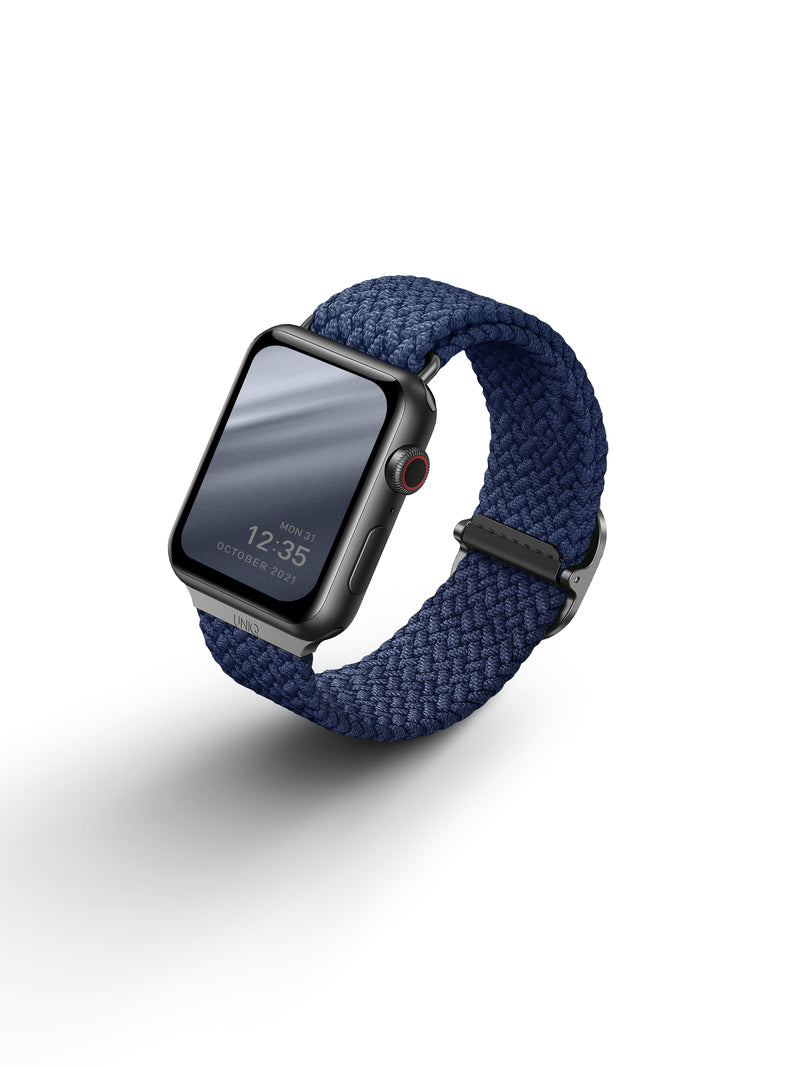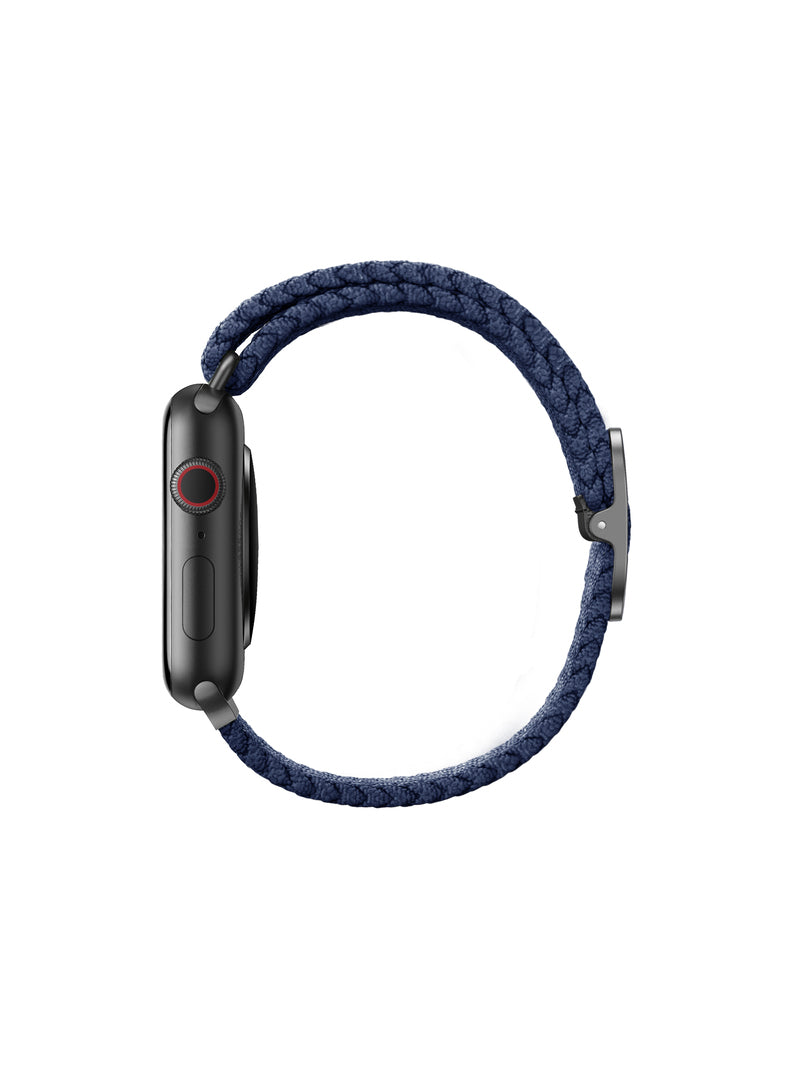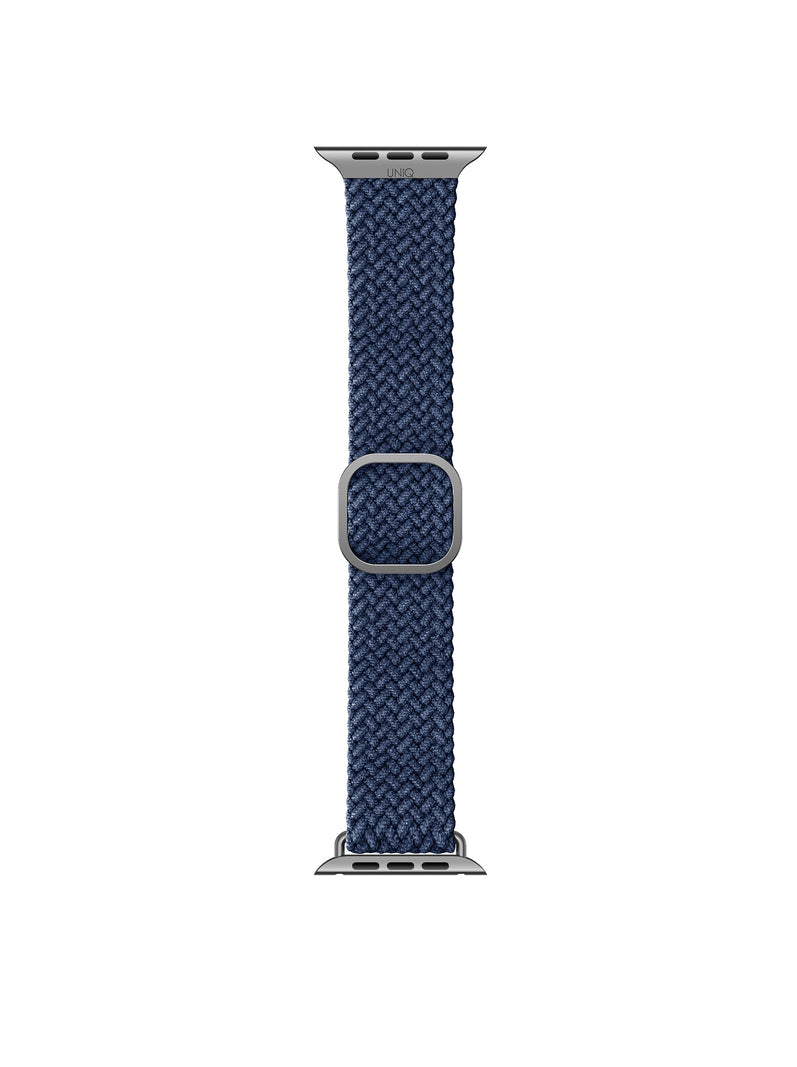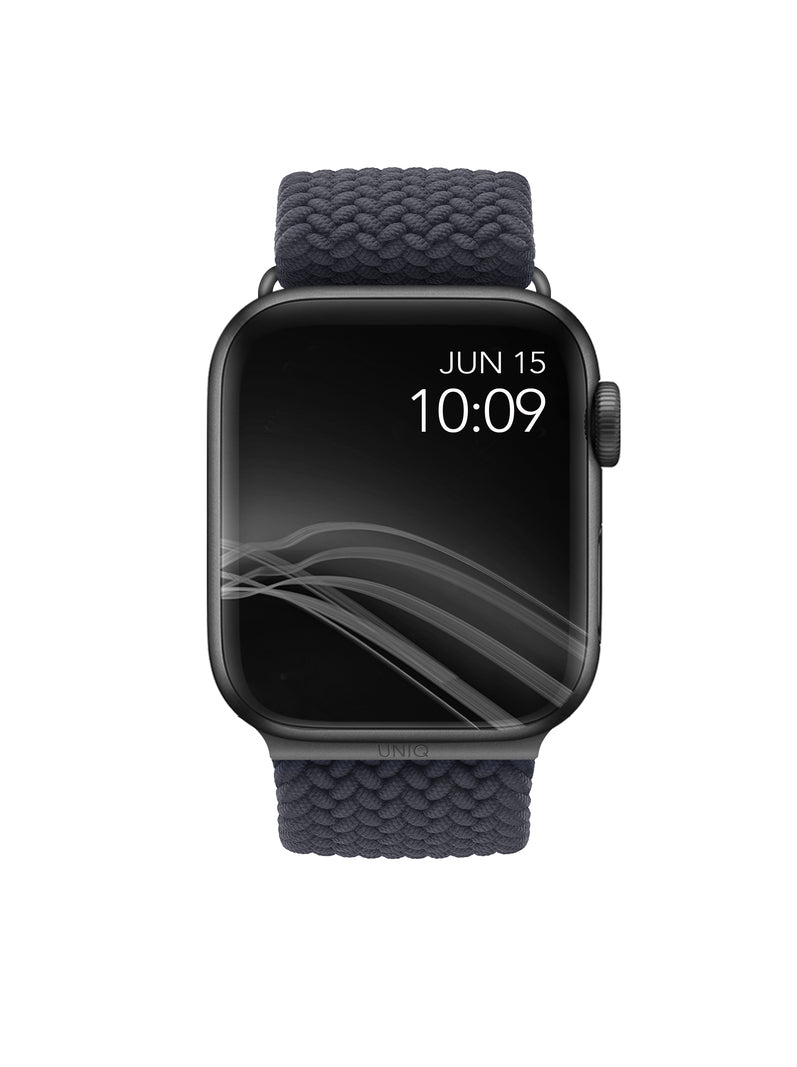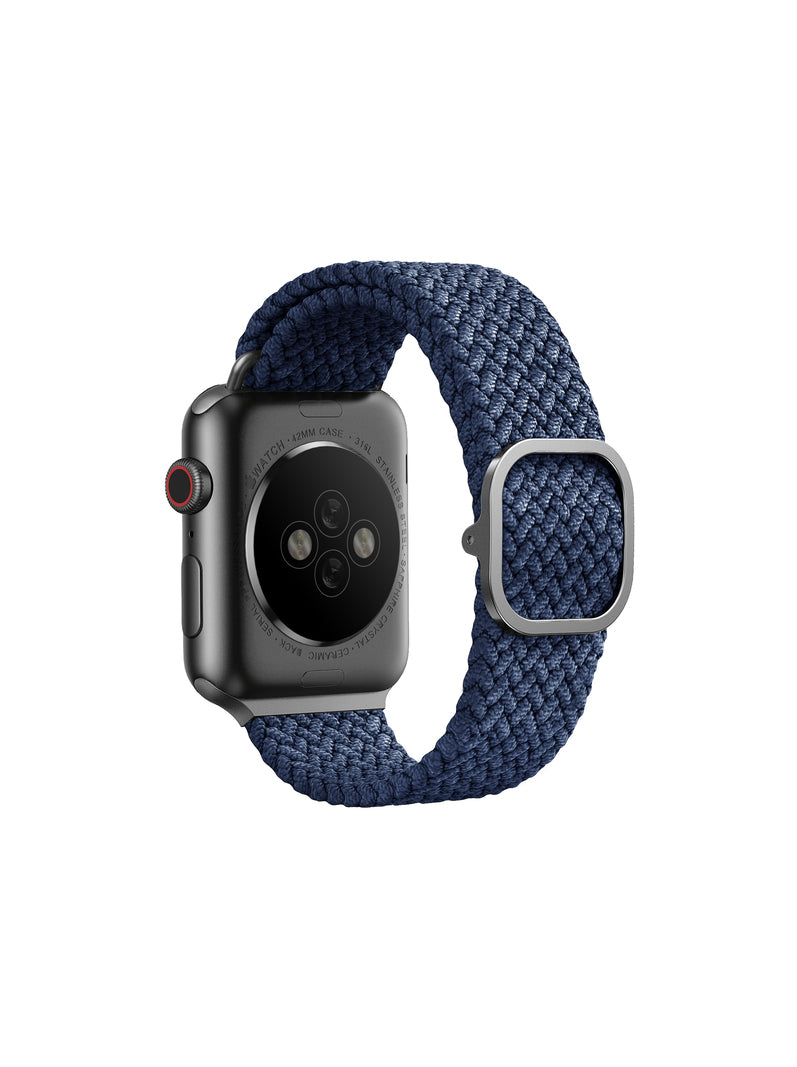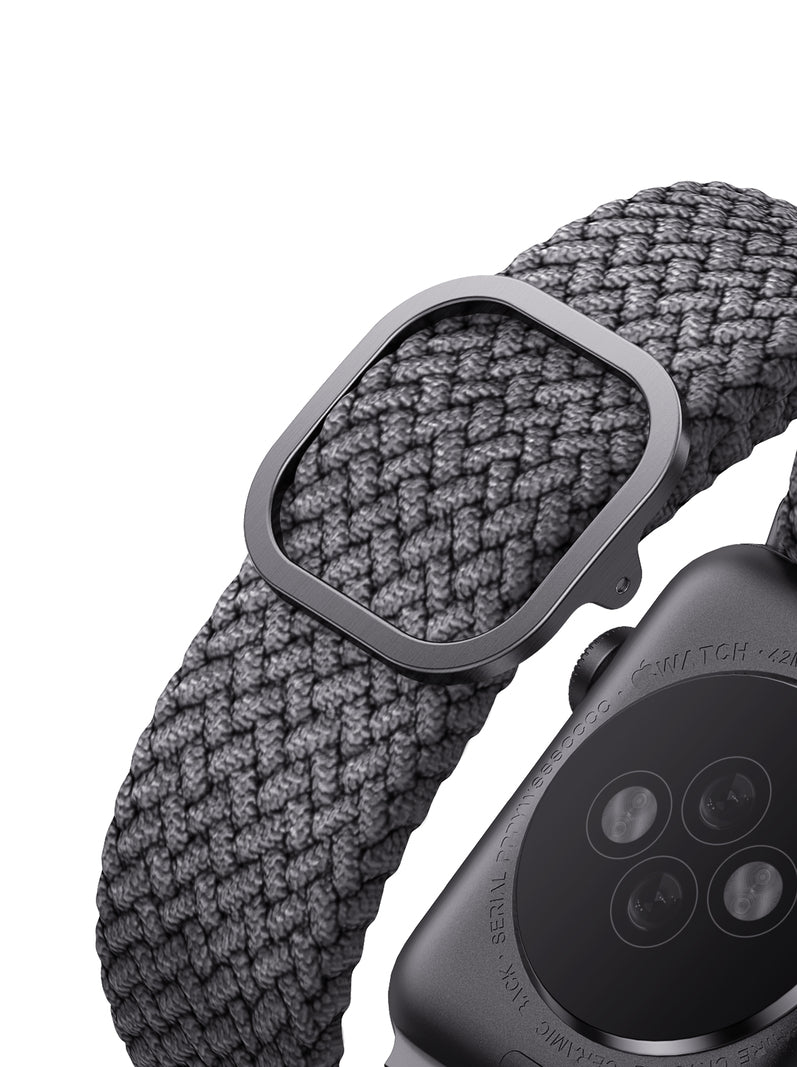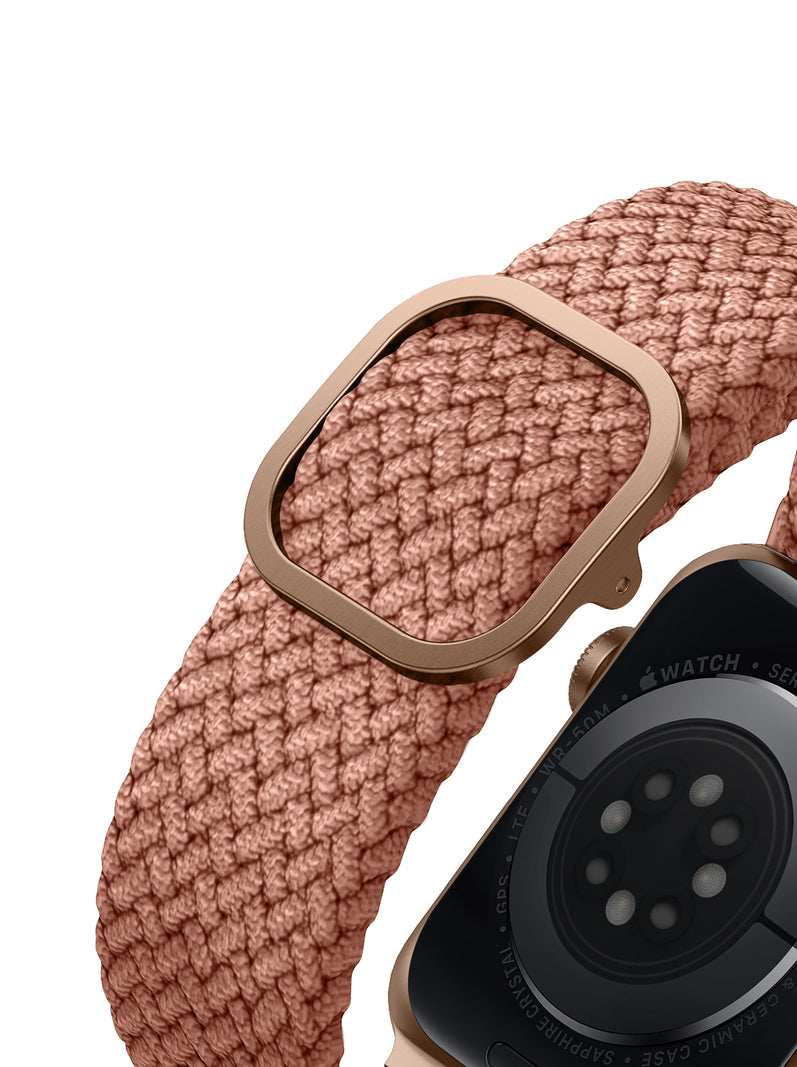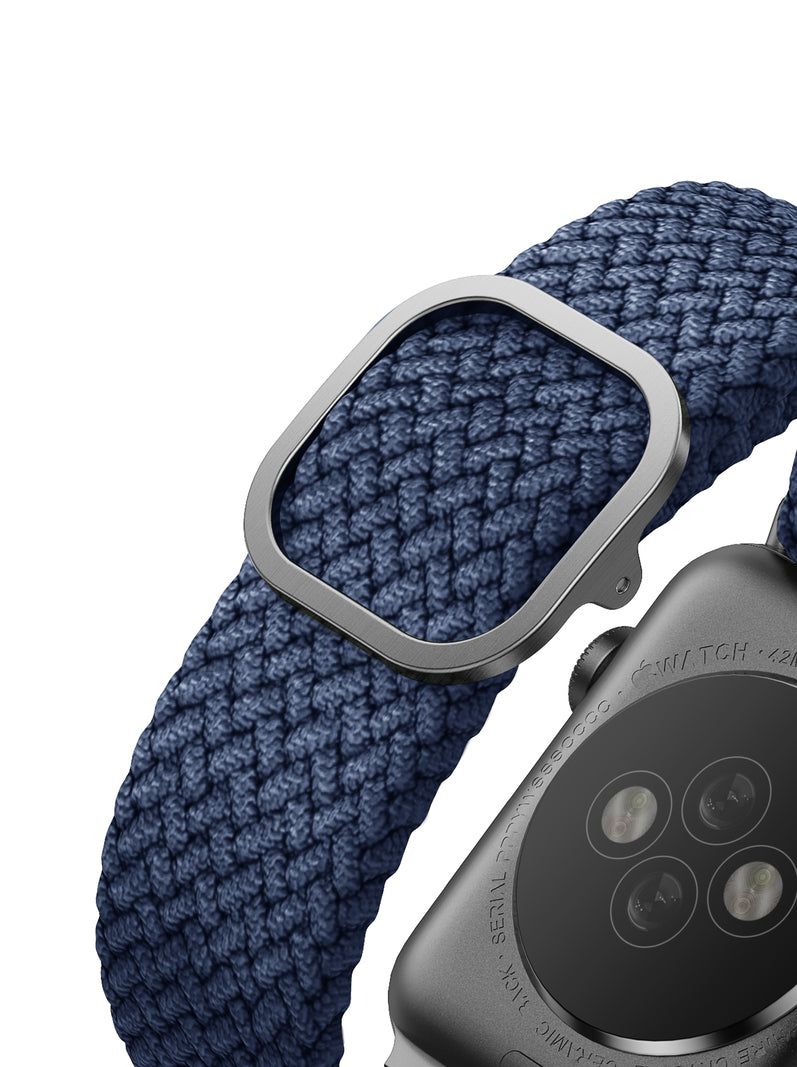 UNIQ ASPEN Adjustable Braided Loop Strap Apple Watch Series 7/6/5/4/SE 45mm/44mm/42mm
Adjustable braided band for Apple Watch with stainless steel buckle.
Stretchable Weavex™ material with high stretchability to slip on and off your wrist easily.
316 stainless steel buckle - simply slide to loosen or tighten the band easily for the perfect fit on any wrist.
Stays dry and cool on your skin with superb breathability.